CONNECTING EVERY NOOK OF YOUR BUSINESS
An ERP for every business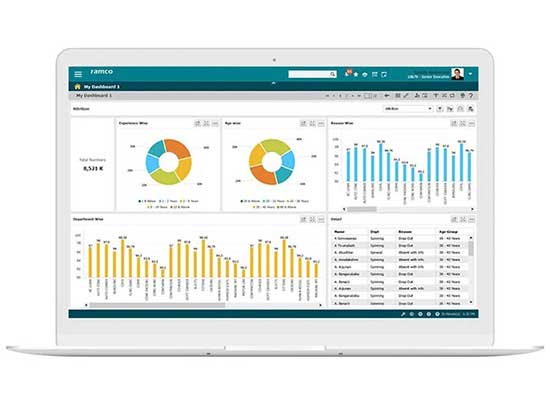 Trusted by 1000+ customers across 35 countries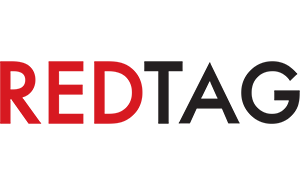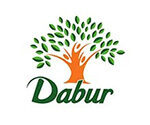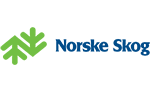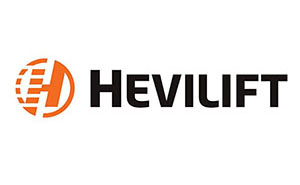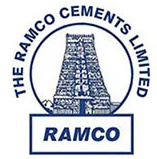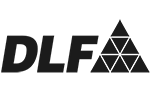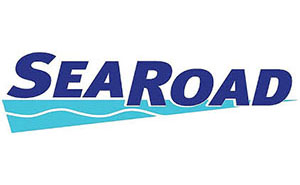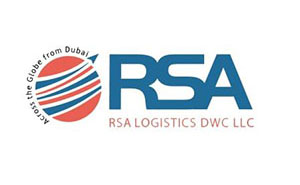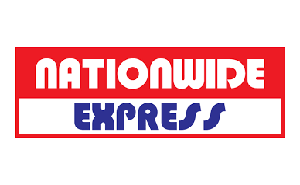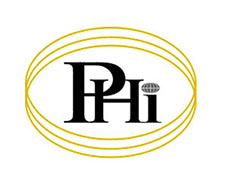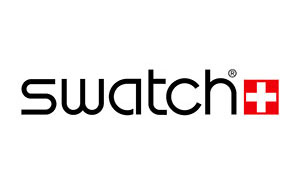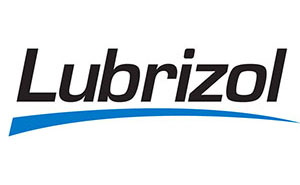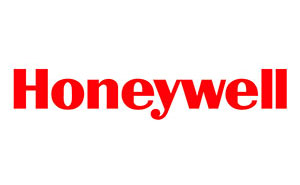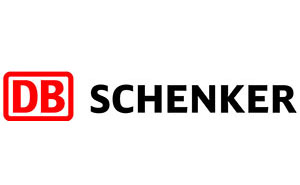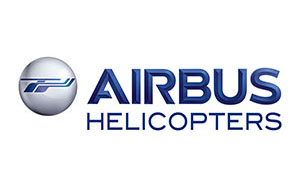 What's up?
We are where the tech worlds meet. If you want to know where we are coming next, you can check it out in this section. Or hop on to the next section where you can discover new innovations, trending technologies and smart solutions that's taking the industries by storm and transforming businesses!
Ramco Aviation teams up with Aero-Intelligence
Chennai - October 7, 2013
New York, USA / Chennai, India – Oct 07, 2013 – Ramco Systems, the global Aviation Software provider on Cloud, Mobile and Tablets has formalized partnership with Aero-Intelligence, a leading consultancy headquartered in the United States. Aero-Intelligence is a teaming organization comprising of experienced industry leading professionals specializing in the technical/maintenance fields with experience in OEM and Commercial Aircraft Operations.
Speaking about the partnership, Mr. Ranganathan Jagannathan, Vice President – Head, Aviation, Ramco Systems, said "Aviation is one of the major focus areas for Ramco and we are spread out globally to meet the industry's needs for comprehensive suite of offerings in the MRO/M&E space that caters to the needs of small operators to large airlines. Our focus has enabled us to enhance our customer base in this segment. Aero-Intelligence brings rich industry knowledge and experience that can benefit our product and match our market strategy. With the extended support of right partners, we look forward to further enhancing our presence globally."
Mr. Varghese Samuel, Partner, Aero-Intelligence, added "Ramco provides us with industry best practices and the latest technology and mobile capabilities to assist our line setup and auditing processes. We look forward to fully utilizing our mutual synergies and providing the benefits to our customers."
Download PDF