CONNECTING EVERY NOOK OF YOUR BUSINESS
An ERP for every business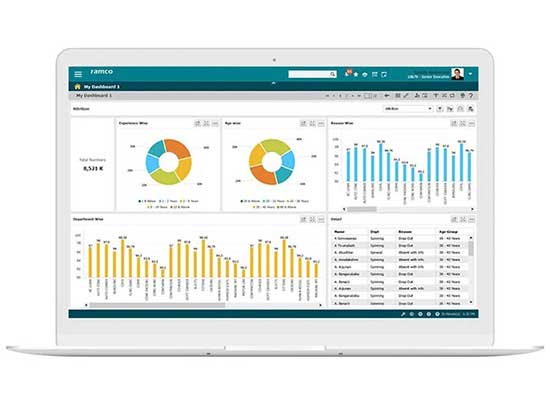 Trusted by 1000+ customers across 35 countries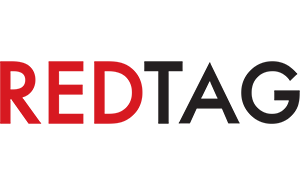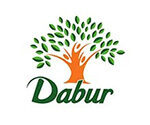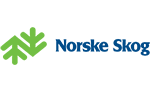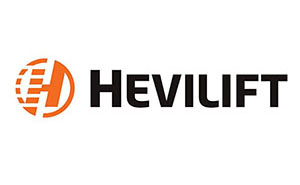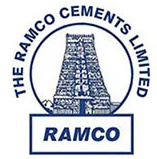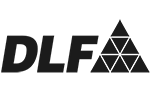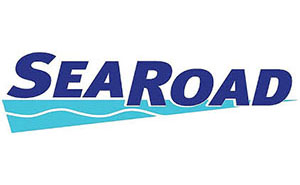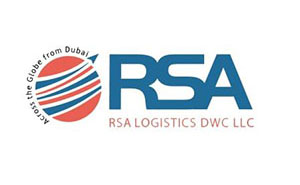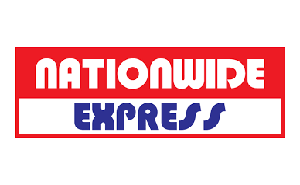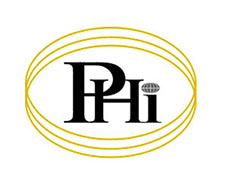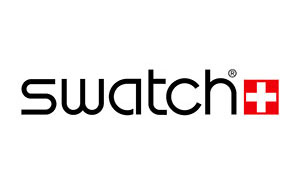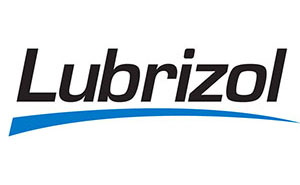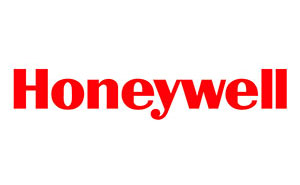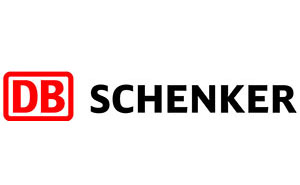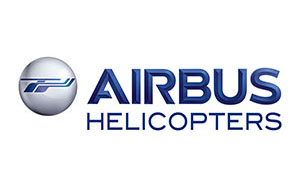 What's up?
We are where the tech worlds meet. If you want to know where we are coming next, you can check it out in this section. Or hop on to the next section where you can discover new innovations, trending technologies and smart solutions that's taking the industries by storm and transforming businesses!
Ramco Systems posts Q3 revenue of USD 20.81m
Chennai - January 28, 2020
Chennai, India – January 28, 2020: Ramco Systems (BSE - 532370, NSE – RAMCOSYS); a global enterprise software company focusing on Next Generation Cloud Enterprise Applications, today announced the results for the third quarter of 2019-20.
For the quarter ended December 31, 2019 (Q3: 2019-20), global consolidated income of Ramco Systems Limited stood at USD 21.11m (Rs 149.24 cr). The net profit after tax for the quarter, amounted to USD 0.82m (Rs 5.8 cr).
Q3 Financial highlights:
Quarterly order bookings stood at USD 29.8m, 15% growth over Q2
8 'Million-Dollar-Plus' deals signed
Q3 Business highlights:
Revenue from markets outside India stood at 80%
Aviation makes significant gains in Greater China market with two large wins; ventures into Mexico with the largest heli-operator and MRO, re-affirming its footprint in the Heli space
Extends partnership with HAECO to digitally transform its operations across Hong Kong, Xiamen and Jinjiang
Signs large multi-million-dollar deal from a leading Australian University for HR & Payroll transformation marking its expansion into Higher Education vertical
Global Top 3 Consulting company chooses Ramco HR & Global Payroll
Thrust on Global Payroll-led deals witnesses record-time go-lives across Australia, China, India, Middle East, and Philippines
Focus on driving Group-wide Digital Transformation leads to increase in large opportunities getting added to the pipeline
On Innovation front, Ramco Innovation Lab in Singapore qualifies for 3-year incentive under Economic Development Board's (EDB's) latest technological initiative named the Innovation Development Scheme (IDS)

Launches Actionable screen-like Interface for data entry through Emails, a major breakthrough in the Zero UI paradigm
Empanels Ramco CHIA on Microsoft TEAMS
Commenting on the performance, P.R. Venketrama Raja, Chairman, Ramco Systems, said, "Ramco's technology is successfully transforming business and is fascinating decision makers to envisage the impact it will bring to the entire business model. This has resulted in the addition of marquee clients across key markets, globally. We are confident that our emphasis on next-gen technology including Bots, Artificial Intelligence, Machine Learning among others will help us keep pace with the ever-changing tech landscape and help customers bridge the gap between data and decision making."
Download PDF