CONNECTING EVERY NOOK OF YOUR BUSINESS
Advanced ERP Solution for Every Business in UAE
Ramco's ERP solutions have revolutionised the HR and payroll industry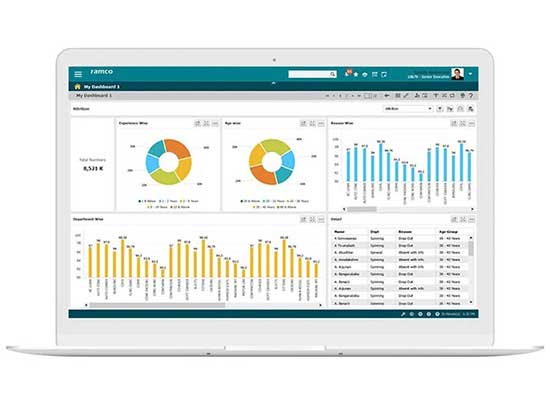 Trusted by 1000+ customers across 35 countries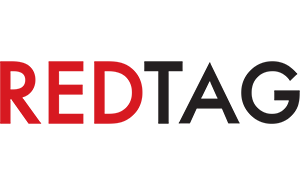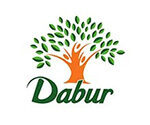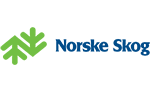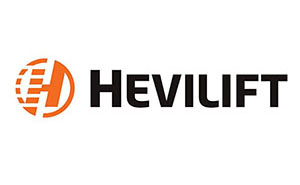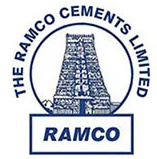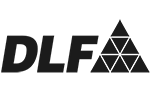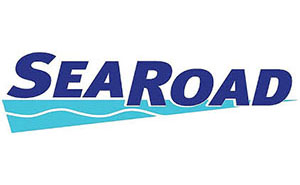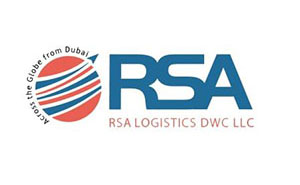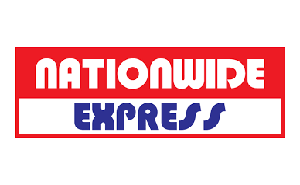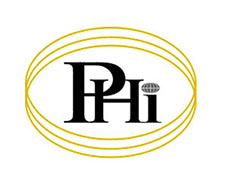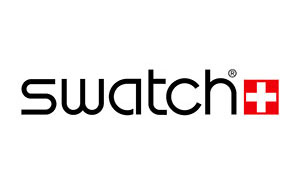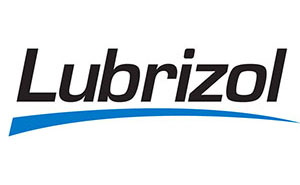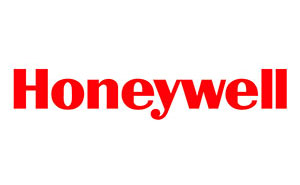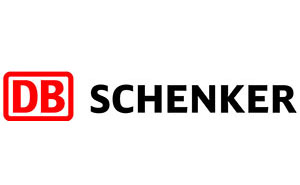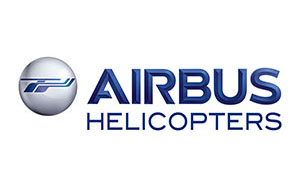 What's up?
We are where the tech worlds meet. If you want to know where we are coming next, you can check it out in this section. Or hop on to the next section where you can discover new innovations, trending technologies and smart solutions that are taking the industries by storm and transforming businesses!
Bureau Veritas chooses Ramco Payroll & Workforce Administration in India & Singapore
- January 5, 2015
Singapore/ Chennai, India – January 5, 2015 – French-based global multinational, Bureau Veritas SA chooses Ramco Payroll & Workforce Administration software on Cloud for its India and Singapore operations. With 66,000+ employees spread across 1,400 offices in 140+ countries, Bureau Veritas is a global leader in Testing, Inspection and Certification (TIC) services.
With 8 Global Businesses (Marine & Offshore, Industry & Facilities, Government Services & International Trade, Consumer Products, Commodities), Bureau Veritas has been growing in scale and operations. With a global mandate to consolidate Payroll and Workforce Administration across offices in each country, Bureau Veritas was looking for the best suited HR Software partner for India and Singapore regions. After evaluating multiple vendors, Bureau Veritas chose Ramco HR suite integrated with Payroll on Cloud.
Mr. Ashok Gujar, HR Director, South Asia and Middle East and Project leader for HR Information System and Payroll / Workforce Management System for India, and Ms. Christina Tan, HR Director, HR Shared Services, South East Asia added: "We have embarked on a transformation journey and are happy to have partnered with Ramco for implementing Payroll and Workforce Administration software in two of our key countries in this region of the world. With benefits of Cloud and Mobile at the forefront and simplicity of use at the core, Ramco HCM was a natural choice for us. We look forward to further strengthening this partnership and growing together".
Mr. Virender Aggarwal, CEO, Ramco Systems, said, "We are excited to see global multinationals and multi-billion dollar business conglomerates leveraging Cloud based HR software from Ramco. The maturity of cloud as a platform and HR technology as an offering is building market opportunity for nimble-footed players like Ramco. Our early entry into Cloud, comprehensive offering, and thrust on mobility and usability is driving large companies like Bureau Veritas to choose us. It will be an exciting journey with Bureau Veritas, where Ramco software will help bring a multi-lingual, multinational and culturally diverse workforce together."
Since the global launch of its cloud based HR software, Ramco has added on an average one customer a week taking the total count to 350+ including leading Fortune 100 and multinational brands across the globe.
Download PDF
Why Choose Ramco?
We offer more:
We are a rapidly growing cloud enterprise software company. We are focused on providing multi-tenanted enterprise software in the areas of HCM, Payroll and Cloud Payroll, ERP and M&E MRO for Defence and Civil Aviation. Our mobile-first philosophy and In-memory based Planning and Optimisation engine give us an edge in today's rapidly growing technological environment.

We understand more:
At Ramco, we understand that be it logistics software or ERP software, functionality is not the only success driver. Usability is of utmost importance, and a major reason for success in today's crowded marketplace.

We care more:
Present not only in UAE but globally, we understand the need for customer support and prioritise it. Our customer executives are available 24/7 with a proactive approach to assist you in the best possible way, be it payroll or ERP related queries. We pride ourselves on being dependable and approachable to our customers.