CONNECTING EVERY NOOK OF YOUR BUSINESS
Advanced ERP Solution for Every Business in United Kingdom (UK)
Ramco's ERP solutions have revolutionised the HR and payroll industry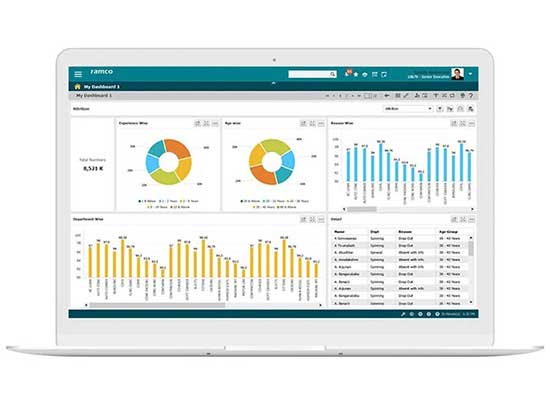 Trusted by 1000+ customers across 35 countries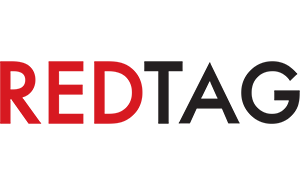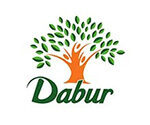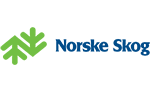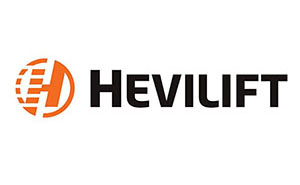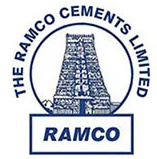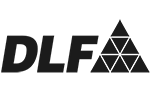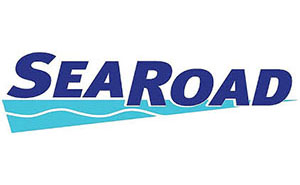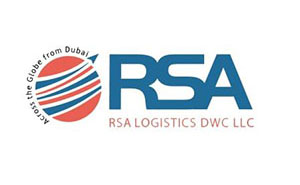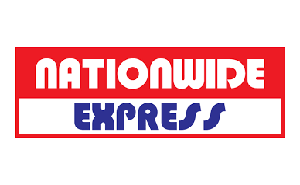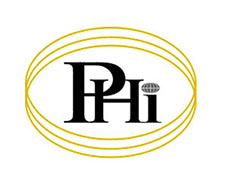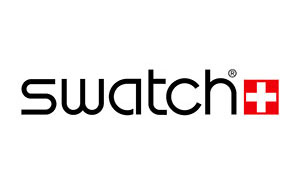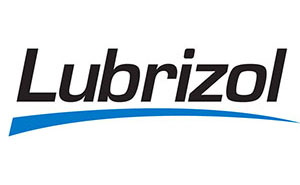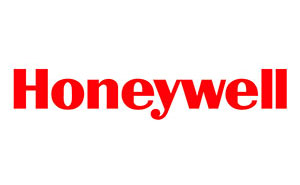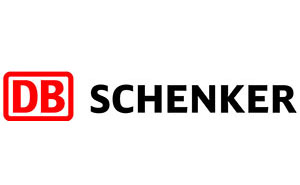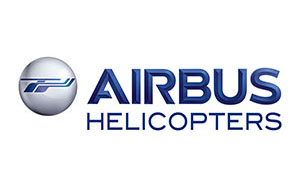 What's up?
We are where the tech worlds meet. If you want to know where we are coming next, you can check it out in this section. Or hop on to the next section where you can discover new innovations, trending technologies and smart solutions that are taking the industries by storm and transforming businesses!
Canada's leading third party logistics service provider J.P. Logistics TRUSTS Ramco Systems
Chennai / Ontario - February 28, 2019
Ontario, CANADA / Chennai, INDIA – February 28, 2019 – Canadian Logistics and Supply Chain leader J.P. Enterprises Logistics Corp announced it will implement Ramco Systems' Logistics Software, kick starting a digital transformation that will serve as a springboard for expansion and entry into the e-commerce space. Ramco's business partner, Bricz, LLC., a U.S.-based supply chain consulting organization played a key role in this engagement.
With more than 30 years of experience as a global logistics executive, John O'Neill founded one of Canada's premier logistics companies in 1986 which currently manages clients in 4,400,000 square feet in Canada, the United States, China and Belgium.
Global enterprise software provider Ramco has commenced the seven-year partnership by installing its end-to-end Cloud Logistics Software at J.P. Logistics' warehouses. The solution will also offer a customer portal to J.P. Logistics' extensive partner network – which spans across China, Europe and 42 U.S. locations – and eventually replace all of J.P. Logistics' legacy systems.
Ramco's integrated Logistics ERP Software includes Warehouse Management, Transportation Management, as well as Rating and Billing along with ERP Financials to automate operations and invoicing. In particular, Ramco's user-friendly NextGen Finance module will offer advanced reporting and analytics capabilities to simplify financial functions, including J.P. Logistics' 800 unique pricing combinations for its clients. The suite also comes bundled with a mobile app for Android devices. Ramco Logistics ERP has been winning the trust of leading Logistics Service Providers across Americas, Australia, Middle East, Saudi Arabia, Malaysia, Philippines, Indonesia, and India.
John O'Neill, CEO, J.P. Logistics, said, "As a trusted brand with a long history, we were running many different business applications across our operations, resulting in major redundancy and revenue leakage. Thanks to Ramco's clear and comprehensive Logistics software, we will now be able to enjoy better productivity, cashflow and utilisation rates. We look forward to working with them to cement our leadership in the logistics industry."
Virender Aggarwal, CEO, Ramco Systems, said, "Beyond our expertise in third-party logistics and diverse industries, Ramco is a firm believer in driving enterprise innovation. With the global proliferation of digital commerce, a good logistics software is essential to smooth handling and delivery of goods. We are pleased to partner with J.P. Logistics and are excited to transform their global supply chain, in the years to come."
Ram Gopalakrishnan, CEO, Bricz, LLC., said, "The 3PL marketplace is highly competitive and technology enablement is key to long term growth and success. In Ramco, we have found a partner that will help us create compelling value for our 3PL customers. The Ramco solution is a tailor made, cost effective solution for the 3PL market, with end to end visibility on a single platform. Fortune 100 retailers trust JP Logistics for distribution and we are very excited to play a role in JP Logistics' eCommerce expansion focus"
Ramco Logistics Software is an integrated Cloud-based platform for Third Party Logistics, Freight Forwarders, and Parcel/ Courier service providers seeking a high-performance logistics software. An Integrated end-to-end solution that can link every stage of a logistics chain and bring all the functionalities under a single technology platform, which is flexible, scalable, cognitive, and ready to adapt to change is helping the solution attract customers, worldwide.
About J.P. Logistics:
With more than 30 years of experience as a global logistics executive, John O'Neill founded one of Canada's premier logistics companies in 1986 which currently manages clients in 4,400,000 square feet in Canada, the United States, China and Belgium. The company built its reputation by developing expertise in a range of services required by clients, including supply chain management, transportation, warehousing and fulfillment, and by adopting best-in-class practices to manage, store and ship customers' goods efficiently, reliably and cost effectively.
J.P. Logistics serves a wide variety of industries including health care, fashion and beauty care, manufacturing and e-commerce. It also boasts food-grade facilities for perishable food products, and secure sites and services for jewelry and other high-value products that require special locations and processes for safe handling and delivery.
For more information about J.P. Logistics, please visit www.jpent.com
For personalized service, please contact us directly.
Phone: 1-866-949-0046
Email: sales@jpent.com
Download PDF
Why Choose Ramco?
We offer more:
We are a rapidly growing cloud enterprise software company. We are focused on providing multi-tenanted enterprise software in the areas of HCM, Payroll and Cloud Payroll, ERP and M&E MRO for Defence and Civil Aviation. Our mobile-first philosophy and In-memory based Planning and Optimisation engine give us an edge in today's rapidly growing technological environment.

We understand more:
At Ramco, we understand that be it logistics software or ERP software, functionality is not the only success driver. Usability is of utmost importance, and a major reason for success in today's crowded marketplace.

We care more:
Present not only in UK but globally, we understand the need for customer support and prioritise it. Our customer executives are available 24/7 with a proactive approach to assist you in the best possible way, be it payroll or ERP related queries. We pride ourselves on being dependable and approachable to our customers.