CONNECTING EVERY NOOK OF YOUR BUSINESS
Advanced ERP Solution for Every Business in United Kingdom (UK)
Ramco's ERP solutions have revolutionised the HR and payroll industry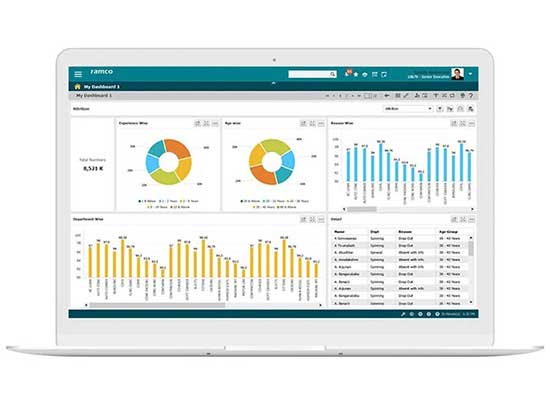 Trusted by 1000+ customers across 35 countries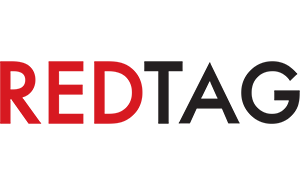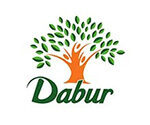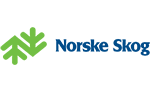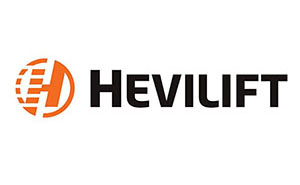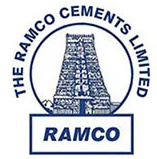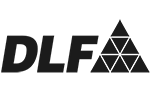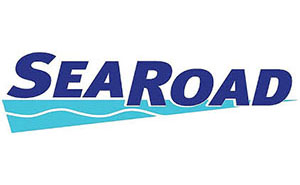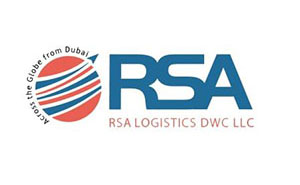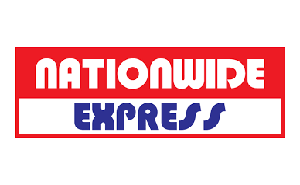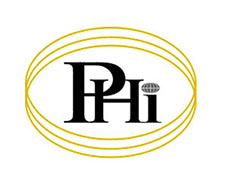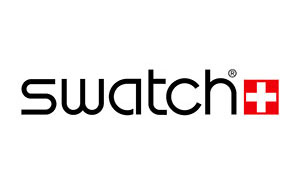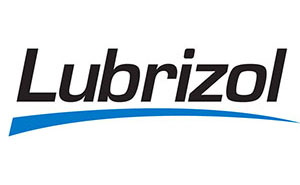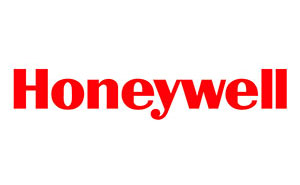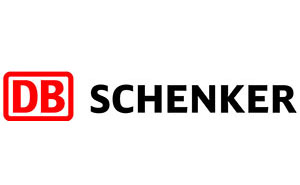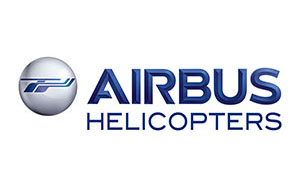 What's up?
We are where the tech worlds meet. If you want to know where we are coming next, you can check it out in this section. Or hop on to the next section where you can discover new innovations, trending technologies and smart solutions that are taking the industries by storm and transforming businesses!
India's leading consumer healthcare company, Portea Medical Goes-Live on Ramco HCM
Chennai - September 26, 2017
Chennai, India – September 26, 2017 – Ramco Systems, the global HR and Payroll software provider on Cloud and Mobile, announced the successful implementation of Ramco HCM suite integrated with Payroll for Portea Medical's ~5000 associates spread across 16+ Indian cities. The deployment of Ramco HCM has enabled Portea Medical digitize and automate all HR processes, thereby offering improved visibility across the organization.
From a manual, excel based system Portea Medical has moved to a completely automated HR system from Ramco to integrate its Core HR, Time & Attendance, Payroll, and Talent Management functions of its varied staff of medical practitioners including physicians, nurses, physiotherapists as also the non-medical team.
Commenting on the go-live, Vaibhav Tewari, COO – Portea Medical said, "Portea prides in being a pioneer in the consumer healthcare space in India. To attract and retain the best talent, we embarked on a digitization program to simplify our HR operations. The automation of HR function has helped our associates manage self-service tasks such as Leave, Reimbursements and Travel with ease thus reducing paper work and enabling smoother operations."
Virender Aggarwal, CEO – Ramco Systems, said, "We have been witnessing good momentum for Ramco HCM in our home ground, thanks to the thrust placed on simplified User Experience and leveraging Innovations such as Bots, and Mobility in HR. The ability of the application to automate traditional HR functions while also offering tools to attract new age employees has been a key driver in winning the trust of clients such as healthcare startup, Portea Medical. We hope to ride on this success to tap the burgeoning start up ecosystem in India."
Ramco Systems holds the distinction of being the only APAC vendor to be positioned in Gartner's 2017 Magic Quadrant for Cloud HCM Suites. Complete with chatbots, simplified User Experience and an intelligent In-memory based engine which identifies and resolves errors, organizations can deploy Ramco HCM on-cloud, on premise or leverage as a managed service. The multi-tenant architecture with embedded intelligence and device agnostics features now serves more than 450 customers worldwide. With innovative concepts of Haptic Design, Context-sensitive Pop-ups, Facial Recognition based Attendance and Chatbots to carry out self-service, Ramco has been setting the benchmark for Innovation in this segment. With statutory compliance across 40+ countries covering ANZ, Asia (including Japan & China), Middle-East & Africa, Ramco's Global Payroll is available in English, Japanese, Mandarin, Bahasa, Thai, Malay, Arabic among others.
About Portea Medical:
Portea Medical (www.portea.com) is India's leading consumer healthcare provider and focuses on general primary health care, post-hospitalization care, chronic disease management and allied services. The company offers home visits from doctors, nurses, nursing attendants and physiotherapists. In addition, Portea also provides collection of lab samples and offers medical equipment for sale / on hire, bringing the entire gamut of healthcare services to a patient's doorstep. Since inception in 2013, Portea has completed more than 2.5 million patient visits across the country. The company manages ~ 120,000 patient visits each month.
Download PDF
Why Choose Ramco?
We offer more:
We are a rapidly growing cloud enterprise software company. We are focused on providing multi-tenanted enterprise software in the areas of HCM, Payroll and Cloud Payroll, ERP and M&E MRO for Defence and Civil Aviation. Our mobile-first philosophy and In-memory based Planning and Optimisation engine give us an edge in today's rapidly growing technological environment.

We understand more:
At Ramco, we understand that be it logistics software or ERP software, functionality is not the only success driver. Usability is of utmost importance, and a major reason for success in today's crowded marketplace.

We care more:
Present not only in UK but globally, we understand the need for customer support and prioritise it. Our customer executives are available 24/7 with a proactive approach to assist you in the best possible way, be it payroll or ERP related queries. We pride ourselves on being dependable and approachable to our customers.