CONNECTING EVERY NOOK OF YOUR BUSINESS
Advanced ERP Solution for Every Business in United Kingdom (UK)
Ramco's ERP solutions have revolutionised the HR and payroll industry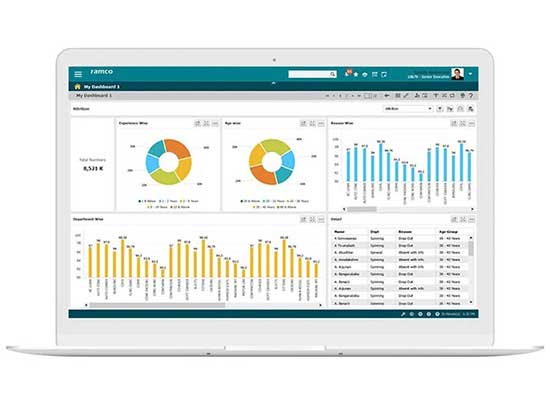 Trusted by 1000+ customers across 35 countries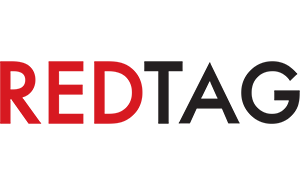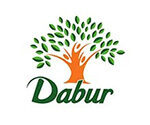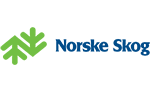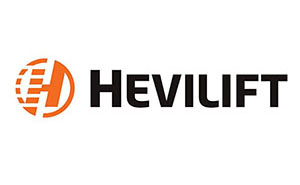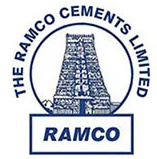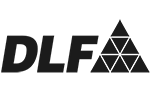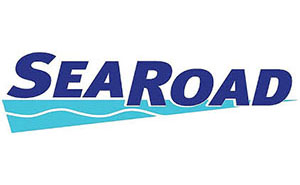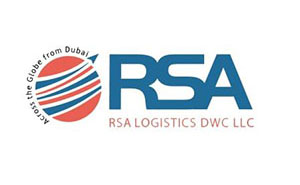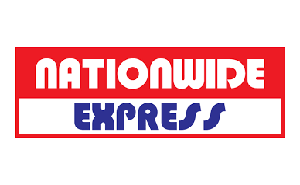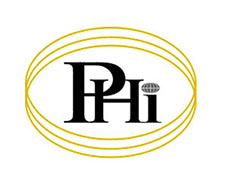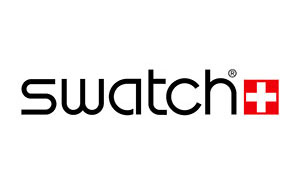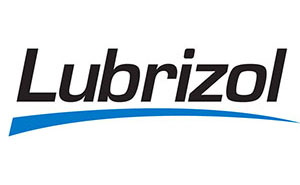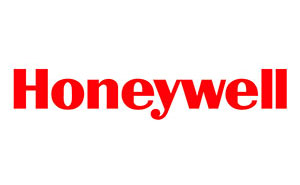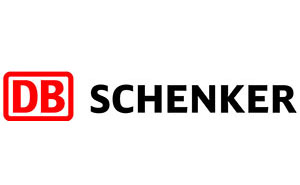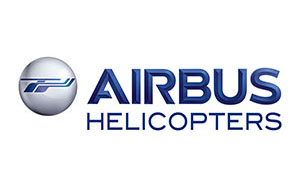 What's up?
We are where the tech worlds meet. If you want to know where we are coming next, you can check it out in this section. Or hop on to the next section where you can discover new innovations, trending technologies and smart solutions that are taking the industries by storm and transforming businesses!
ITC Infotech forms strategic partnership with Ramco Systems
- November 17, 2015
Bengaluru/ Chennai, 17 November 2015 – ITC Infotech, a leading global IT services & solutions company, and a fully owned subsidiary of ITC Ltd, today announced a strategic partnership with Ramco Systems, a leading provider of enterprise software on Cloud, Mobile and Tablets for increasing profitability through better cost management and enhanced customer experience. The partnership will enable ITC Infotech to strengthen its aviation capabilities and expand its expertise in the Human Capital Management (HCM) domain. The partnership will also facilitate Ramco to expand its footprint across the commercial airlines space and further strengthen its client portfolio across key markets, including North America, Europe, Middle East & Africa and Asia-Pacific.
The partnership will enable ITC Infotech to extend its Aviation solution through Ramco's MRO (Maintenance, Repair and Overhaul) offering, integrated with the latest technology stacks such as Cloud, Mobility and simplified user experience. This will enable ITC Infotech and Ramco to jointly provide comprehensive cloud-based applications, and enhance enterprise business solutions with latest innovations such as email based transactions, straight-through processing and real-time optimization with In-memory computing, among others.
ITC Infotech has already established a robust portfolio of ERP services & solutions. This strategic partnership with Ramco will further strengthen the company's portfolio, especially in the Human Capital Management domain. Ramco's comprehensive HCM solution integrated with Global Payroll, addresses statutory and local compliance across 35+ countries. This will help ITC Infotech to expand its reach into additional markets, thereby increasing customer revenue as well as enhancing and enriching their experience.
Commenting on the partnership, Ms. Sushma Rajagopalan, MD & CEO, ITC Infotech said, "Our strategic partnership with Ramco Systems will deepen our offerings for the aviation industry. In addition, this alliance will further strengthen our ERP service offerings and enhance value delivered to our customers. We look forward to taking this strong collaborative value proposition to market."
Mr. Virender Aggarwal, CEO, Ramco Systems added, "Our partnership with ITC Infotech is beyond product resell and implementation and will focus on leveraging innovation as the key driver to deliver customer benefit. As one of the fastest growing cloud ERP vendors, bringing latest technologies into enterprise business, we are glad to have struck the right partnership. Together, we will focus on providing rich, comprehensive offerings to clients."
Download PDF
Why Choose Ramco?
We offer more:
We are a rapidly growing cloud enterprise software company. We are focused on providing multi-tenanted enterprise software in the areas of HCM, Payroll and Cloud Payroll, ERP and M&E MRO for Defence and Civil Aviation. Our mobile-first philosophy and In-memory based Planning and Optimisation engine give us an edge in today's rapidly growing technological environment.

We understand more:
At Ramco, we understand that be it logistics software or ERP software, functionality is not the only success driver. Usability is of utmost importance, and a major reason for success in today's crowded marketplace.

We care more:
Present not only in UK but globally, we understand the need for customer support and prioritise it. Our customer executives are available 24/7 with a proactive approach to assist you in the best possible way, be it payroll or ERP related queries. We pride ourselves on being dependable and approachable to our customers.