CONNECTING EVERY NOOK OF YOUR BUSINESS
Advanced ERP Solution for Every Business in UAE
Ramco's ERP solutions have revolutionised the HR and payroll industry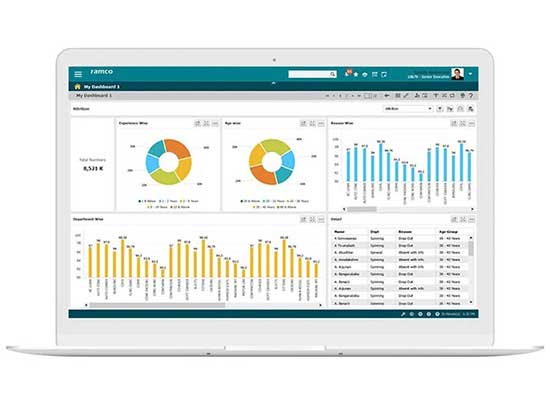 Trusted by 1000+ customers across 35 countries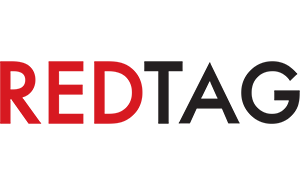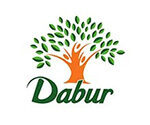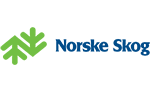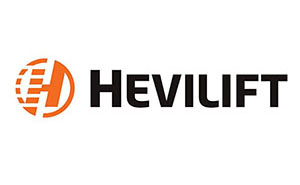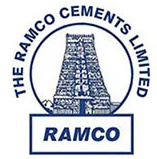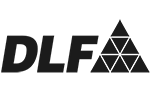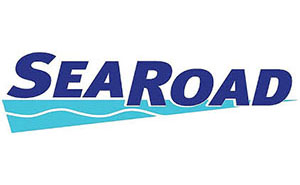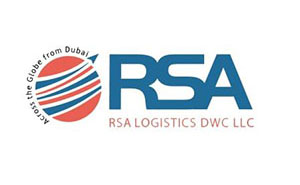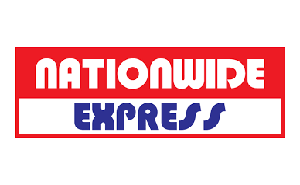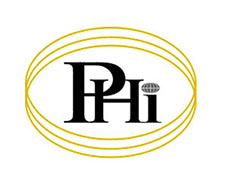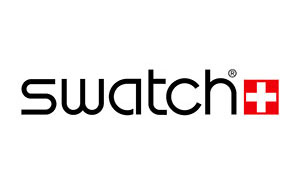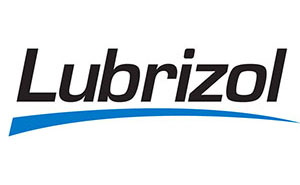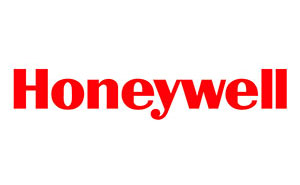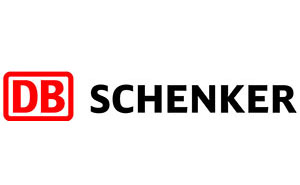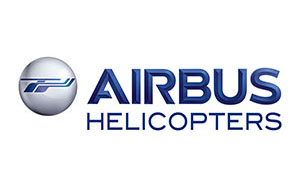 What's up?
We are where the tech worlds meet. If you want to know where we are coming next, you can check it out in this section. Or hop on to the next section where you can discover new innovations, trending technologies and smart solutions that are taking the industries by storm and transforming businesses!
Jet East Corporate Aviation, LLC. TRUSTS Ramco
Chennai / New Jersey - December 18, 2017
New Jersey, USA / Chennai, INDIA – December 18, 2017 – Ramco Systems, the global aviation software provider on Cloud and Mobile, today announced that it has won an order from Jet East Corporate Aviation, LLC., to implement Ramco Aviation Suite V5.8. In addition to the Aviation modules, Jet East will also implement Ramco's complete Finance, HR & Payroll offering to get an integrated view of its business operations.
Jet East was looking for a solution to move its paper based manual operations to a completely automated, mobile-ready platform which can capture all processes in real time. Built from the ground up for the aviation industry, Ramco Aviation Suite fit the needs perfectly by offering an integrated suite that will bring Jet East's Engineering & CAMO, Maintenance, Materials Management, Quality & Safety, and MRO Sales, including HCM, Payroll and Finance under a single platform. Bundled with innovative features like Mobility and HUBs, Ramco's offering aims at automating manual processes, thereby increasing productivity and optimizing aircraft turn-around time (TAT).
"We are taking a digital leap ahead with Ramco to address both our current and future needs", said, Francis D John, CEO, Jet East Corporate Aviation, LLC. "Ramco offers us a one-stop solution that can address the end-to-end needs of our organization. We are excited to be working with Ramco, which we are confident will allow Jet East to better serve our customers and more effectively manage our rapidly growing aircraft maintenance business."
Commenting on the latest win, Virender Aggarwal, CEO, Ramco Systems, said "The addition of Jet East to our clientele reflects the strong footprint we have in Aviation MRO. The ability to address Aviation specific business needs and also offer all ERP modules in a comprehensive package is helping us win hands down against competition. Bundled with next-gen, intuitive features like Chatbots and Mobility, Ramco Aviation Suite has been helping organizations embrace digitalization."
Ramco Aviation Software is trusted by 21000+ users to manage 4000+ aircraft, globally. Designed to be accessible on cloud and mobile, Ramco Aviation Software continues to add technological innovations with 'Anywhere Apps', redefining the power of Mobility, to significantly reduce transaction time both during AOG conditions and critical aircraft turnarounds. Ramco is changing the paradigm of enterprise software with ZERO UI powered by cool new features such as Chatbots, Mail bots, HUBs and Cognitive solutions. Furthering this, the company has also developed application compatibility on Microsoft HoloLens to bring Augmented Reality which improves efficiency in maintenance operations. With 75+ Aviation leaders onboard, Ramco is the solution of choice for several large airlines and top heli-operators and multiple MROs in the world.
About Jet East Corporate Aviation, LLC:
Jet East is the leader in mobile AOG maintenance in the Northeast United States, dedicated to providing operators with aircraft maintenance service that is worry-free, on time, and second to none. The company services a vast array of aircraft, providing services ranging from routine and heavy inspections performed at their facility in Trenton, NJ, to rapid response AOG maintenance across the region and mobile non-destructive testing. This suite of services provides customers with the value, convenience, and expertise which sets Jet East apart from other providers in the marketplace.
Download PDF
Why Choose Ramco?
We offer more:
We are a rapidly growing cloud enterprise software company. We are focused on providing multi-tenanted enterprise software in the areas of HCM, Payroll and Cloud Payroll, ERP and M&E MRO for Defence and Civil Aviation. Our mobile-first philosophy and In-memory based Planning and Optimisation engine give us an edge in today's rapidly growing technological environment.

We understand more:
At Ramco, we understand that be it logistics software or ERP software, functionality is not the only success driver. Usability is of utmost importance, and a major reason for success in today's crowded marketplace.

We care more:
Present not only in UAE but globally, we understand the need for customer support and prioritise it. Our customer executives are available 24/7 with a proactive approach to assist you in the best possible way, be it payroll or ERP related queries. We pride ourselves on being dependable and approachable to our customers.