CONNECTING EVERY NOOK OF YOUR BUSINESS
Advanced ERP Solution for Every Business in United Kingdom (UK)
Ramco's ERP solutions have revolutionised the HR and payroll industry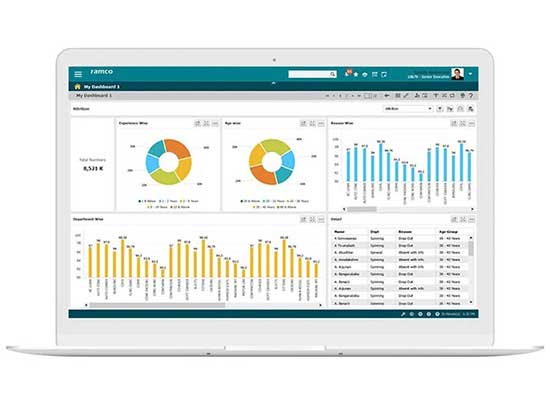 Trusted by 1000+ customers across 35 countries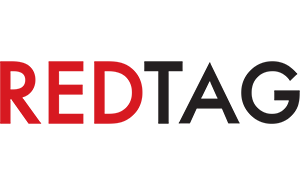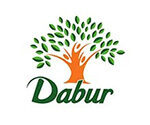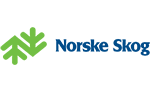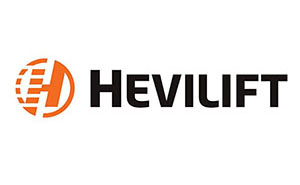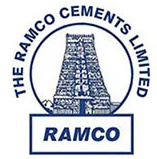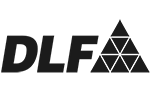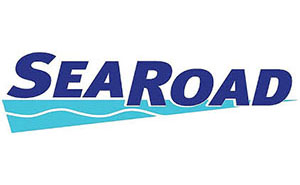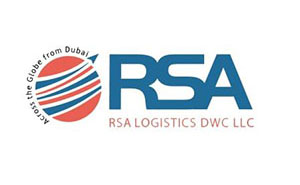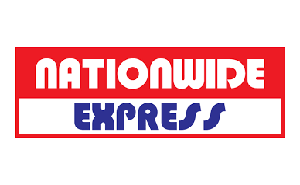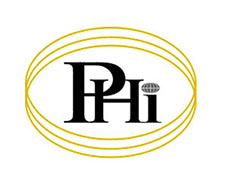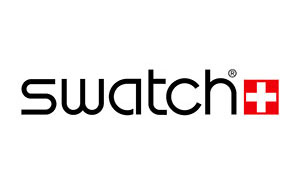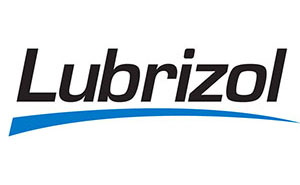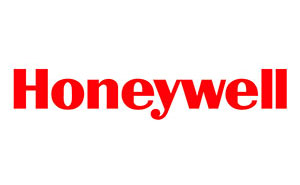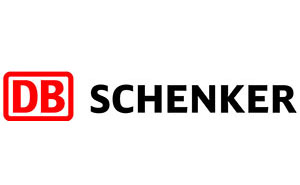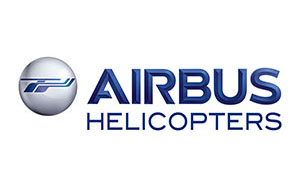 What's up?
We are where the tech worlds meet. If you want to know where we are coming next, you can check it out in this section. Or hop on to the next section where you can discover new innovations, trending technologies and smart solutions that are taking the industries by storm and transforming businesses!
LBC Express embarks on a massive enterprise-wide digital transformation program with Ramco Systems
Chennai / Manila - November 22, 2017
Manila, Philippines/ Chennai, India – November 22, 2017 – Within a short span of signing its first agreement for Ramco HR on Cloud, LBC Express, Inc., Philippines' leading logistics and remittance brand, has signed a multi-million dollar repeat order with Ramco Systems to unify and automate its logistics and supply chain operations across its 1,300 global branches and 121 warehouses.
LBC Express chose Ramco's Logistics Suite over global providers for its nimble, streamlined cloud offerings. On top of HR and Payroll functions, Ramco's mobile-friendly platform includes modules for freight-forwarding, courier planning, rating and billing, as well as end-to-end warehouse, fleet and supply chain management. It comes equipped with chatbots and advanced analytics capabilities to improve company-wide visibility and hub management.
Mike Camahort, CEO, LBC Express, said, "We are pleased to partner with Ramco for the second time following a very successful first year with their cloud HR and payroll solution. Logistics operations is the lifeline of our business. The decision to replace our existing systems with a new-age Logistics suite is aimed at gaining complete visibility of operations to arrest revenue leakage and improve productivity. We are excited to reaffirm our trust on Ramco to enable us take the digital leap in this fast-changing and highly competitive segment."
Alfie Deato, CIO, LBC Express, said, "With the logistics industry undergoing rapid digitisation and disruption, we are very excited about implementing Ramco Logistics ERP to improve international visibility and tracking. We were impressed by the streamlined, intuitive interface and look forward to leveraging technological innovation like this to power our global growth."
P R Venketrama Raja, Chairman, Ramco Group, said, "Philippines is a highly promising market and is adopting next-generation enterprise technology at a rapid rate. We are glad to have built such a strong track record with providers like LBC Express and look forward to expanding our presence in the fast-growing Southeast Asian region."
Virender Aggarwal, CEO, Ramco Systems, said "Asia has seen a steep increase in logistics investments, thanks to eCommerce boom, greater mobile and internet penetration. The changing dynamics of the logistics industry has brought both challenges and opportunities to logistics service providers. To survive and compete in this 'uber' economy, traditional Logistics companies need to reinvent themselves. We are glad to be enabling organizations thrive and build their competitive niche by embracing digital technologies."
Ramco Logistics Software is an integrated cloud-based platform for logistics and courier service providers seeking a high-performance logistics software. Ramco's integrated end-to-end solution links all stages of a logistics chain and bring all functionalities under a single platform. The solution is flexible, scalable and cognitive, and has attracted numerous customers worldwide.
About LBC Express Corporation:
LBC is the Philippines' market leader in retail and corporate courier & cargo, money remittance, and logistics services. With a growing network of over 6,400 branches, hubs & warehouses, partners, and agents in over 30 countries, LBC is committed to moving lives, businesses, and communities and delivering smiles around the world. Listed in the Philippine Stock Exchange through LBC Express Holdings, Inc., LBC aims to deliver value to all of its stakeholders, as it has for over 60 years. Founded in 1945 as a brokerage and air cargo agent, LBC pioneered time-sensitive cargo delivery and 24-hour door-to-door delivery in the Philippines. Today, it is the most trusted logistics brand of the Global Filipino. LBC can move it for you: visit www.LBCexpress.com, or call telephone +632 8585 999 (Metro Manila), 1 800 10 8585 999 (Provincial), +632 9086 522 (Solutions) and follow LBC Express (Facebook and Twitter).
Download PDF
Why Choose Ramco?
We offer more:
We are a rapidly growing cloud enterprise software company. We are focused on providing multi-tenanted enterprise software in the areas of HCM, Payroll and Cloud Payroll, ERP and M&E MRO for Defence and Civil Aviation. Our mobile-first philosophy and In-memory based Planning and Optimisation engine give us an edge in today's rapidly growing technological environment.

We understand more:
At Ramco, we understand that be it logistics software or ERP software, functionality is not the only success driver. Usability is of utmost importance, and a major reason for success in today's crowded marketplace.

We care more:
Present not only in UK but globally, we understand the need for customer support and prioritise it. Our customer executives are available 24/7 with a proactive approach to assist you in the best possible way, be it payroll or ERP related queries. We pride ourselves on being dependable and approachable to our customers.