CONNECTING EVERY NOOK OF YOUR BUSINESS
Advanced ERP Solution for Every Business in UAE
Ramco's ERP solutions have revolutionised the HR and payroll industry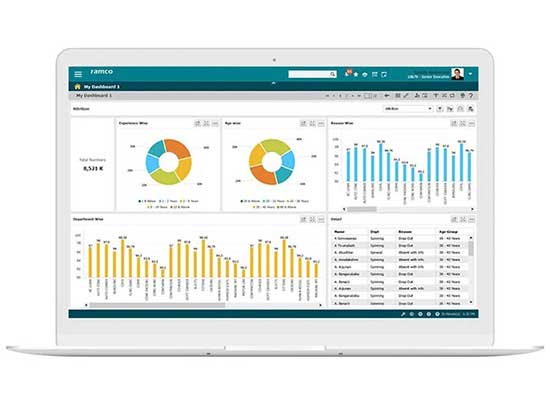 Trusted by 1000+ customers across 35 countries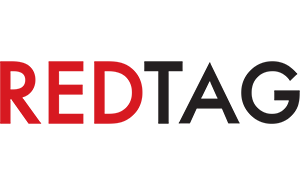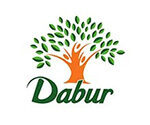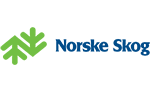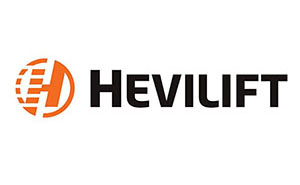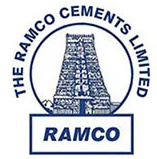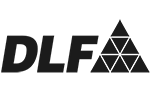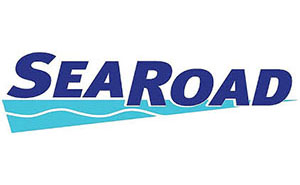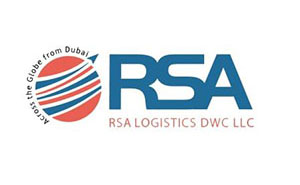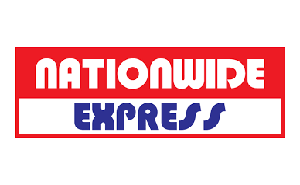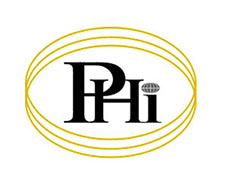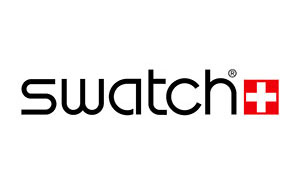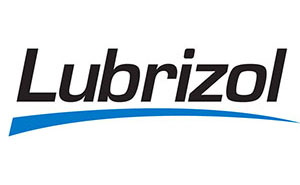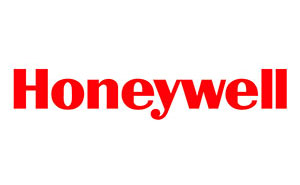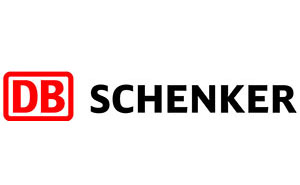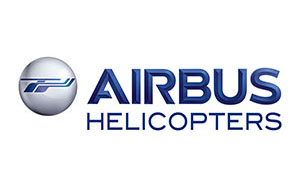 What's up?
We are where the tech worlds meet. If you want to know where we are coming next, you can check it out in this section. Or hop on to the next section where you can discover new innovations, trending technologies and smart solutions that are taking the industries by storm and transforming businesses!
Leading International, Property and Investment Group, Lendlease GOES LIVE on Ramco Global Payroll
Chennai / Sydney - October 21, 2020
Sydney, AUSTRALIA/ Chennai, INDIA – October 21, 2020 – Global Payroll platform cum managed services provider, Ramco Systems announced that it has successfully implemented its Payroll solution at Lendlease, a international property and investments group with core expertise in shaping cities and creating strong and connected communities.
Ramco has replaced Lendlease's multiple aging payroll systems under diverse support models and several vendors, standardizing operations of 5000+ employees across Australia, Singapore and Malaysia.
This project marks one of Ramco Systems' largest and most complex payroll transformations in the Australia region. Powered with platform driven automation, Ramco's Payroll solution delivers accurate regional payrolls, improved overall payroll readiness and optimized processing time, thus enhancing user experience at Lendlease.
On go-live, Lendlease was able to see reduction in payroll processing time, automation of data, while third party and compliance reports were completely automated. On the integration front, Ramco also performed PECI-based Workday integration, integration with Kronos and Oracle R12, thereby enhancing its capability to deliver seamless data flow for Lendlease.
Virender Aggarwal, CEO, Ramco Systems, said, "With our track record of delivering successful payroll transformation around the world, Ramco is no stranger to replacing multiple legacy systems and streamlining manual processes for companies large or small. Infused with artificial intelligence and machine learning, Ramco Payroll has enabled Lendlease to consolidate its multi-country Payroll operations on a single platform. The implementation underlines Ramco's versatility and commitment to simplify complexities of Payroll automation."
Complete with chatbots, voice, and facial recognition-based workforce management, organizations can deploy Ramco HR with Global Payroll on-cloud, on premise or leverage as a managed service. The multi-tenant architecture with embedded intelligence and device agnostics features now serves more than 500+ customers worldwide. With innovative concepts of Artificial Intelligence & Machine learning, Context-sensitive Pop-ups and Chatbots to carry out self-service, and Voice based HR transactions on Google Assistant & Alexa, Ramco has been setting the benchmark for Innovation in this segment. With statutory compliance across 50+ countries covering U.S., ANZ, Asia (including Japan & China), Middle-East & Africa, UK and Ireland, Ramco's Global Payroll is available in English, Japanese, Mandarin, Bahasa, Thai, Malay, and Arabic among others.
Download PDF
Why Choose Ramco?
We offer more:
We are a rapidly growing cloud enterprise software company. We are focused on providing multi-tenanted enterprise software in the areas of HCM, Payroll and Cloud Payroll, ERP and M&E MRO for Defence and Civil Aviation. Our mobile-first philosophy and In-memory based Planning and Optimisation engine give us an edge in today's rapidly growing technological environment.

We understand more:
At Ramco, we understand that be it logistics software or ERP software, functionality is not the only success driver. Usability is of utmost importance, and a major reason for success in today's crowded marketplace.

We care more:
Present not only in UAE but globally, we understand the need for customer support and prioritise it. Our customer executives are available 24/7 with a proactive approach to assist you in the best possible way, be it payroll or ERP related queries. We pride ourselves on being dependable and approachable to our customers.