CONNECTING EVERY NOOK OF YOUR BUSINESS
Advanced ERP Solution for Every Business in United Kingdom (UK)
Ramco's ERP solutions have revolutionised the HR and payroll industry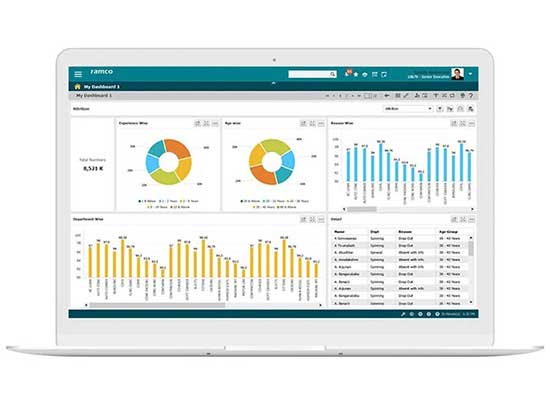 Trusted by 1000+ customers across 35 countries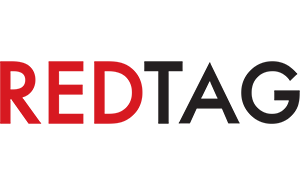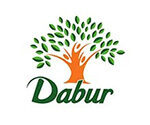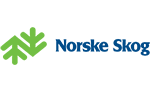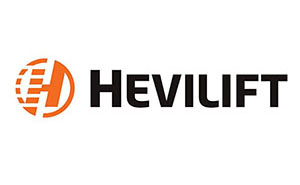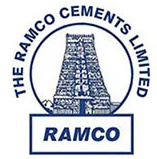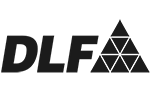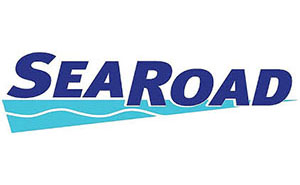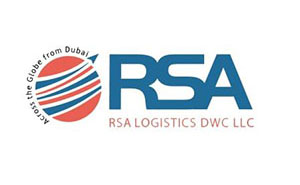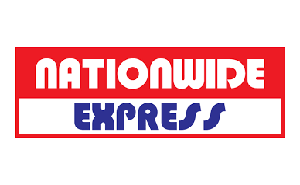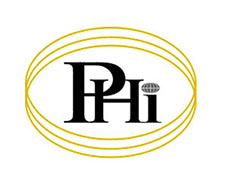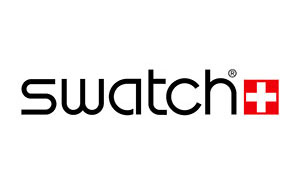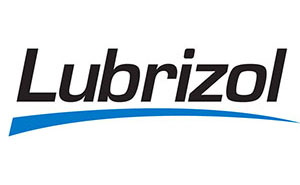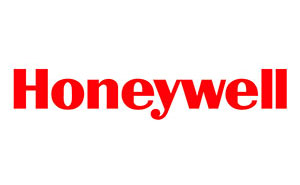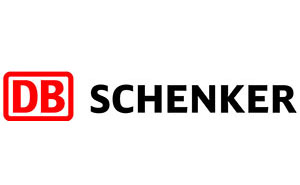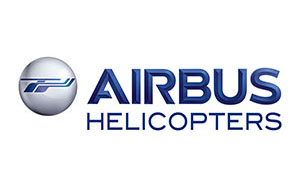 What's up?
We are where the tech worlds meet. If you want to know where we are coming next, you can check it out in this section. Or hop on to the next section where you can discover new innovations, trending technologies and smart solutions that are taking the industries by storm and transforming businesses!
Life Flight Network Goes Live on Ramco
Chennai / Oregon - July 30, 2019
Oregon, USA / Chennai, INDIA – July 30, 2019 – Ramco Systems, the global aviation software provider, announced it has partnered with Life Flight Network, a nationally-recognized, not-for-profit air medical service based in Aurora, Oregon. The largest not for profit air ambulance program in the U.S., Life Flight Network has successfully implemented Ramco Aviation Suite V5.8, integrating and enhancing safety, operations, maintenance, compliance and other key functions for its four-state network of air ambulance bases. Bundled with Ramco's Electronic Flight Bag (EFB) and Risk Assessment Feature, the software is a one-stop technology solution for management of Life Flight Network's fleet of more than 40 rotor and fixed-wing aircraft.
Created specifically for the aviation industry, Ramco Aviation Suite is an integrated solution including modules for engineering and programs, maintenance, finance, compliance and quality, flight operations, integration gateway (iRIS), and advanced visualization dashboard on a mobile-ready platform. With electronic flight bag and risk assessment capability, the solution integrates all the maintenance and supply chain functionalities, enabling automated and efficient operations.
"Our number one priority is the safety of our patients and crew," said Life Flight Network CEO, Michael Griffiths. "When it comes to the maintenance, operations and management of our fleet of aircraft, we are always seeking innovative tools and technologies that can support our high standards. Ramco's Aviation software does just that."
"With rich functionalities and deep domain expertise, Ramco's next-gen aviation technology has been the preferred partner of many leading heli-EMS players in North America" said Virender Aggarwal, CEO, Ramco Systems. "We are happy to partner with Life Flight Network in their digital transformation journey."
Ramco Aviation Software is trusted by over 22,000 users to manage more than 4,000 aircraft globally. Accessible on cloud and mobile, Ramco Aviation Software continues to add technological innovations with Anywhere Apps to significantly reduce transaction time both during aircraft on ground (AOG) conditions and critical aircraft turnarounds. Ramco is changing the paradigm of enterprise software with zero user interface (Zero UI) powered by features such as chatbots, mail bots, HUBs and cognitive solutions. Ramco has also developed application compatibility on Microsoft HoloLens to bring augmented reality which improves efficiency in maintenance operations. With more than 75 aviation leaders onboard, Ramco is the solution of choice for several large airlines, heli-operators and maintenance, repair and overhaul (MRO) operators.
About Life Flight Network
Life Flight Network, a not-for-profit air medical service, is accredited by the Commission on Accreditation of Medical Transport Systems (CAMTS) and the National Accreditation Alliance of Medical Transport Applications (NAAMTA). Life Flight Network is the largest not-for-profit air medical transport service in the United States. Its service area covers Oregon, Washington, Idaho and Montana. Life Flight Network has administrative offices in Aurora, Oregon and Wilsonville, Oregon. For more information about Life Flight Network or to become a member, visit www.lifeflight.org.
Download PDF
Why Choose Ramco?
We offer more:
We are a rapidly growing cloud enterprise software company. We are focused on providing multi-tenanted enterprise software in the areas of HCM, Payroll and Cloud Payroll, ERP and M&E MRO for Defence and Civil Aviation. Our mobile-first philosophy and In-memory based Planning and Optimisation engine give us an edge in today's rapidly growing technological environment.

We understand more:
At Ramco, we understand that be it logistics software or ERP software, functionality is not the only success driver. Usability is of utmost importance, and a major reason for success in today's crowded marketplace.

We care more:
Present not only in UK but globally, we understand the need for customer support and prioritise it. Our customer executives are available 24/7 with a proactive approach to assist you in the best possible way, be it payroll or ERP related queries. We pride ourselves on being dependable and approachable to our customers.