CONNECTING EVERY NOOK OF YOUR BUSINESS
Advanced ERP Solution for Every Business in UAE
Ramco's ERP solutions have revolutionised the HR and payroll industry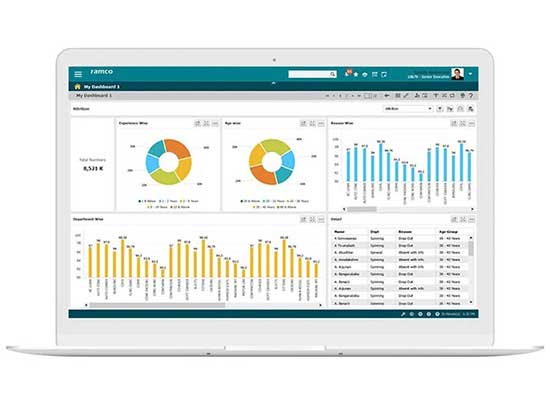 Trusted by 1000+ customers across 35 countries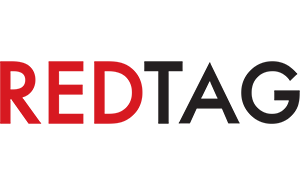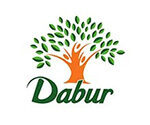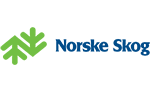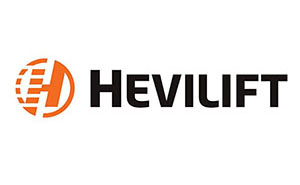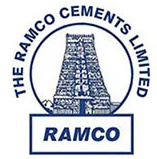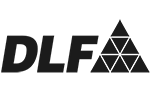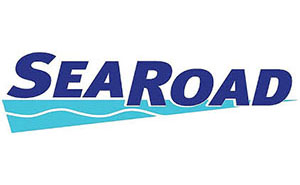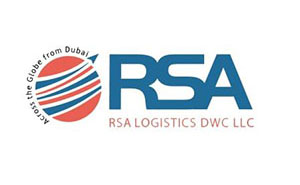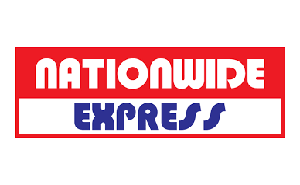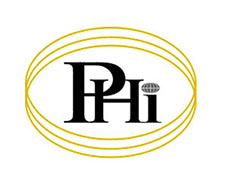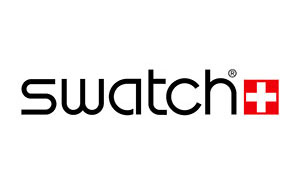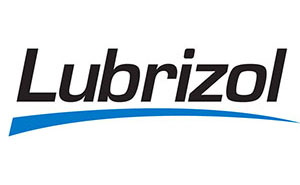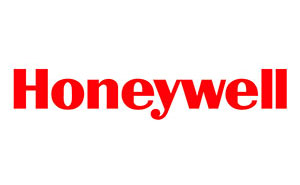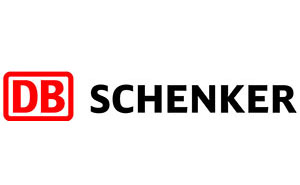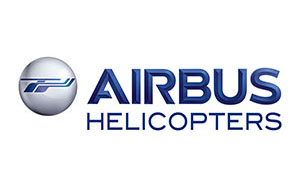 What's up?
We are where the tech worlds meet. If you want to know where we are coming next, you can check it out in this section. Or hop on to the next section where you can discover new innovations, trending technologies and smart solutions that are taking the industries by storm and transforming businesses!
Malaysia's Matrix Group gets ready to savour the taste of success with Ramco ERP
Chennai - January 23, 2017
Subang Jaya, Malaysia/ Chennai, India – January 23, 2017 – Multi-disciplinary manufacturer and supplier of Food & Beverage flavours, Matrix Sdn. Bhd. announced that it will implement Ramco Systems' Enterprise Resource Planning solution, to automate its Production, Sales, Administration and HR functions.
Global enterprise software provider Ramco will roll out its integrated ERP solution across Matrix's three legal entities, which manufacture food ingredients, oleo chemicals and bleaching earth, respectively.
Ramco's mobile-friendly system will enable Matrix to integrate Process Production, Sales and Distribution, Inventory, Procurement and Sub-contracting with Finance and Accounting in addition to automating HR & Payroll. Compliant with the Malaysian statutory requirements, Ramco ERP will also integrate with Matrix's existing bar code and dosing systems to automate and increase efficiency and productivity of employees.
Commenting on the association, Geetha Nair, Deputy Managing Director, Matrix Group, said, "As one of the first flavour houses in Southeast Asia, Matrix has grown in strength over the years. Innovation and R&D are the key pillars for us to compete in a crowded market and address the changing demands of the industry. With Ramco we have a future-ready ERP platform to power our growth. Operationally, the automation of our administrative functions will enable us to reallocate resources and focus on strategic work as we prepare for expansion in Malaysia and beyond."
Virender Aggarwal, CEO, Ramco Systems, said, "As the second largest operations outside India – Malaysia has grown in strength, both on customer and employee front. We have been able to win the trust of leading businesses in the region which are looking for a digital ERP platform to power their growth. The win at Matrix Group adds yet another feather to our success march in the region."
Ramco ERP as a post-modern and single integrated ERP platform has been delivering significant innovation, cost savings, and superior business processes to organizations, globally. Ramco's focus on innovations in usability, context-awareness, mobility, overall flexibility, apart from comprehensive set of functionality has enabled smooth transitions possible for customers.
About Matrix Sdn. BhD.:
Matrix Sdn. BhD. is part of the Matrix Group amongst which their activity is in flavours and fragrances, speciality oleochemicals and bleaching earth for oil refining. The first of this companies started in 1976. Today, Matrix exports worldwide, with manufacturing facilities in Malaysia, India and sales offices in Myanmar and Belgium. For more information visit http://matrix.net.my/
Download PDF
Why Choose Ramco?
We offer more:
We are a rapidly growing cloud enterprise software company. We are focused on providing multi-tenanted enterprise software in the areas of HCM, Payroll and Cloud Payroll, ERP and M&E MRO for Defence and Civil Aviation. Our mobile-first philosophy and In-memory based Planning and Optimisation engine give us an edge in today's rapidly growing technological environment.

We understand more:
At Ramco, we understand that be it logistics software or ERP software, functionality is not the only success driver. Usability is of utmost importance, and a major reason for success in today's crowded marketplace.

We care more:
Present not only in UAE but globally, we understand the need for customer support and prioritise it. Our customer executives are available 24/7 with a proactive approach to assist you in the best possible way, be it payroll or ERP related queries. We pride ourselves on being dependable and approachable to our customers.