CONNECTING EVERY NOOK OF YOUR BUSINESS
Advanced ERP Solution for Every Business in United Kingdom (UK)
Ramco's ERP solutions have revolutionised the HR and payroll industry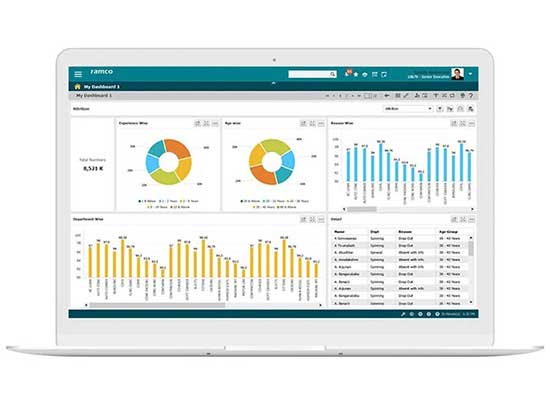 Trusted by 1000+ customers across 35 countries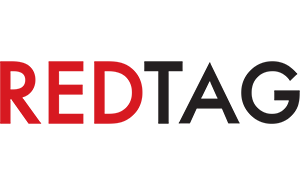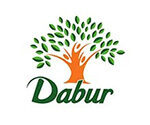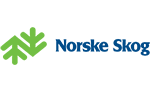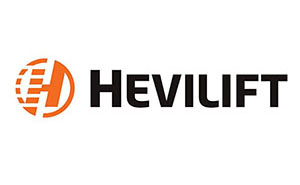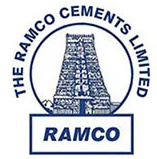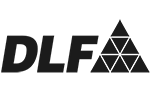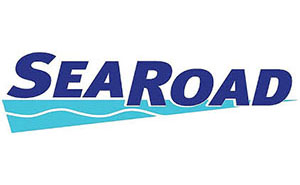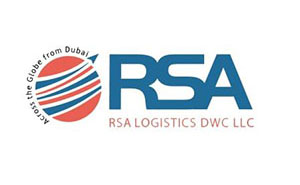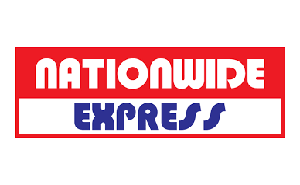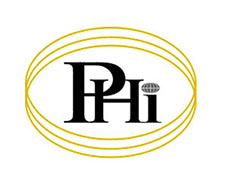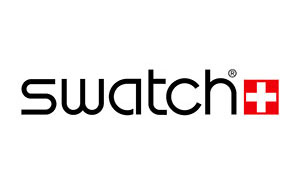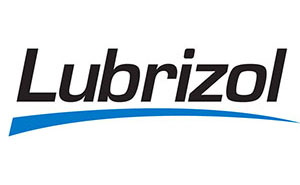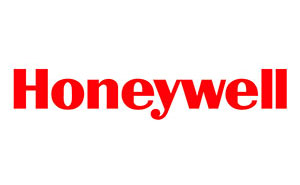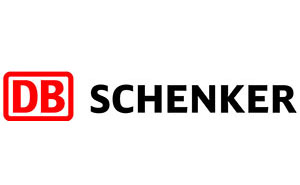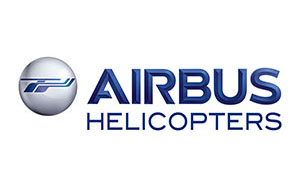 What's up?
We are where the tech worlds meet. If you want to know where we are coming next, you can check it out in this section. Or hop on to the next section where you can discover new innovations, trending technologies and smart solutions that are taking the industries by storm and transforming businesses!
Microsoft & Ramco Systems announce the launch of Ramco Global Payroll Software on Microsoft Dynamics 365 leveraging AI capabilities
Mumbai - August 28, 2018
Mumbai, India – August 28, 2018 – Microsoft and Ramco Systems today strengthened their partnership with the launch of Ramco Global Payroll on Microsoft Dynamics 365 thus bringing a powerful combination of Talent and Payroll on a unified platform infused with Microsoft AI capabilities around Chatbots and Facial recognition.
With this launch, organizations can benefit from a holistic HR offering which covers Dynamics 365 Talent and Ramco Payroll across 45+ countries in Asia, Middle East, Africa, Australia & New Zealand. Ramco's Payroll comes with Time & Attendance, Employee Benefits like Travel, Loans & Advances etc thus making it a unified and complete offering in driving multi-country payroll experience of the future. On the other hand, Microsoft Dynamics 365 for Talent empowers HR teams and people managers with tools they need to land top candidates and accelerate success.
Ramco Systems has been a Microsoft powerhouse (with 2.2bn lines of code and 30,000+ man years invested on building Ramco enterprise applications across Microsoft platforms) for more than two decades. With Frictionless Employee Experience gaining wide acceptance, this collaborative strategy will showcase the technology and innovative strides both organizations are embarking on to enable and empower digital enterprises of the future.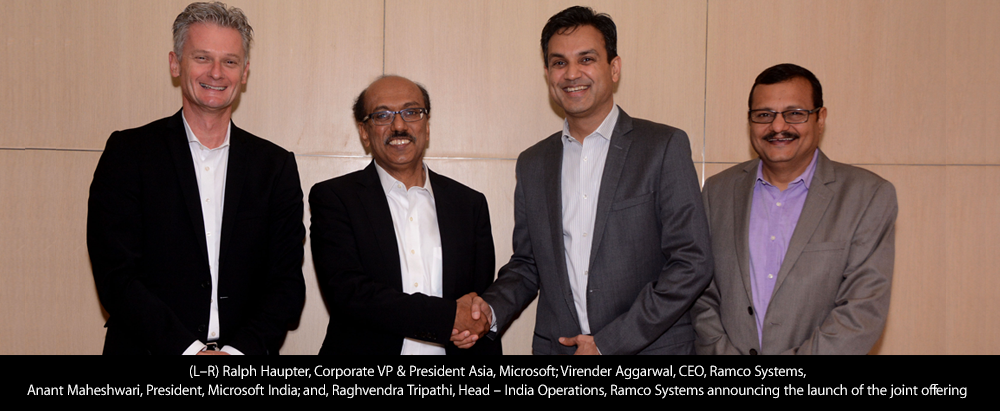 Commenting on the collaboration, Virender Aggarwal, CEO, Ramco Systems, said, "The partnership between two leaders in Talent & Payroll will deliver best of technology and enterprise-led innovations in a scalable and secure platform. Our unique strength in addressing payroll across 45+ countries with Time & Attendance and Workforce Management modules built-in, will now be seamless fit into Dynamics 365 Talent, thus ensuring clients' a complete package."
Elaborating on digital transformation, Ralph Haupter, Corporate VP & President Asia, Microsoft said, "Today, AI is at the centre of - and a key catalyst for - digital transformation across India. We are delighted to further strengthen our partnership with Ramco Systems through Microsoft's Dynamics 365 platform, combined with the strength of Azure. This AI-enabled solution allows Ramco to maximize both growth and efficiency for their customers, in areas such as organizational productivity, advanced analytics, Power BI and IoT."
Talking about the partnership, Anant Maheshwari, President, Microsoft India, said, "By 2020, 30% of mid-market and large enterprises will invest in cloud-deployed human capital management suites*. Our partnership with Ramco takes a step forward in empowering organizations to achieve more. This comprehensive solution for talent management offers the scale and security for digital transformation needs of HR in modern enterprises."
* According to a Gartner report
About Microsoft:
Microsoft (Nasdaq "MSFT" @microsoft) enables digital transformation for the era of an intelligent cloud and an intelligent edge. Its mission is to empower every person and every organization on the planet to achieve more. Microsoft set up its India operations in 1990. Today, Microsoft entities in India have over 8,000 employees, engaged in sales and marketing, research and development and customer services and support, across 11 Indian cities – Ahmedabad, Bangalore, Chennai, New Delhi, Gurugram, Noida, Hyderabad, Kochi, Kolkata, Mumbai and Pune. Microsoft offers its global cloud services from local datacenters to accelerate digital transformation across Indian start-ups, businesses, and government agencies. In 2016, Microsoft opened one of its eight Cyber Security Engagement Centers in the country, to address security needs of both public and private sectors.
Download PDF
Why Choose Ramco?
We offer more:
We are a rapidly growing cloud enterprise software company. We are focused on providing multi-tenanted enterprise software in the areas of HCM, Payroll and Cloud Payroll, ERP and M&E MRO for Defence and Civil Aviation. Our mobile-first philosophy and In-memory based Planning and Optimisation engine give us an edge in today's rapidly growing technological environment.

We understand more:
At Ramco, we understand that be it logistics software or ERP software, functionality is not the only success driver. Usability is of utmost importance, and a major reason for success in today's crowded marketplace.

We care more:
Present not only in UK but globally, we understand the need for customer support and prioritise it. Our customer executives are available 24/7 with a proactive approach to assist you in the best possible way, be it payroll or ERP related queries. We pride ourselves on being dependable and approachable to our customers.