CONNECTING EVERY NOOK OF YOUR BUSINESS
Advanced ERP Solution for Every Business in UAE
Ramco's ERP solutions have revolutionised the HR and payroll industry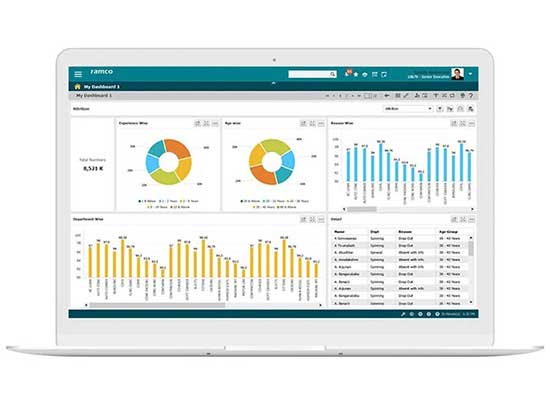 Trusted by 1000+ customers across 35 countries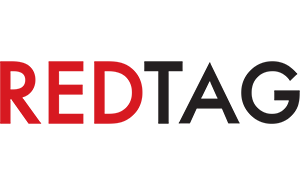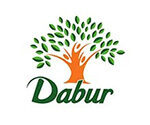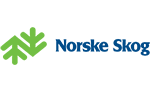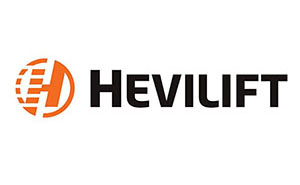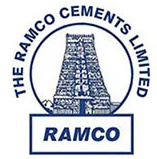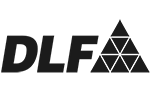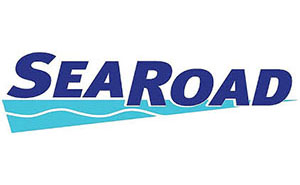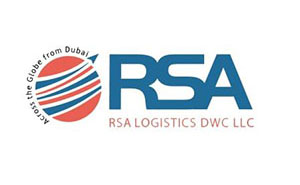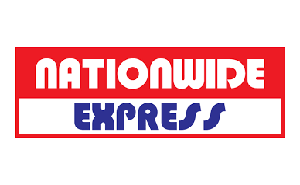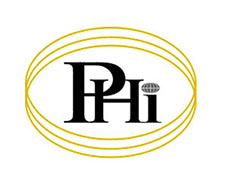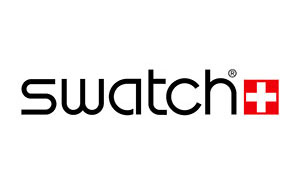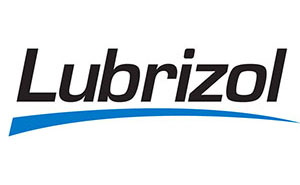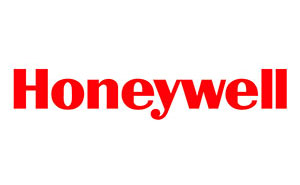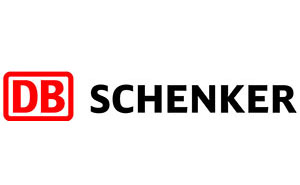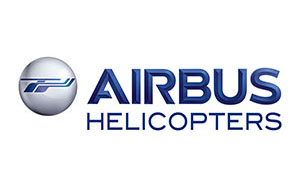 What's up?
We are where the tech worlds meet. If you want to know where we are coming next, you can check it out in this section. Or hop on to the next section where you can discover new innovations, trending technologies and smart solutions that are taking the industries by storm and transforming businesses!
Middle East's largest apparel manufacturer Classic Fashion Apparel Industry Ltd. Co. TRUSTS Ramco
Chennai / Irbid - February 11, 2020
Irbid, JORDAN / Chennai, INDIA – February 11, 2020 – Classic Fashion Apparel Industry Ltd. Co., the largest apparel manufacturer in the Middle East with 28% share of Jordon's total garment exports, has signed an agreement with global payroll software provider, Ramco Systems to implement Ramco's Global Payroll and Workforce Management Solution, to automate payroll and time & attendance of its 30,000+ employees.
By choosing Ramco, Classic Fashions will gain an upper hand in managing and monitoring payroll and time & attendance of its blue-collared workforce, all on a unified platform. Bundled with multi-lingual HR Chatbot - Ramco CHIA, the solution will not only help the employees with a simplified user interface, but also aid the management in optimum resource utilization, based on skillsets.
Commenting on the association, K.S. Sanal Kumar, Chairman and Managing Director, Classic Fashion Apparel Industry Ltd. Co., said, "We at Classic Fashions, have always stayed ahead of the curve by adopting innovative technology not just for apparel manufacturing but also for employee engagement. By leveraging the power of Ramco, we are confident that Ramco's robust solution will help us effectively utilize our resources and manpower, thereby boosting innovation and aiding us in adopting industry best practices. We look forward to our journey with Ramco."
Virender Aggarwal, CEO, Ramco Systems, said, "The textile industry is a labour-intensive sector, where it is obligatory to closely monitor the workforce. Right from clocking in time-ins and time outs, scheduling right resources for right tasks to calculating pay-outs based on output or workhours, Ramco's Global Payroll solution integrated with Time & Attendance will help Classic Fashions manage its employee ecosystem effectively. We are confident that this collaboration will help us broaden our geographic horizons, mutually."
Complete with chatbots, voice, and facial recognition-based workforce management, organizations can deploy Ramco HR with Global Payroll on-cloud, on premise or leverage as a managed service. The multi-tenant architecture with embedded intelligence and device agnostics features now serves more than 500+ clients worldwide. With innovative concepts of Artificial Intelligence & Machine learning, Context-sensitive Pop-ups and Chatbots to carry out self-service, and Voice based HR transactions on Google Assistant & Alexa, Ramco has been setting the benchmark for Innovation in this segment. With statutory compliance across 45+ countries covering ANZ, Asia (including Japan & China), Middle-East & Africa, UK and Ireland, Ramco's Global Payroll is available in English, Japanese, Mandarin, Bahasa, Thai, Malay, Arabic among others.
About Classic Fashion Apparel Industry:
Classic Fashion Apparel Industry Ltd. Co. was established in the year 2003, in Al-Hassan Industrial Estate, the world's first Qualifying Industrial Zone, in Ramtha, near Irbid city, in the Hashemite Kingdom of Jordan. It then had only two production lines engaging 300 people and 130 machines and its turnover, then, was just 2 million US dollars per annum.
Now, one and a half decades later, in 2019, Classic Fashion is the largest apparel manufacturer in the Middle East and has over 14,000 machines and 30,000 employees, producing over 400,000 to 450,000 garments per day, across 12 Factory Facilities and 7 Satellite Units, achieving a total output of 100 million garments in 2019, earning an annual turnover exceeding 610 million dollars.
In the garment manufacturing sector in Jordan the Company leads the export sector with a 28% share of Jordan's total garment exports. Classic Fashion's ancillary units launder 50,000 garments by wet & dry processes, print 150,000 to 200,000 thousand garments and embroider 100,000 garments, all in a single day.
Download PDF
Why Choose Ramco?
We offer more:
We are a rapidly growing cloud enterprise software company. We are focused on providing multi-tenanted enterprise software in the areas of HCM, Payroll and Cloud Payroll, ERP and M&E MRO for Defence and Civil Aviation. Our mobile-first philosophy and In-memory based Planning and Optimisation engine give us an edge in today's rapidly growing technological environment.

We understand more:
At Ramco, we understand that be it logistics software or ERP software, functionality is not the only success driver. Usability is of utmost importance, and a major reason for success in today's crowded marketplace.

We care more:
Present not only in UAE but globally, we understand the need for customer support and prioritise it. Our customer executives are available 24/7 with a proactive approach to assist you in the best possible way, be it payroll or ERP related queries. We pride ourselves on being dependable and approachable to our customers.