CONNECTING EVERY NOOK OF YOUR BUSINESS
Advanced ERP Solution for Every Business in United Kingdom (UK)
Ramco's ERP solutions have revolutionised the HR and payroll industry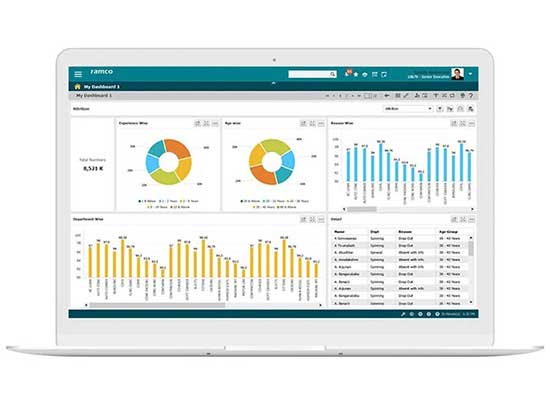 Trusted by 1000+ customers across 35 countries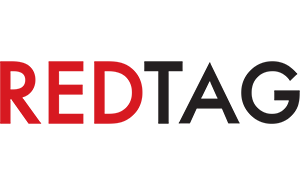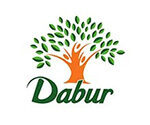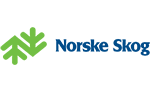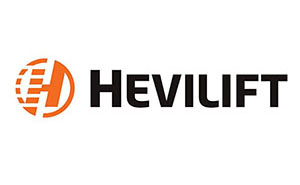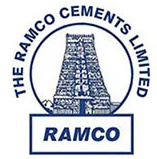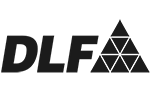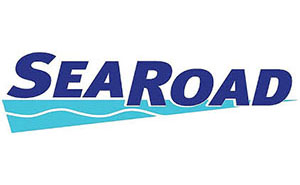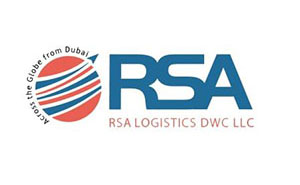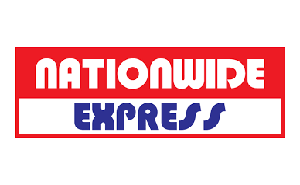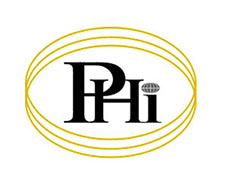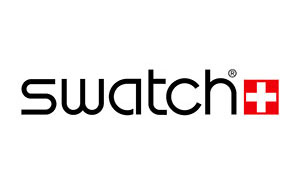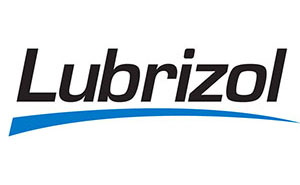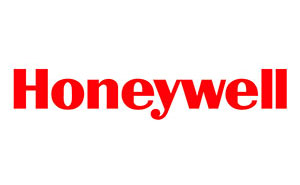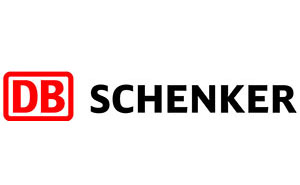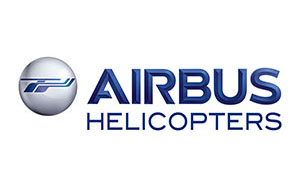 What's up?
We are where the tech worlds meet. If you want to know where we are coming next, you can check it out in this section. Or hop on to the next section where you can discover new innovations, trending technologies and smart solutions that are taking the industries by storm and transforming businesses!
Middle East's premier Hospitality brand, Kerzner International chooses Ramco HCM on Cloud
Dubai - July 23, 2014
Dubai, UAE/ Chennai, India – July 23, 2014 – Kerzner International Holdings Limited ("Kerzner"), a leading international developer and operator of destination resorts, casinos and luxury hotels including Atlantis, One&Only and Mazagan resorts has chosen Ramco's cloud-based HR & Talent Management Software with Analytics. With this win, Ramco HCM on Cloud will be implemented across 9 countries covering 10000+ employees of Kerzner International.
Kerzner International operates the Atlantis and One&Only resorts in Dubai, Australia, Mexico, Mauritius, the Maldives, South Africa, and The Bahamas, as well as Mazagan Beach & Golf resort in Morocco.
"With operations spread across 9 countries, getting a holistic view of employee operations presented us an opportunity. We realized our business needed an integrated HR solution to stay ahead of the rapidly changing business environment. Ramco HCM on Cloud with built-in Analytics and Mobility was a perfect fit to our needs. Our users were impressed with Ramco's role based WorkSpaces, which are simple, easy to use and highly intuitive," said Mr. Suresh Menon, Executive Vice President, Human Resources, Kerzner International.
"With multiple resorts around the globe, managing local statutory needs, gaining complete visibility of employees, empowering users with better self-service and analytics based talent planning were important requirements," said Mr. Joe Tesfai, Senior VP, Information Technology, Kerzner International. "We evaluated multiple global HR software but chose Ramco for its functionality, ease of use, and ability to offer mobility. Interestingly, Ramco was the only one offering a single application which could be deployed on premise as well as on cloud, making a hybrid model, a reality."
Ramco HCM on Cloud will provide Manpower Planning and Budgeting, Recruitment, Employee Data Management, Performance Management, Career and Succession Planning, Training, Employee Self Service and Payroll modules to Kerzner.
(L to R) – Mr. Suresh Menon, Executive Vice President, Human Resources, Kerzner International; Mr. Joe Tesfai, Senior VP, Information Technology, Kerzner International; Mr. Virender Aggarwal, CEO, Ramco Systems Limited; Mr. Richard Vangelder, Associate Director – HRMS, Atlantis the Palm, Dubai; Mr. Hari Krishnan, Vice President - Middle East And North Africa, MEOPZ, Ramco Systems Limited
Commenting on the win, Mr. P R Venketrama Raja, Vice Chairman & Managing Director, Ramco Systems said, "We are very excited to be working with a global leader in hospitality, Kerzner International and are looking forward to helping this dynamic company enhance employee performance. The need to build a collaborative and agile HR environment is driving organizations to relook at their existing technology capabilities. It is this market opportunity that we are addressing with Ramco HCM on Cloud, which offers Mobility, ease of Use, built-in Analytics and Payroll on Cloud. The advantages of Cloud coupled with product functionality and flexibility is driving global brands to choose Ramco."
Since the global launch of its cloud based HR & Talent Management software, Ramco has added on an average one customer a week, including leading Fortune 100 and multinational brands across the globe.
Download PDF
Why Choose Ramco?
We offer more:
We are a rapidly growing cloud enterprise software company. We are focused on providing multi-tenanted enterprise software in the areas of HCM, Payroll and Cloud Payroll, ERP and M&E MRO for Defence and Civil Aviation. Our mobile-first philosophy and In-memory based Planning and Optimisation engine give us an edge in today's rapidly growing technological environment.

We understand more:
At Ramco, we understand that be it logistics software or ERP software, functionality is not the only success driver. Usability is of utmost importance, and a major reason for success in today's crowded marketplace.

We care more:
Present not only in UK but globally, we understand the need for customer support and prioritise it. Our customer executives are available 24/7 with a proactive approach to assist you in the best possible way, be it payroll or ERP related queries. We pride ourselves on being dependable and approachable to our customers.