CONNECTING EVERY NOOK OF YOUR BUSINESS
Advanced ERP Solution for Every Business in United Kingdom (UK)
Ramco's ERP solutions have revolutionised the HR and payroll industry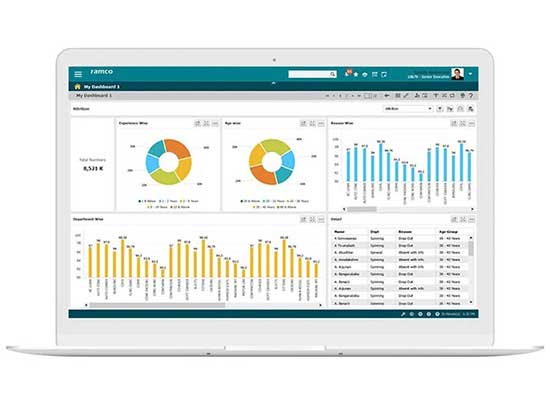 Trusted by 1000+ customers across 35 countries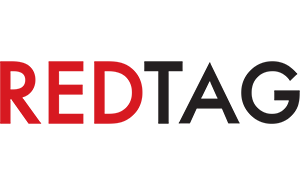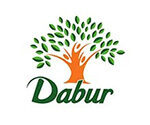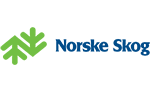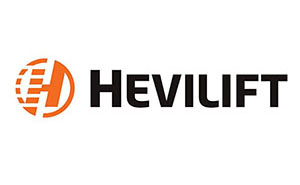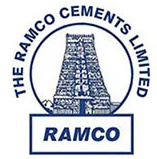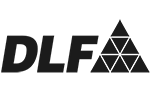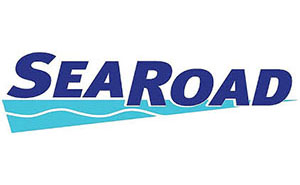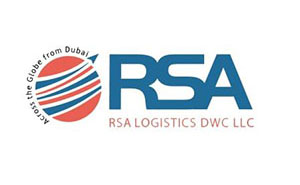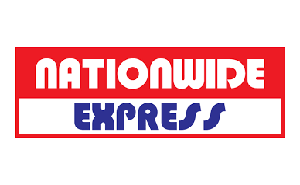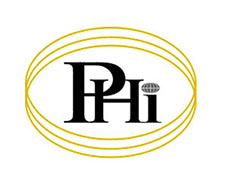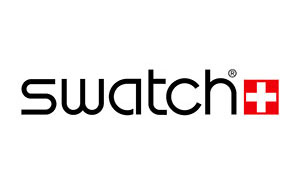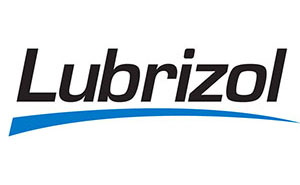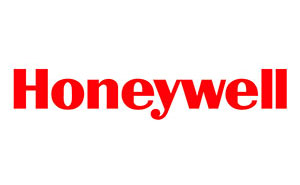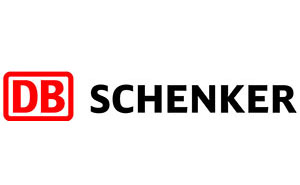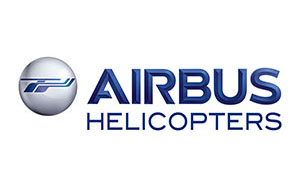 What's up?
We are where the tech worlds meet. If you want to know where we are coming next, you can check it out in this section. Or hop on to the next section where you can discover new innovations, trending technologies and smart solutions that are taking the industries by storm and transforming businesses!
Panasonic Avionics Corporation chooses Ramco Aviation Suite
Chennai - July 20, 2017
California, USA/ Chennai, India – July 20, 2017 – On the eve of hosting Ramco User Meet (RUM) 2017, Ramco Systems, leading provider of Aviation & Maintenance software on Cloud, Mobile and Tablets, announced Panasonic Avionics Corporation, the world's leading supplier of inflight entertainment and communication systems as customer for Ramco Aviation M&E MRO Suite V5.8.
Powered with next-gen aviation technologies/ solutions like Mobility and advanced inventory optimization, Ramco Aviation Suite will help Panasonic integrate and simplify Service Program Management, Repair, Line Maintenance, Supply Chain Management, Technical Services, Compliance & Quality, MRO Sales and other activities. Ramco's Advanced Planning & Optimization Solution, powered by GAINS®, will enable forward inventory planning and execution across the Panasonic Technical Services Network: from strategic distribution centers such as Bothell in Washington, United States and Osaka, Japan to repair, line maintenance and customer forward stocking locations.
Commenting on awarding the contract to Ramco, Sean Gavin, Vice President, Technical Services, Panasonic Avionics Corporation said, "Innovation and customer service combined with regulatory compliance and safety are at the forefront of everything we do at Panasonic Avionics. We chose Ramco after evaluating numerous aviation software players in the industry based on its comprehensive functionality and adaptability to our needs. Closely connecting and integrating the activities of multiple functions within Panasonic Technical Services will allow us to improve the quality of the services we offer our customers. Better management of highly complex operations and increased visibility/control of resource utilization will improve performance outcomes"
"We are very excited to announce Panasonic Avionics as our client in the presence of our users and partners. Through this partnership, Ramco's future-ready Aviation suite will effortlessly address the complex functionalities and requirements of Panasonic Avionics, while seamlessly integrating with their existing solutions. The strong integrated ecosystem between GAINS® & Ramco, and our relentless commitment around innovation and automation is helping us win the trust of large brands, globally" commented, Virender Aggarwal, CEO, Ramco Systems.
Designed to be accessible on cloud and mobile, Ramco Aviation Software continues to add technological innovations with 'Anywhere Apps', redefining the power of Mobility, to significantly reduce transaction time both during AOG conditions and critical aircraft turnarounds. The software helps aviation companies ensure zero tolerance to error, with higher safety standards. Ramco is changing the paradigm of enterprise software with ZERO UI powered by cool new features such as Chatbots, Mail bots, HUBs and Cognitive solutions. Furthering this, the company has also developed application compatibility on Microsoft HoloLens to bring Augmented Reality which improves efficiency in maintenance operations. With 75+ Aviation leaders onboard, Ramco is the solution of choice for several large airlines and top heli-operators and multiple MROs in the world.
About Panasonic Avionics Corporation
Panasonic Avionics Corporation is the world's leading supplier of inflight entertainment and communication systems. The company's best-in-class solutions, supported by professional maintenance services, fully integrate with the cabin enabling its customers to deliver the ultimate travel experiences with a rich variety of entertainment choices, resulting in improved quality communication systems and solutions, reduced time-to-market and lower overall costs.
Established in 1979, Panasonic Avionics Corporation, a U.S. corporation, is a subsidiary of Panasonic Corporation of North America, the principal North American subsidiary of Panasonic Corporation. Headquartered in Lake Forest, California with over 4,100 employees and operations in 80 global locations, it has delivered over 8,000 IFE systems and 1,000 inflight connectivity solutions to the world's leading airlines. For additional information, please visit www.panasonic.aero.
Download PDF
Why Choose Ramco?
We offer more:
We are a rapidly growing cloud enterprise software company. We are focused on providing multi-tenanted enterprise software in the areas of HCM, Payroll and Cloud Payroll, ERP and M&E MRO for Defence and Civil Aviation. Our mobile-first philosophy and In-memory based Planning and Optimisation engine give us an edge in today's rapidly growing technological environment.

We understand more:
At Ramco, we understand that be it logistics software or ERP software, functionality is not the only success driver. Usability is of utmost importance, and a major reason for success in today's crowded marketplace.

We care more:
Present not only in UK but globally, we understand the need for customer support and prioritise it. Our customer executives are available 24/7 with a proactive approach to assist you in the best possible way, be it payroll or ERP related queries. We pride ourselves on being dependable and approachable to our customers.