CONNECTING EVERY NOOK OF YOUR BUSINESS
Advanced ERP Solution for Every Business in United Kingdom (UK)
Ramco's ERP solutions have revolutionised the HR and payroll industry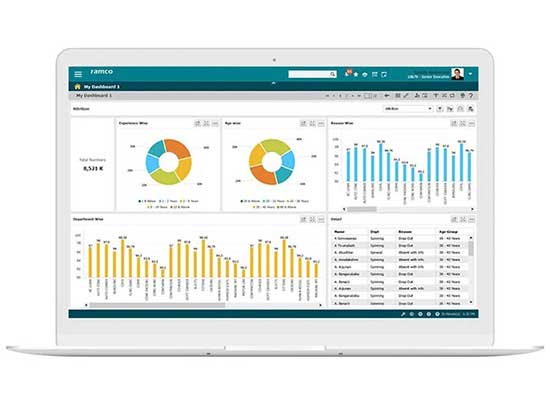 Trusted by 1000+ customers across 35 countries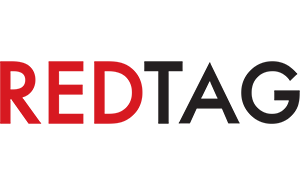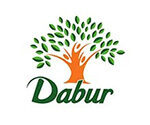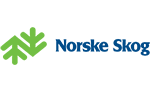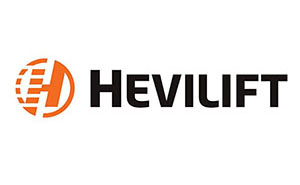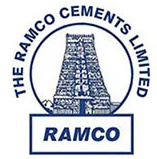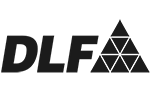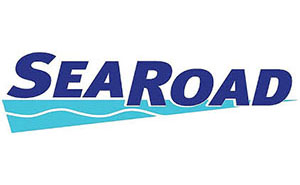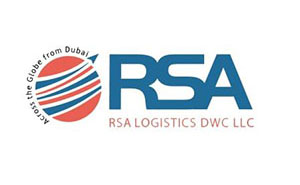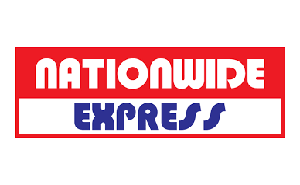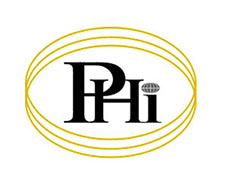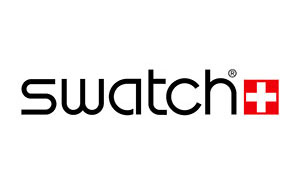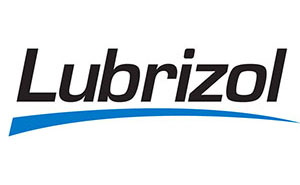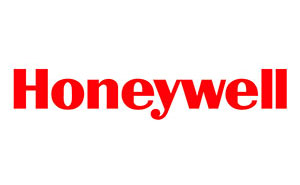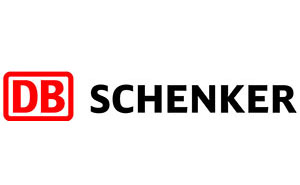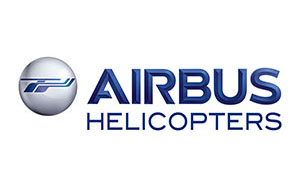 What's up?
We are where the tech worlds meet. If you want to know where we are coming next, you can check it out in this section. Or hop on to the next section where you can discover new innovations, trending technologies and smart solutions that are taking the industries by storm and transforming businesses!
Port of Tanjung Pelepas continues digital strategy effort with implementation of latest Enterprise Resource Planning (ERP) system from Ramco Systems
Singapore - February 13, 2019
13 February 2019 –– Pelabuhan Tanjung Pelepas Sdn Bhd (PTP), a member of MMC Group has sealed an agreement with Ramco Systems (Ramco) to upgrade the port's current Enterprise Resource Planning system (ERP) system.
The upgrade is part of PTP's continuous efforts in empowering its digital strategy and enhancing its operational efficiency. In addition, it is also to supplement the port's growing customer demand and requirement of the industry.
Marco Neelsen, Chief Executive Officer of PTP in his statement remarked that the latest digital roadmap is testament to PTP's commitment in providing best in class service for our customers.
"Given the pace at which technological advancements are changing the world, it is imperative for PTP to remain competitive and attractive. By investing in the latest technology, we are establishing our terminal as one of the best equipped and most technologically advanced terminal port in the region".
"We also wanted to choose a digital solution partner with tools that can aid us in our growth as well as give us the right platform to integrate to advanced technologies. With the product and service that Ramco provides us, we believe it will benefit us well".
Virender Aggarwal, CEO of Ramco Systems stated "as one of the leading trusted ERP software providers, our main objective is to enable the end-to-end digital transformation for our client organisations. PTP, being one of the world's premier and biggest transhipment ports will expand our expertise while we continue supporting their vision with our technologies and innovations."
"Ramco's ability to offer a single integrated suite covering ERP, Finance, HR, and Asset Management all on the same platform coupled with capability to bring latest technology features such as Artificial Intelligence, Chatbots, Mobility and much more has been the key differentiator driving large conglomerates to embark on a digital transformation program," added Aggarwal.
Under the agreement, Ramco will implement its comprehensive ERP suite comprising Procurement, Inventory, Finance, Maintenance, Human Capital Management, Treasury, Loan Management, as well as Planning & Budgeting.
Ramco ERP has been delivering significant innovation, cost savings, and superior business processes to global organisations. Ramco's focus on usability, context-awareness, mobility, overall flexibility and comprehensive functionality has enabled smooth technological transitions for customers.
About Port of Tanjung Pelepas
The Port of Tanjung Pelepas (PTP) is Malaysia's largest container terminal. The port delivers reliable, efficient and advanced services to major shipping lines and box operators, providing shippers in Malaysia and abroad extensive connectivity to the global market.
PTP is grouped under MMC Port Holdings Sdn Bhd (MMC Ports), Malaysia's largest integrated logistics service provider. MMC Ports is a wholly-owned subsidiary of MMC Corporation Berhad, a leading utilities and infrastructure group with long standing credential and capabilities in ports & logistics, energy & utilities and engineering.
Its terminal operations are backed up by state-of-the-art facilities, equipment and information technology systems linked to all port users. To date, the Port is operating with 14 berths totalling 5.04 km in linear wharf design. The port's container yard is one of the largest container storage facilities in the region with the capacity to handle up to 10.5 million TEU annually.
PTP was accorded Free Zone status in March 1998 and was also appointed as a Free Zone Authority by the Government on 16 June 1999 to administer both the Commercial Free Zone and the Industrial Free Zone. PTP Free Zone provides various advantages to cargo importers and exporters and the direct connection to the port terminal also provides efficient and cost effective container movement between the Free Zone and the port, creating convenience for the container trade.
PTP is also a joint venture between MMC Corporation Berhad (70%), a utilities and infrastructure group and APM Terminals (30%), a leading global ports group with a global port network in 62 countries.
For more information, please visit http://www.ptp.com.my/
Download PDF
Why Choose Ramco?
We offer more:
We are a rapidly growing cloud enterprise software company. We are focused on providing multi-tenanted enterprise software in the areas of HCM, Payroll and Cloud Payroll, ERP and M&E MRO for Defence and Civil Aviation. Our mobile-first philosophy and In-memory based Planning and Optimisation engine give us an edge in today's rapidly growing technological environment.

We understand more:
At Ramco, we understand that be it logistics software or ERP software, functionality is not the only success driver. Usability is of utmost importance, and a major reason for success in today's crowded marketplace.

We care more:
Present not only in UK but globally, we understand the need for customer support and prioritise it. Our customer executives are available 24/7 with a proactive approach to assist you in the best possible way, be it payroll or ERP related queries. We pride ourselves on being dependable and approachable to our customers.