CONNECTING EVERY NOOK OF YOUR BUSINESS
Advanced ERP Solution for Every Business in United Kingdom (UK)
Ramco's ERP solutions have revolutionised the HR and payroll industry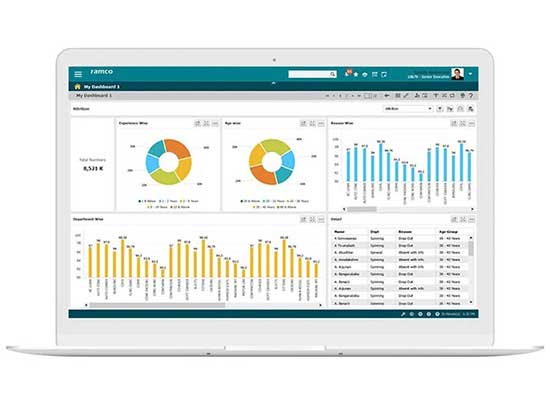 Trusted by 1000+ customers across 35 countries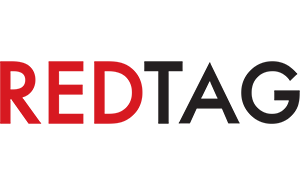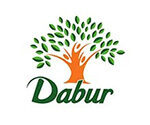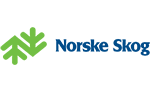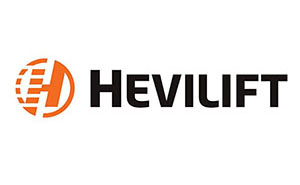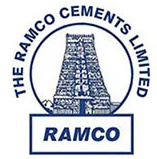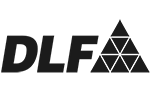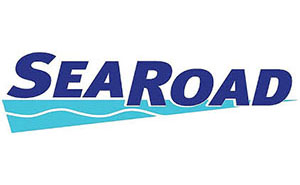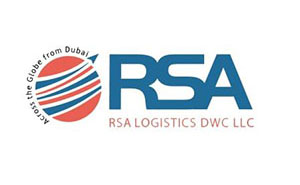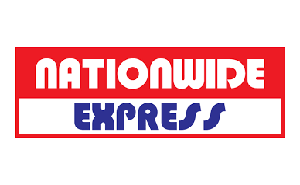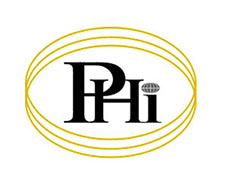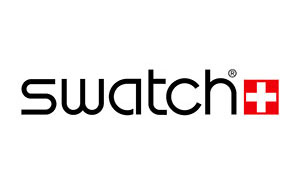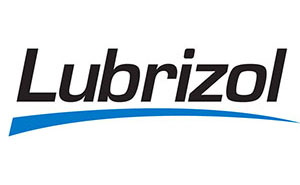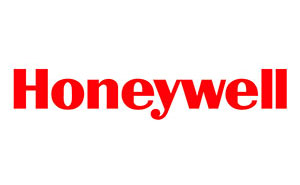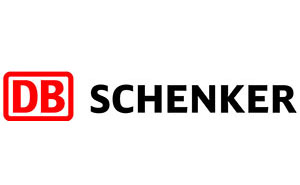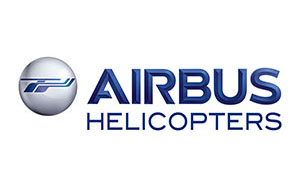 What's up?
We are where the tech worlds meet. If you want to know where we are coming next, you can check it out in this section. Or hop on to the next section where you can discover new innovations, trending technologies and smart solutions that are taking the industries by storm and transforming businesses!
ProConnect Supply Chain Solutions Goes live on Ramco Logistics Suite
Chennai - February 5, 2019
Chennai, INDIA – February 05, 2019 – Global enterprise cloud software specialist, Ramco Systems announced that it has gone live at leading third party logistics and warehousing services provider and a Redington Group Company, ProConnect Supply Chain Solutions with its Enterprise Resource Planning (ERP) system for Logistics – Ramco Logistics Software, bundled with complete HR and Payroll, to integrate company-wide supply chain processes and resource management.
Ramco Logistics Software – will enable ProConnect to track and manage its fleet, inventory, warehousing, transportation and assets in real time on desktop, mobile and tablets. To reduce human error, the software also includes automated functions for contract-based billing, finance and accounting, payroll, procurement and customer relationship management.
With the new system, ProConnect is able to decentralise operations, standardise workflows, build customer-specific deployment, benefit from better overall warehousing visibility and maintenance, and adhere to state-compliant finance management.
On the successful Go-live, Dr. R. Arunachalam, CEO, ProConnect Supply Chain Solutions, said, "With its comprehensive yet user-friendly interface, Ramco's digital ecosystem has unified our cumbersome legacy modules and significantly streamlined the way our warehouses work, enabling us to fulfil orders in an even more timely and precise manner. We are confident that our association with Ramco will translate into greater productivity and satisfaction for our employees, customers and vendors."
Virender Aggarwal, CEO, Ramco Systems, said, "At Ramco, we strive to resolve complex issues by leveraging innovative technology to find simple solutions. We are truly delighted to collaborate with a home-grown business like ProConnect, which has over the years established itself as a logistics giant in different verticals. This partnership cements our position as an innovative market leader here at home in India as well as the rest of the world."
Ramco Logistics Software is an integrated Cloud-based platform for Third Party Logistics, Freight Forwarders, and Parcel/ Courier service providers seeking a high-performance logistics software. An Integrated end-to-end solution that can link every stage of a logistics chain and bring all the functionalities under a single technology platform, which is flexible, scalable, cognitive, and ready to adapt to change is helping the solution attract customers, worldwide.
About ProConnect Supply Chain Solution Ltd:
In 1993, ProConnect started the supply chain services in India as a part of Redington (India) Ltd. In 1996, the company setup warehouses on a PAN India basis. In 2002, acquired capabilities to manage end to end supply chain solutions. In 2009, built state of art warehouse facility (Automated Distribution Center) in Chennai. In 2009, ProConnect forayed into Third Party Logistics in addition to servicing Redington. In 2012 October got formed as a separate company.
Download PDF
Why Choose Ramco?
We offer more:
We are a rapidly growing cloud enterprise software company. We are focused on providing multi-tenanted enterprise software in the areas of HCM, Payroll and Cloud Payroll, ERP and M&E MRO for Defence and Civil Aviation. Our mobile-first philosophy and In-memory based Planning and Optimisation engine give us an edge in today's rapidly growing technological environment.

We understand more:
At Ramco, we understand that be it logistics software or ERP software, functionality is not the only success driver. Usability is of utmost importance, and a major reason for success in today's crowded marketplace.

We care more:
Present not only in UK but globally, we understand the need for customer support and prioritise it. Our customer executives are available 24/7 with a proactive approach to assist you in the best possible way, be it payroll or ERP related queries. We pride ourselves on being dependable and approachable to our customers.