CONNECTING EVERY NOOK OF YOUR BUSINESS
Advanced ERP Solution for Every Business in UAE
Ramco's ERP solutions have revolutionised the HR and payroll industry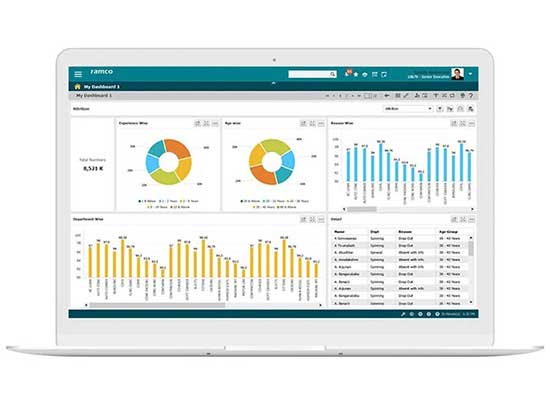 Trusted by 1000+ customers across 35 countries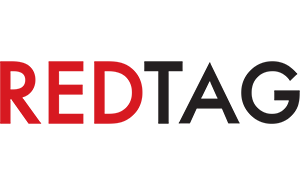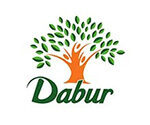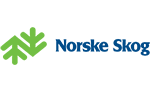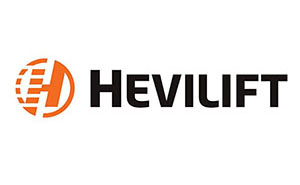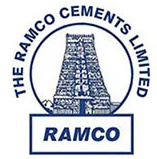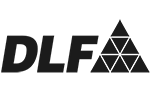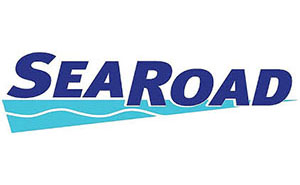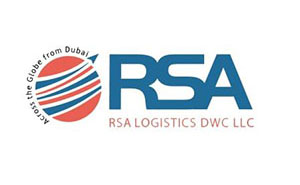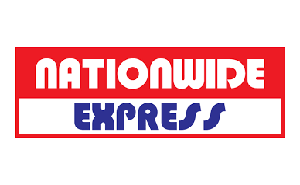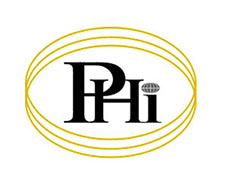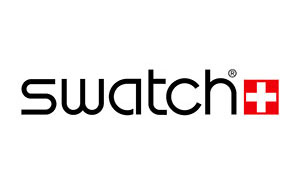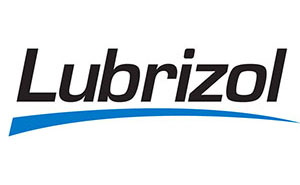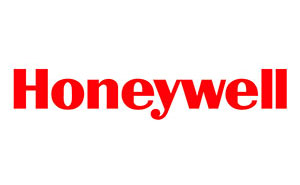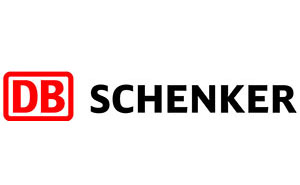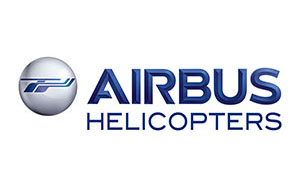 What's up?
We are where the tech worlds meet. If you want to know where we are coming next, you can check it out in this section. Or hop on to the next section where you can discover new innovations, trending technologies and smart solutions that are taking the industries by storm and transforming businesses!
Ramco becomes India's first GST compliant Cloud ERP, ASP & GSP for Mid to Large Enterprises
Chennai - June 30, 2017
Chennai, India – June 30, 2017 – Ramco Systems, a global enterprise software company focusing on enterprise cloud platform, products and services announced that its cloud ERP offering can seamlessly enable organizations to comply with Goods Services and Tax (GST) regime which comes into effect in India from July 1, 2017.
Ramco is a GST Suvidha Provider (GSP) who is also a Cloud ERP and ASP provider thus able to give seamless transaction flow which brings efficiency and heightened data confidentiality to the complete process. Ramco recently became the only Asia Pacific-based cloud financial applications vendor to make it to the Magic Quadrant for Cloud Financials.
Benefits of Ramco ERP on Cloud for Extended Enterprises
- Improved Manufacturer-Dealer-Customer experience
- Flexible, customizable and scalable technology (Federated architecture) with lower TCO
- One comprehensive suite to manage all business operations – Finance, HR, Supply Chain
- Greater operating efficiencies and improved employee productivity
- Compliance to Regulatory needs and ability to realize input tax credit
Speaking on this, Virender Aggarwal, CEO, Ramco Systems, said, "Most businesses reach their end users through a value-add / distribution channel. In the GST-era, the ecosystem will benefit if every stakeholder is GST-compliant. Ramco ERP on Cloud is geared to address this statutory need holistically for a stakeholder with the ability to extend it across the value add network. With Ramco ERP on Cloud, customers will get the benefits of a comprehensive ERP solution coupled with the benefits of a scalable, flexible, and cost-effective cloud solution."
Ramco ERP on Cloud equips customers with better visibility, tighter control and improved profitability. With options to be deployed both on premise and on Cloud, Ramco ERP is a SOA-based, multi-tenant solution accessible anywhere and on any device. Ramco's focus on innovations in usability, context-awareness, mobility, overall flexibility, apart from comprehensive set of functionality has enabled smooth transition possible for customers to the GST-era.
Download PDF
Why Choose Ramco?
We offer more:
We are a rapidly growing cloud enterprise software company. We are focused on providing multi-tenanted enterprise software in the areas of HCM, Payroll and Cloud Payroll, ERP and M&E MRO for Defence and Civil Aviation. Our mobile-first philosophy and In-memory based Planning and Optimisation engine give us an edge in today's rapidly growing technological environment.

We understand more:
At Ramco, we understand that be it logistics software or ERP software, functionality is not the only success driver. Usability is of utmost importance, and a major reason for success in today's crowded marketplace.

We care more:
Present not only in UAE but globally, we understand the need for customer support and prioritise it. Our customer executives are available 24/7 with a proactive approach to assist you in the best possible way, be it payroll or ERP related queries. We pride ourselves on being dependable and approachable to our customers.