CONNECTING EVERY NOOK OF YOUR BUSINESS
Advanced ERP Solution for Every Business in UAE
Ramco's ERP solutions have revolutionised the HR and payroll industry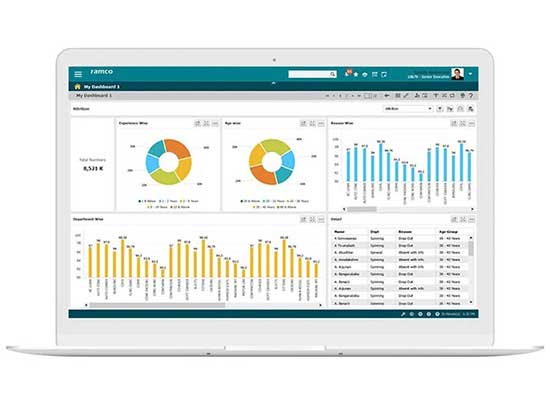 Trusted by 1000+ customers across 35 countries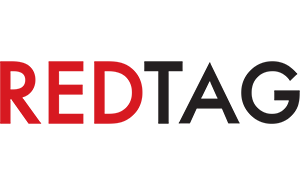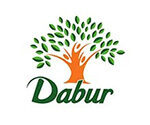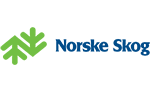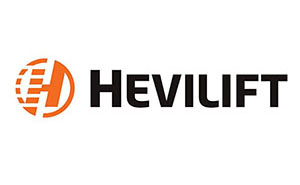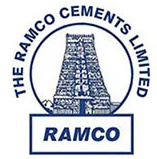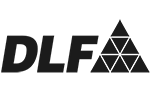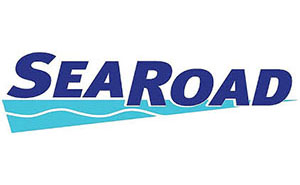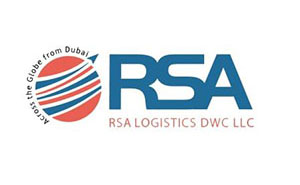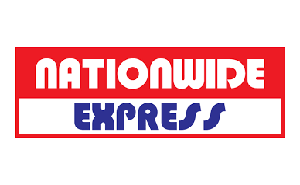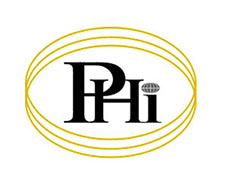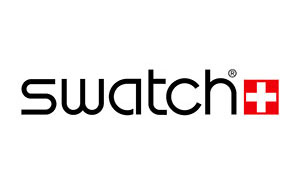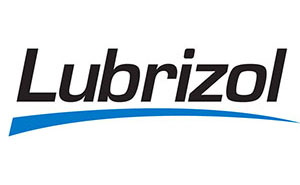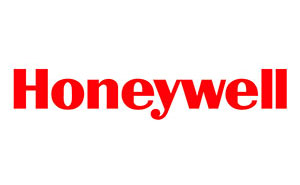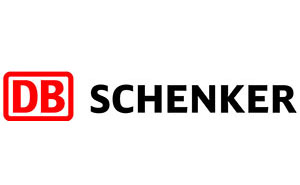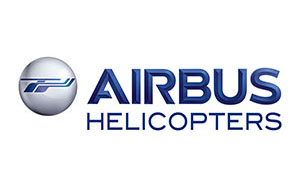 What's up?
We are where the tech worlds meet. If you want to know where we are coming next, you can check it out in this section. Or hop on to the next section where you can discover new innovations, trending technologies and smart solutions that are taking the industries by storm and transforming businesses!
Ramco HCM grows 167% YoY and 63% QoQ - Gains major inroads into Global Markets; Annual Revenue Grows 36% YoY
Chennai - April 20, 2015
Chennai, India – April 20, 2015: Ramco Systems (BSE - 532370, NSE – RAMCOSYS, MSE – RSST); a global enterprise software company focusing on enterprise cloud platform, products and services, today announced the results for the fourth quarter and financial year ending 2014-15.
For the quarter ended March 31, 2015 (Q4: 14-15), global consolidated income of Ramco Systems Limited stood at USD 16.48m (Rs 102 cr). The revenue showed a healthy growth of 37% YoY in dollar terms. The net profit after tax for the quarter, amounted to USD 0.71m (Rs.4.4 cr). The currency headwinds contributed to an adverse impact on the results to the extent of USD 0.87m (Rs 5.3 cr).
For the year ended March 31, 2015 (FY: 2014-15), global income of Ramco Systems Limited was USD 60.26m (Rs 365 cr). The net profit after tax for the year stood at USD 2.09m (Rs 12.7cr). Revenue from markets outside India stood at 72% compared to 69% the previous year.
Highlights for FY 2014-15:
Since the global launch of Ramco HCM and Payroll on Cloud, the product has garnered good traction across markets. Multi-country Payroll, Mobility, and Intuitive user experience is driving the product to add on an average 1 new customer a week.
Ramco ERP on Cloud showed healthy growth with key wins from Asset-centric organizations, EPC, Facility Management and Services segment.
Having addressed Heli-operators, Airlines, MROs and CAMOs, Ramco Aviation expanded into addressing Aviation-specific manufacturing companies. This positions Ramco Aviation Suite as a comprehensive offering able to address multiple segments within the Aviation segment.
Commenting on the results, Mr. P.R. Venketrama Raja, Vice Chairman and Managing Director, Ramco Systems Limited, said, "It is encouraging to see consistent growth in top line QoQ. This reaffirms the maturity and global acceptance of our products. While 'Make in India' is the buzz globally, we are taking the 'Made in India' tag to the global market with our suite of offerings. I am happy to note that the success and growth demonstrated by Ramco marks the arrival of an Indian Software Product Company."
Sharing his focus for the year ahead, Mr. Virender Aggarwal, CEO, Ramco Systems, said "The era of seeing ERP as an automation tool is passé. Today, organizations are looking for applications that are intuitive, intelligent and highly user-centric. HUB from Ramco is aimed at addressing the new-age ERP buyer who is looking at applications not as a 'System of record' but as a 'System' capable of understanding the user, making intelligent suggestions and auto completing the regular tasks. With one screen for each role, HUB will be a powerful addition that will help in productivity improvement at all levels. We look forward to rolling this out in phases this year."
Download PDF
Why Choose Ramco?
We offer more:
We are a rapidly growing cloud enterprise software company. We are focused on providing multi-tenanted enterprise software in the areas of HCM, Payroll and Cloud Payroll, ERP and M&E MRO for Defence and Civil Aviation. Our mobile-first philosophy and In-memory based Planning and Optimisation engine give us an edge in today's rapidly growing technological environment.

We understand more:
At Ramco, we understand that be it logistics software or ERP software, functionality is not the only success driver. Usability is of utmost importance, and a major reason for success in today's crowded marketplace.

We care more:
Present not only in UAE but globally, we understand the need for customer support and prioritise it. Our customer executives are available 24/7 with a proactive approach to assist you in the best possible way, be it payroll or ERP related queries. We pride ourselves on being dependable and approachable to our customers.