CONNECTING EVERY NOOK OF YOUR BUSINESS
Advanced ERP Solution for Every Business in United Kingdom (UK)
Ramco's ERP solutions have revolutionised the HR and payroll industry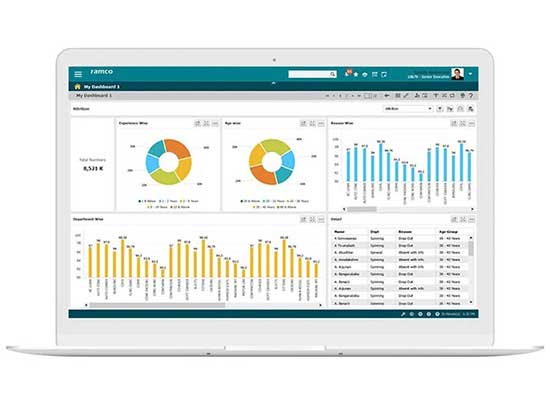 Trusted by 1000+ customers across 35 countries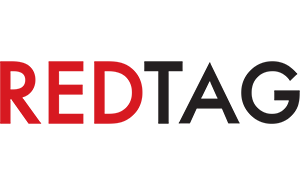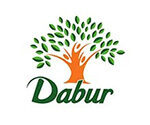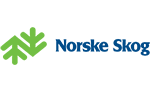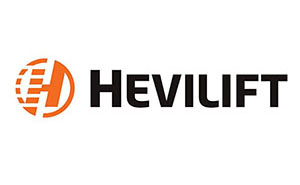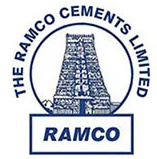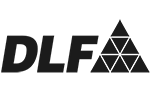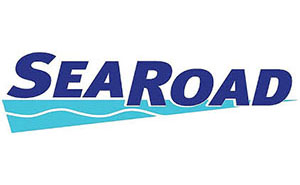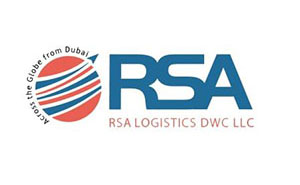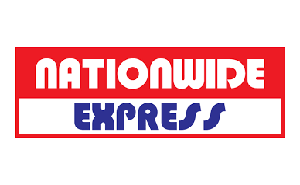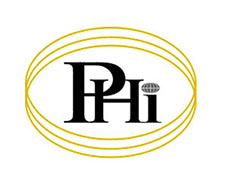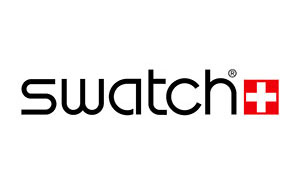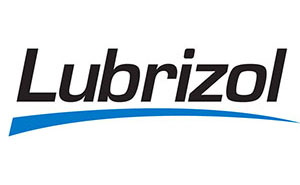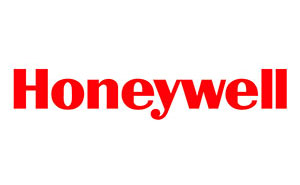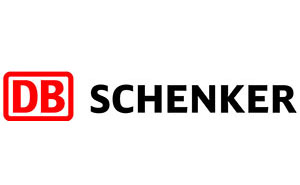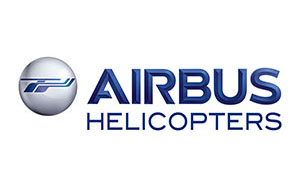 What's up?
We are where the tech worlds meet. If you want to know where we are coming next, you can check it out in this section. Or hop on to the next section where you can discover new innovations, trending technologies and smart solutions that are taking the industries by storm and transforming businesses!
Ramco raises around USD 52 mn to expand into global markets; Gets ready to take on the Goliaths in ERP and HCM
Chennai - May 7, 2015
Successfully raises funds through QIP to fund expansion into global markets and reduce debt and interest cost
Company is investing in building the right workplace to attract the best talent to work on developing cool innovative products
HDFC Mutual Fund, Amansa Holdings, Goldman Sachs, Jo Hambro, Axis MF are some of the leading institutional investors who have invested in the company
Chennai, INDIA - May 07, 2015: To fight the mighty Goliaths of ERP, India-headquartered Enterprise Cloud Software Company, Ramco Systems has raised capital around USD 52mn (Rs 325 crs) through Qualified Institutional Placements (QIP). The company which recently published its unaudited financial results for FY 2015, had announced net profit after tax of USD 2.09m (Rs 12.7cr) for the year on a consolidated basis. The fresh infusion of funds is aimed at retiring a substantial portion of debts, supporting operational expenses to attract the right talent and enhancing marketing efforts in global markets.
With Enterprise Cloud market touted to be among the fastest growing segments, Ramco has been investing in expanding and building capabilities to address global needs. Leading global and domestic institutional players have picked up stake in the company through this QIP. Ramco believes that raising funds at current valuation levels would be in the long term interests of the Company and would allow the Company to deleverage. Consequent to QIP, Public shareholding of Ramco shares has increased from 30.9% to 42.9%.
Commenting on the fund raising, Mr. P R Venketrama Raja, Vice Chairman and Managing Director, Ramco Systems, said, "Globally, Cloud companies are getting good valuation. This is the value that investors attach to IP-led businesses. India is slowly moving towards differentiating Product from Services led software businesses. We are happy to be leading this curve. The successful fund raising from institutional investors is a testament of the belief and trust they place on the company and the strong fundamentals on which our business is built."
Getting ready for the Next Orbit:
Ramco has been gaining prominence as a fast growing specialist cloud vendor. With focus on Mobility, User Experience and Performance improvement through Agent-based technology (In-memory Computing), the company has been focusing on attracting and retaining the brightest minds in the industry. In an IT-Services driven country, very few companies provide opportunities for working on products and building IP (Intellectual Property) which are world-class. It is here that Ramco has been 'Disrupting the Status Quo' with its cloud based products.
Sharing his views, Mr. Virender Aggarwal, CEO, Ramco Systems, said, "At new Ramco, the focus is on Experimentation, Innovation and Customer delight. All employees are encouraged to be outward focused and customer driven. Employees are given the freedom to share their ideas and suggestions and enjoy every aspect of their work. There is an inherent effort to build a flat and open organization where employees are encouraged to share knowledge and grow."
What's new at RAMCO?
The Cultural Shift: Gone are the days when organizations measured employee happiness through job satisfaction. New age companies go the extra mile to attract and retain the BEST minds... culture defines and differentiates a winning organization from the rest. No Hierarchies, Cabin-less Offices, Coffee with the CEO, 'Out of the Box' ideas, Respect work and not titles, are just a few slogans at new Ramco!
Workplace Transformation - Launch of FIKA and T.G.I.M Bistro Cafeteriaa: Quick chat with the CEO over a cup of coffee, or a session of Zumba and Yoga are just a few examples of transformation at workplace. From calorie-measured food to high-intensity Interval training, employees are encouraged to lead a healthy lifestyle. Innovation & fun at work are the two aspects that we preach and practice across the organization.
For more, watch the Ramco Culture Video,
HERE
.
Download PDF
Why Choose Ramco?
We offer more:
We are a rapidly growing cloud enterprise software company. We are focused on providing multi-tenanted enterprise software in the areas of HCM, Payroll and Cloud Payroll, ERP and M&E MRO for Defence and Civil Aviation. Our mobile-first philosophy and In-memory based Planning and Optimisation engine give us an edge in today's rapidly growing technological environment.

We understand more:
At Ramco, we understand that be it logistics software or ERP software, functionality is not the only success driver. Usability is of utmost importance, and a major reason for success in today's crowded marketplace.

We care more:
Present not only in UK but globally, we understand the need for customer support and prioritise it. Our customer executives are available 24/7 with a proactive approach to assist you in the best possible way, be it payroll or ERP related queries. We pride ourselves on being dependable and approachable to our customers.