CONNECTING EVERY NOOK OF YOUR BUSINESS
Advanced ERP Solution for Every Business in United Kingdom (UK)
Ramco's ERP solutions have revolutionised the HR and payroll industry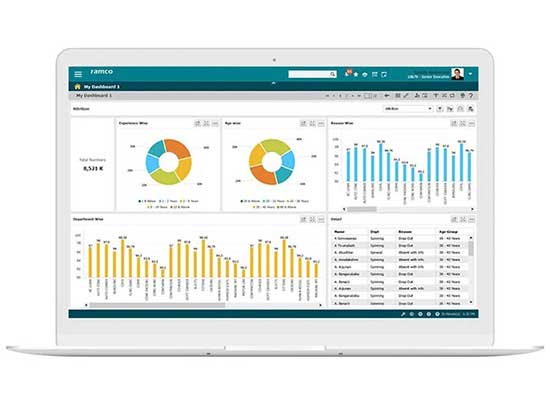 Trusted by 1000+ customers across 35 countries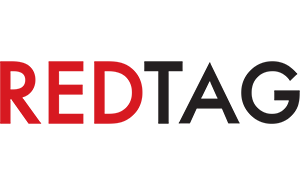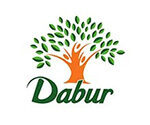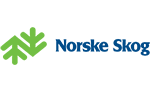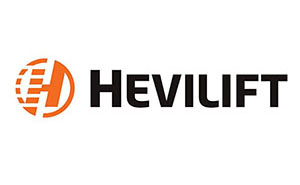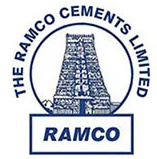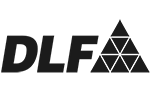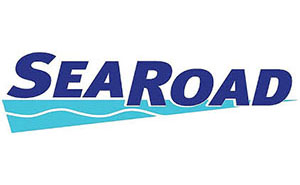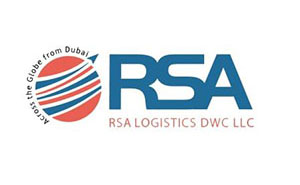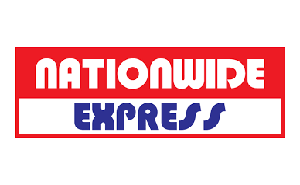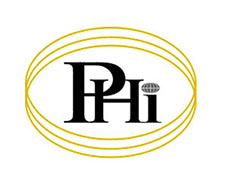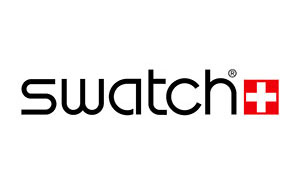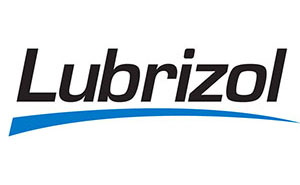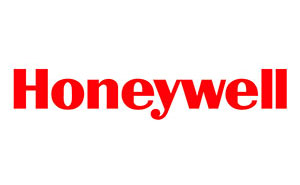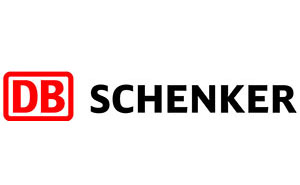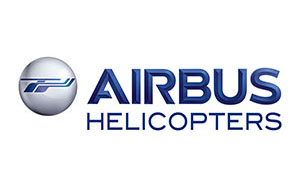 What's up?
We are where the tech worlds meet. If you want to know where we are coming next, you can check it out in this section. Or hop on to the next section where you can discover new innovations, trending technologies and smart solutions that are taking the industries by storm and transforming businesses!
Ramco records 3rd Consecutive Quarter of over 6% sequential growth in revenues
Rajapalayam - July 27, 2014
Rajapalayam, India – July 27, 2014: Ramco Systems (BSE - 532370, NSE – RAMCOSYS, MSE – RSST);, an enterprise software company focusing on enterprise cloud platform, products and services, today announced the results for the first quarter of FY 2014-15.

"For the quarter ended June 30, 2014 (Q1:14-15), global income of Ramco Systems Limited, including revenues from subsidiaries in USA, Canada, Switzerland, Singapore, Malaysia, Australia, South Africa, Sudan and Dubai stood at USD 13.06 m (Rs 77.80 cr). The QoQ revenue showed a healthy growth of 8.40% in dollar terms.

Successful Rights Issue, which corroborates the faith of investor community in Ramco's future, allowed us to accelerate our process of transformation. We are increasing our investment into Product Enhancement, Talent acquisition, and Branding.

Highlights:

New Orders continue to increase their proportion in total order booking QoQ – Demonstrating Ramco's ability to differentiate it's offering vis-à-vis competition
Revenue from markets outside India stood at 72%
Ramco ERP on Cloud announced a major order from Norske Skog, Australasia, a subsidiary of Norske Skogindustrier ASA (one of the largest producers of publication paper in the world), for Cloud ERP integrated with Asset Management & Financials
To address the unique needs of People-centric organisations, Ramco launched Services Resource Planning (SRP) on Cloud

Commenting on the results, Mr. P.R. Venketrama Raja, Vice Chairman and Managing Director, Ramco Systems Limited, said, "Q1 has started on a good note with our overall revenue showing a sequential growth QoQ. Interestingly, Cloud Computing which was earlier touted as the preferred option of small and medium enterprises is gaining good traction from large enterprises. This is a welcome sign as many large enterprises at the time of upgrade cycle are questioning the need for heavy CAPEX and are ready to relook at their IT backbone. We are witnessing this trend in multiple ERP and HCM opportunities globally where organisations are giving their traditional on premises offering a miss to move to new age application on Cloud. With large multinationals such as Norske Skog, Kerzner and Indian companies like, Mother Dairy among others on board, we are confident of continuing the growth, in the quarters ahead."


Download Q1-2014-15 Results


Download PDF
Why Choose Ramco?
We offer more:
We are a rapidly growing cloud enterprise software company. We are focused on providing multi-tenanted enterprise software in the areas of HCM, Payroll and Cloud Payroll, ERP and M&E MRO for Defence and Civil Aviation. Our mobile-first philosophy and In-memory based Planning and Optimisation engine give us an edge in today's rapidly growing technological environment.

We understand more:
At Ramco, we understand that be it logistics software or ERP software, functionality is not the only success driver. Usability is of utmost importance, and a major reason for success in today's crowded marketplace.

We care more:
Present not only in UK but globally, we understand the need for customer support and prioritise it. Our customer executives are available 24/7 with a proactive approach to assist you in the best possible way, be it payroll or ERP related queries. We pride ourselves on being dependable and approachable to our customers.