CONNECTING EVERY NOOK OF YOUR BUSINESS
Advanced ERP Solution for Every Business in UAE
Ramco's ERP solutions have revolutionised the HR and payroll industry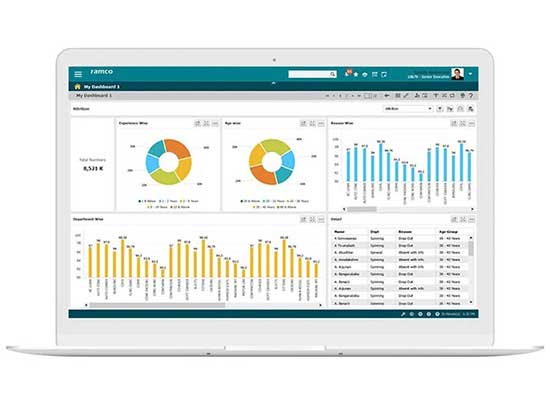 Trusted by 1000+ customers across 35 countries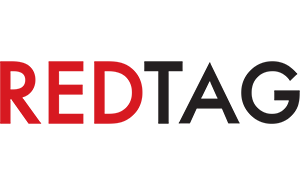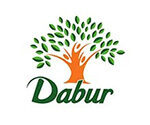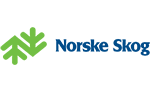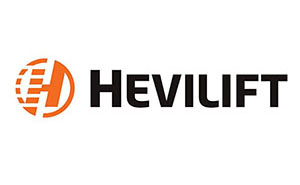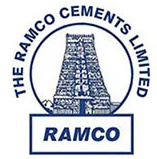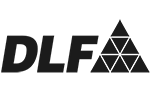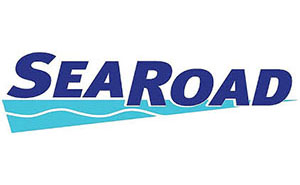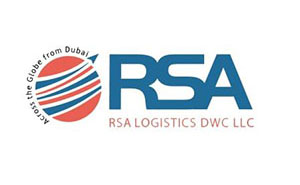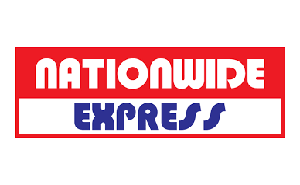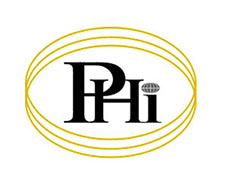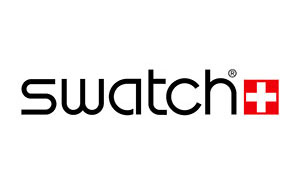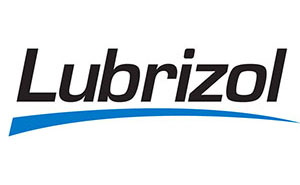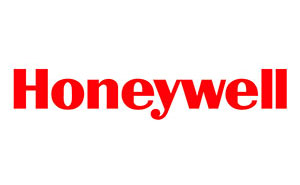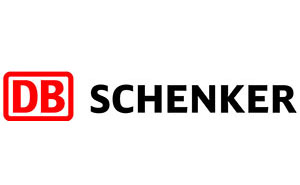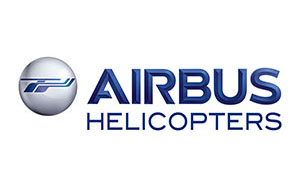 What's up?
We are where the tech worlds meet. If you want to know where we are coming next, you can check it out in this section. Or hop on to the next section where you can discover new innovations, trending technologies and smart solutions that are taking the industries by storm and transforming businesses!
Ramco signs 10 Aviation deals in FY 2012-13
Chennai - April 8, 2013
Chennai, India – April 08, 2013 – Ramco Systems, the global Aviation Software provider on Cloud, Mobile and Tablets continues its successful voyage through the year by signing 10 Aviation deals in FY 2012-13. This includes, Aviation majors such as Emirates, GoAir, Air Tahiti, Caribbean Airlines, Hevilift among others. The last quarter of the financial year saw four new wins including a new regional airline in India, a start-up charter airline and a specialty Heli-operator, both based out of Thailand, and an Aerospace component manufacturer in Asia.
Commenting on the success, Mr. Virender Aggarwal, CEO, Ramco Systems, said "It has been a remarkable year for our Aviation business. Adding ten customers from across the globe is a testimony to the product strength, integration capabilities, deep domain knowledge and customer experience gained over the years. Our ability to simplify the MRO software by offering the solution on iPad, with a cool new user interface has been helping us tilt deals in our favour. We recently launched role-based 'Aviation Workspaces' which is a revolution in the MRO Software industry. This will further build the momentum for our growth."
Workspaces bring in a fundamental change in the way users interact with the application. It is steered by a data driven interaction pattern and powerful visualizations. Role-based 'Workspaces' make the application "intuitive" and does away with a typical software usage experience of menus and screens. A workspace presents actionable data and alerts in the form of a To-do / exception list. This in turn enables users to prioritize work and effectively manage information flow, thereby enabling better productivity, reduced time and an enjoyable experience all together.
As a leading provider of Aviation Maintenance & Engineering (M&E) and Maintenance Repair & Overhaul (MRO) software solutions, Ramco has been offering a comprehensive solution for Heli-operators, Airlines, MROs, and Non-scheduled Operators, globally in their preferred delivery model—on-premise or on Cloud. In the last one year, the company has been focusing on building Mobility, Usability and ease of use to make the user experience truly rewarding.
Built ground-up for the Aviation sector, Ramco Aviation Suite manages the entire business of aircraft maintenance covering engineering support, inventory and procurement, maintenance, sales and MRO contract management, compliance, quality, and operations that are deeply integrated with native finance and accounting. In addition, Ramco offers modules for Aviation Analytics, ePublications, eProcurement (ATA SPEC 2000 compliant), Electronic Flight Bag and HCM.
Download PDF
Why Choose Ramco?
We offer more:
We are a rapidly growing cloud enterprise software company. We are focused on providing multi-tenanted enterprise software in the areas of HCM, Payroll and Cloud Payroll, ERP and M&E MRO for Defence and Civil Aviation. Our mobile-first philosophy and In-memory based Planning and Optimisation engine give us an edge in today's rapidly growing technological environment.

We understand more:
At Ramco, we understand that be it logistics software or ERP software, functionality is not the only success driver. Usability is of utmost importance, and a major reason for success in today's crowded marketplace.

We care more:
Present not only in UAE but globally, we understand the need for customer support and prioritise it. Our customer executives are available 24/7 with a proactive approach to assist you in the best possible way, be it payroll or ERP related queries. We pride ourselves on being dependable and approachable to our customers.