CONNECTING EVERY NOOK OF YOUR BUSINESS
Advanced ERP Solution for Every Business in UAE
Ramco's ERP solutions have revolutionised the HR and payroll industry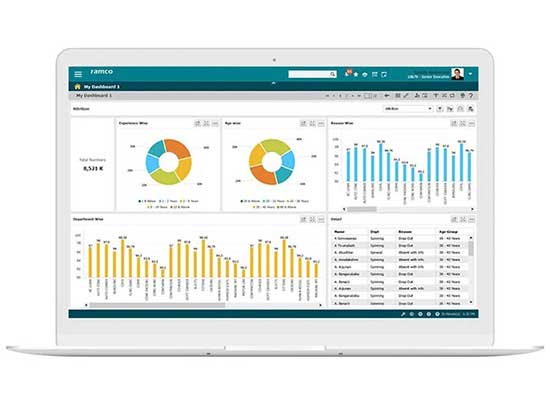 Trusted by 1000+ customers across 35 countries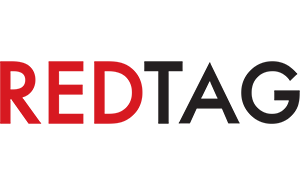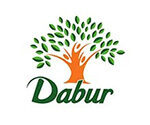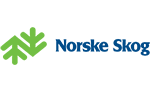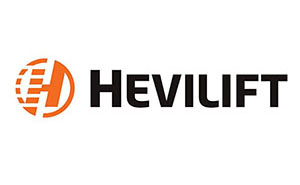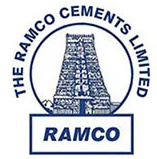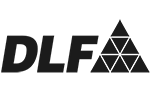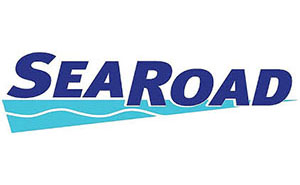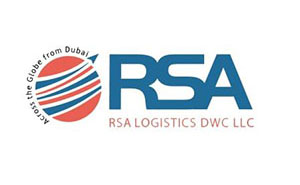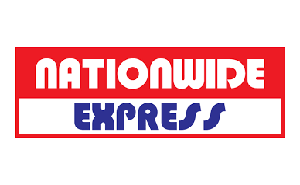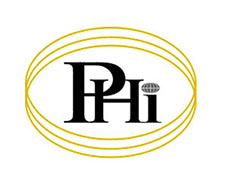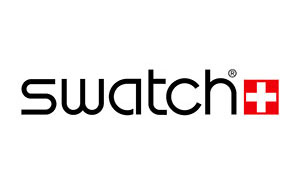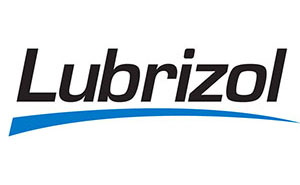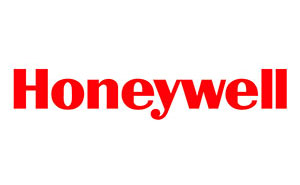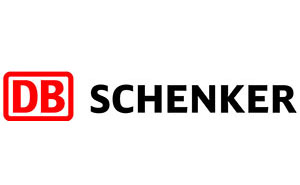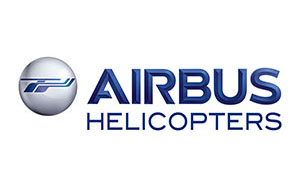 What's up?
We are where the tech worlds meet. If you want to know where we are coming next, you can check it out in this section. Or hop on to the next section where you can discover new innovations, trending technologies and smart solutions that are taking the industries by storm and transforming businesses!
Ramco strengthens its hold in the Europe market with its Cloud ERP and Aviation MRO offering; Announces 5 new wins in Q3
- January 16, 2014
London, UK/ Chennai, India – January 16, 2014 — Ramco Systems, an enterprise software product company focused on delivering ERP, HCM and Aviation MRO on Cloud, Tablets and Smart phones has witnessed good traction in the Europe region. The company has announced 5 new wins in Q3 of FY 2013-14. This includes Denmark-based, DanCopter, Eagle Air in Iceland, Ellinair in Greece, Aerogulf Sola Engine Centre in Norway (the CFM56 engine MRO specialists who are part of the Bahrain-based Aero Gulf Group), and Enspec Power, a leading Electrical Engineering company in UK.
DanCopter based in Denmark marks the first win resulting out of Ramco – Airbus Helicopters (earlier called Eurocopter) partnership which was signed during the Paris Airshow in 2013. The company which provides helicopter transportation services to Oil & Gas companies in the North Sea, Norwegian Sea, Barents Sea, and as well as for Shell in Nigeria will be implementing Ramco's end-to-end Maintenance & Engineering (M&E) offering with pre-loaded content for fast and efficient cost capturing and tracking.
Commenting on the company's success in the region, Mr. Virender Aggarwal, CEO, Ramco Systems, said "We have witnessed good traction for our cloud offerings in the European sub-continent especially from Low Cost Carriers (LCCs) and Small and medium size airline operators. With no license fee, maintenance cost or additional infrastructure to procure, the cloud model has seen a quick uptake from this segment, globally. Interestingly, the Cloud mode of delivery gives them a viable alternate to traditional solutions. Also, lean model of implementation further reduces the time involved in implementation to a great extent as visible with the success of Astra Airlines, a LCC from Greece which went live in 8-weeks."
With a full-suite offering to address the ERP, MRO (Maintenance, Repair & Overhaul) and M&E solutions, Ramco has been addressing the needs of Airlines, Heli-operators, CAMOs (Continuing Airworthiness Management Organisations) and MROs.
Download PDF
Why Choose Ramco?
We offer more:
We are a rapidly growing cloud enterprise software company. We are focused on providing multi-tenanted enterprise software in the areas of HCM, Payroll and Cloud Payroll, ERP and M&E MRO for Defence and Civil Aviation. Our mobile-first philosophy and In-memory based Planning and Optimisation engine give us an edge in today's rapidly growing technological environment.

We understand more:
At Ramco, we understand that be it logistics software or ERP software, functionality is not the only success driver. Usability is of utmost importance, and a major reason for success in today's crowded marketplace.

We care more:
Present not only in UAE but globally, we understand the need for customer support and prioritise it. Our customer executives are available 24/7 with a proactive approach to assist you in the best possible way, be it payroll or ERP related queries. We pride ourselves on being dependable and approachable to our customers.