CONNECTING EVERY NOOK OF YOUR BUSINESS
Advanced ERP Solution for Every Business in United Kingdom (UK)
Ramco's ERP solutions have revolutionised the HR and payroll industry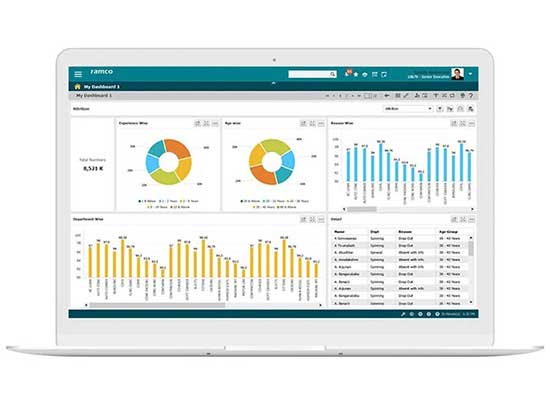 Trusted by 1000+ customers across 35 countries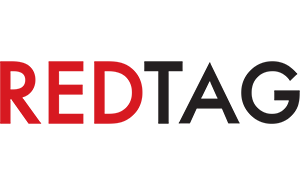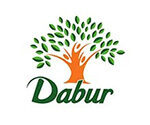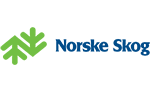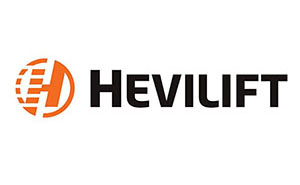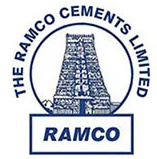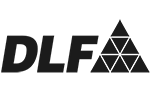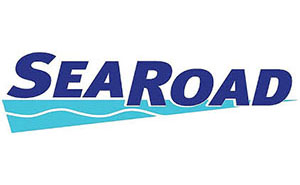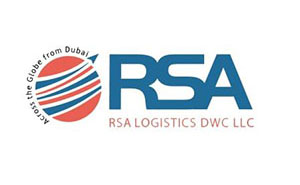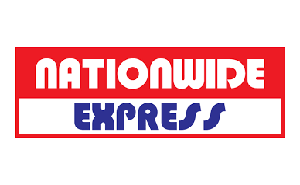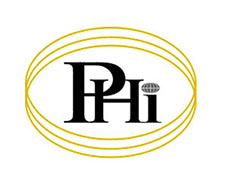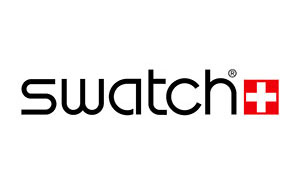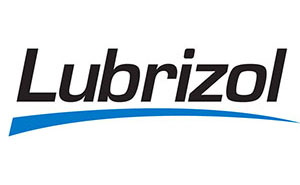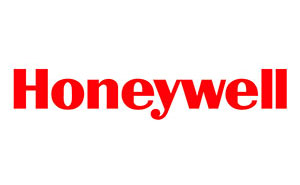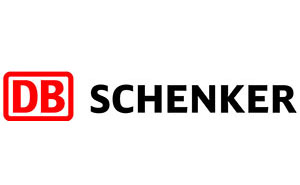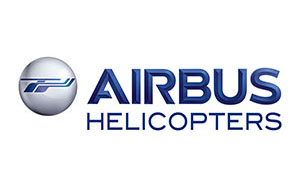 What's up?
We are where the tech worlds meet. If you want to know where we are coming next, you can check it out in this section. Or hop on to the next section where you can discover new innovations, trending technologies and smart solutions that are taking the industries by storm and transforming businesses!
Ramco Systems and KPMG Malaysia Join Hands to Offer HR & Payroll Business Platform as a Service ("BPaaS")
Chennai / Kuala Lumpur - December 4, 2018
Kuala Lumpur, MALAYSIA / Chennai, INDIA – December 4, 2018 – Enterprise software specialist Ramco Systems ("Ramco") and KPMG Management & Risk Consulting Sdn Bhd ("KPMG") announced today that they will collaborate to use Kuala Lumpur as a springboard to offer advanced cloud-based human resources ("HR") and payroll solutions for growth companies across the region.
KPMG said it will use Ramco's HR and Global Payroll Platform as the cloud-based architecture to roll out its Business Platform as a Service ("BPaaS"). This would include Core HR, Payroll, Travel, Expenses, and Time & Attendance Management, coupled with features like Voice, Chatbots and Mobility.
With rapid growth of mobile usage, Malaysia and the region has reached a critical mass for the adoption of cloud-based solutions which can transform the workforce. The emergence of the ASEAN Economic Community also means that more regional SMEs are conducting business across borders. The factors point to a growing need, and opportunity, for the adoption of state-of-the-art tools and HR and payroll harmonisation – technologies which are now much more affordable and disruptive due to cloud-based technologies.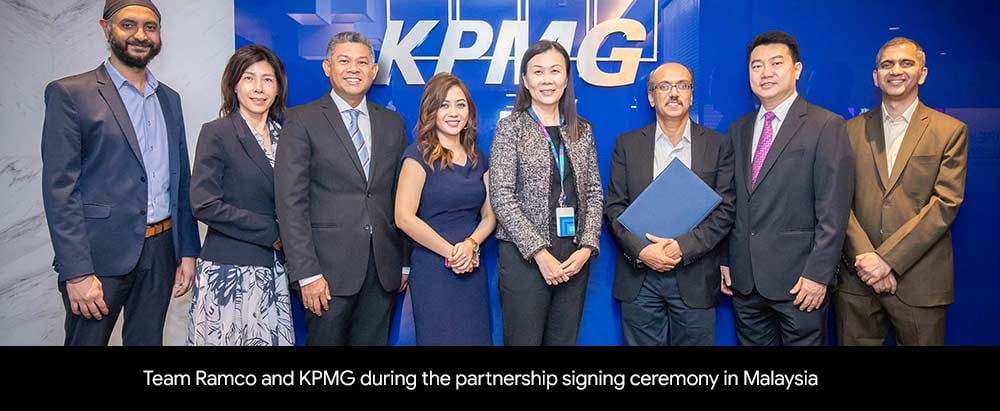 Ramco HCM with Global Payroll services over 450 customers worldwide with a unique architecture that offers embedded Artificial Intelligence ("AI"), haptic design, context-sensitive pop-ups, self-service chatbots and voice-based HR transactions. Its Global Payroll complies with statutory requirements across more than 45 countries covering ANZ, Asia (including Japan and China), the Middle East and Africa, UK and Ireland. It is available in English, Japanese, Mandarin, Bahasa, Thai, Malay and Arabic, among others. The software has received many awards and recognitions from organizations including but not limited to the Global Payroll Association, NelsonHall, Frost & Sullivan and HR Vendors of the Year.
"Ramco focuses on bringing latest technologies such as Voice, Chatbots, AI and Machine Learning capabilities to HR & Payroll thus enabling organizations move towards a Zero UI and Intelligent enterprise applications era. With the advent of the next wave in technology, revolving around Platform-as-a-Service, there has been a significant increase in the adoption of BPaaS solutions to ensure cost-effective infrastructure and increased flexibility. Our investment in building a robust platform with multi-country capabilities has been well received. This collaboration with KPMG gives us the opportunity to bring our platform strength and further scale our presence in the region," said Virender Aggarwal, CEO, Ramco Systems.
Chan Siew Mei, Head of Advisory of KPMG in Malaysia, said, "At KPMG, we put our clients' needs at the core and that's why we always seek to explore opportunities to integrate innovative approaches and deep expertise to deliver real results for our clients. With the increasing challenges associated with technology, growth and business performance, we constantly drive process efficiency, flexibility and boost productivity to support our clients' changing business requirements. In line with these goals, we decided to work with Ramco, to offer HR & Payroll services as a BPaaS to cater for the growing business needs in Malaysia and potentially across the region."
Download PDF
Why Choose Ramco?
We offer more:
We are a rapidly growing cloud enterprise software company. We are focused on providing multi-tenanted enterprise software in the areas of HCM, Payroll and Cloud Payroll, ERP and M&E MRO for Defence and Civil Aviation. Our mobile-first philosophy and In-memory based Planning and Optimisation engine give us an edge in today's rapidly growing technological environment.

We understand more:
At Ramco, we understand that be it logistics software or ERP software, functionality is not the only success driver. Usability is of utmost importance, and a major reason for success in today's crowded marketplace.

We care more:
Present not only in UK but globally, we understand the need for customer support and prioritise it. Our customer executives are available 24/7 with a proactive approach to assist you in the best possible way, be it payroll or ERP related queries. We pride ourselves on being dependable and approachable to our customers.