CONNECTING EVERY NOOK OF YOUR BUSINESS
Advanced ERP Solution for Every Business in UAE
Ramco's ERP solutions have revolutionised the HR and payroll industry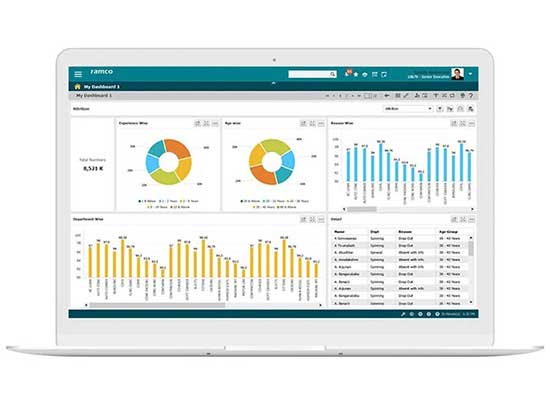 Trusted by 1000+ customers across 35 countries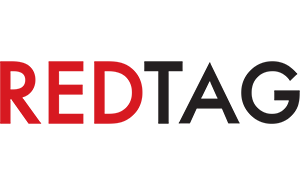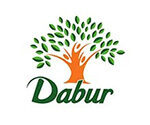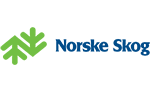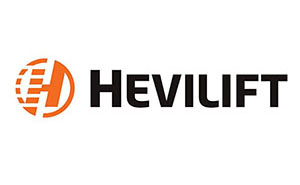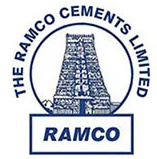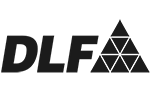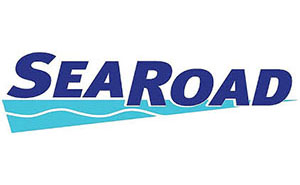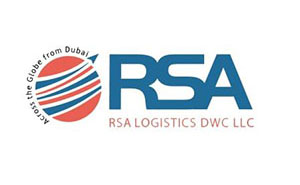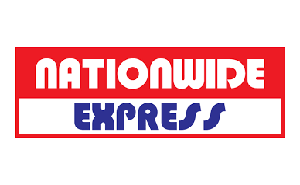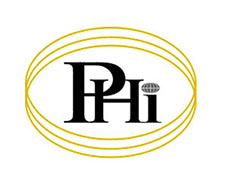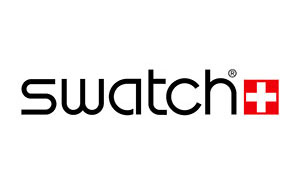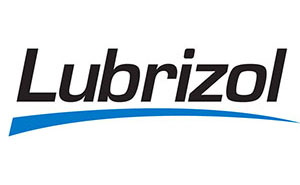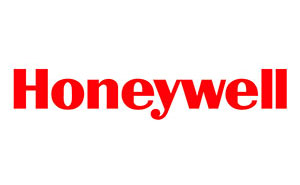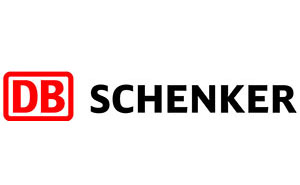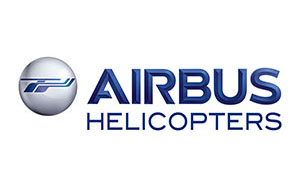 What's up?
We are where the tech worlds meet. If you want to know where we are coming next, you can check it out in this section. Or hop on to the next section where you can discover new innovations, trending technologies and smart solutions that are taking the industries by storm and transforming businesses!
Ramco Systems FY19 revenue grows 16% and Net Profit by 45% in INR
Chennai - May 22, 2019
Chennai, India – May 22, 2019: Ramco Systems (BSE - 532370, NSE – RAMCOSYS); a global enterprise software company focusing on Next Generation Cloud ERP, today announced the results for the fourth quarter and financial year 2018-19.
For the year ended March 31, 2019 (FY: 2018-19), global income of Ramco Systems Limited was USD 79.75m (Rs 551.8cr). The net profit after tax for the year stood at USD 2.37m (Rs.16.4cr).
For the quarter ended March 31, 2019 (Q4: 2018-19), global consolidated income of Ramco Systems Limited stood at USD 20.52m (Rs 143.8 cr). The net profit after tax for the quarter, amounted to USD 1.26m (Rs.8.7 cr).
Financial highlights:
Records highest ever revenue with 16% growth; while net profit grew 45% in INR terms
Highest ever quarterly order bookings in Q4 at USD 32.57m
Average order value continues to grow; 30 'Million-Dollar-Plus' deals signed in FY19 as compared to 23 in FY18
Business highlights:
Revenue from markets outside India stood at 79% in FY19; Asia was the top contributor followed by Americas
Both in booking and revenue terms, HCM continues to lead the pack contributing 39% of revenue for the year (in rupee terms)
Over the last 5 years, Global Payroll led HCM has seen a CAGR of over 40%
ERP identifies its niche in EAM (Enterprise Asset Management) and SRP (Services ERP); momentum begins to pick up
Logistics Software project in United States with about a million sq.ft of Goods to Person Robotic Warehouse with 250+ robots goes live
After successful inroads into civil aviation, Ramco's entry into Defense sector in the U.S. looks promising with several wins and the largest order in Q4
Investments in new geographies in Asia paying off with 39% of orders getting booked in these countries. Vietnam continues to be in focus as a next key market in Asia
Ramco was positioned in four Gartner Magic Quadrants – ERP, Cloud Financials, EAM and Cloud HCM; in addition to IDC MarketScape for SaaS ERP and EAM
Ramco Global Payroll positioned as LEADER in NelsonHall's NEAT Matrix for Payroll Services and as a Major Contender in Everest Group's MCPP PEAK report
Commenting on the results, P.R. Venketrama Raja, Chairman, Ramco Systems, said, "The Enterprise Applications market is in the cusp of a change. The future will be driven by Active applications that automate the usual and notifies the user for action when there is a deviation from the usual. At Ramco, we are placing a lot of focus on delivering business relevant use cases around Event Driven Architecture, Artificial Intelligence, Anticipatory Computing and Zero UI (Voice & Chat Bots) to drive digital transformations. In fact, Voice and Chatbots are becoming highly pervasive across our organization. We also pride in implementing and testing our innovations on our business before marketing it to the world. This makes the platform a lot sturdier and foolproof. We will continue to infuse our applications with intelligent and cognitive features that makes us the preferred choice of clients looking for solutions that help them stay ahead of the curve."
Virender Aggarwal, CEO, Ramco Systems, said, "In our efforts to simplify and focus on fewer offerings, we identified our blue ocean segments in Global Payroll (45+ country coverage on one platform), Aviation MRO, EAM and Logistics ERP. Our focused efforts have helped us with market penetration and win client trust. In addition, we are now seeing newer blue oceans emerge in Defense and Core ERP. With the average order size growing 30% YoY and number of 'million-dollar-plus' deals on the rise, we are heading in the right direction of driving improved operational efficiencies, quality client engagements and better resource utilization as an organization."
Download PDF
Why Choose Ramco?
We offer more:
We are a rapidly growing cloud enterprise software company. We are focused on providing multi-tenanted enterprise software in the areas of HCM, Payroll and Cloud Payroll, ERP and M&E MRO for Defence and Civil Aviation. Our mobile-first philosophy and In-memory based Planning and Optimisation engine give us an edge in today's rapidly growing technological environment.

We understand more:
At Ramco, we understand that be it logistics software or ERP software, functionality is not the only success driver. Usability is of utmost importance, and a major reason for success in today's crowded marketplace.

We care more:
Present not only in UAE but globally, we understand the need for customer support and prioritise it. Our customer executives are available 24/7 with a proactive approach to assist you in the best possible way, be it payroll or ERP related queries. We pride ourselves on being dependable and approachable to our customers.