CONNECTING EVERY NOOK OF YOUR BUSINESS
Advanced ERP Solution for Every Business in UAE
Ramco's ERP solutions have revolutionised the HR and payroll industry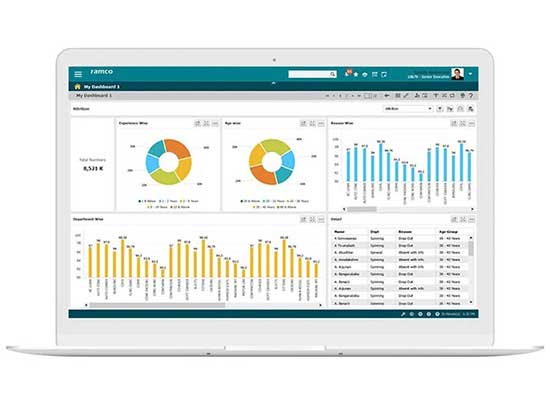 Trusted by 1000+ customers across 35 countries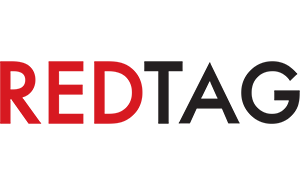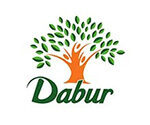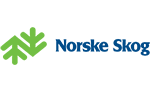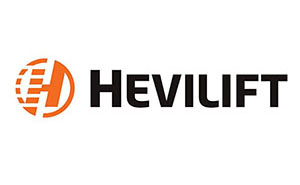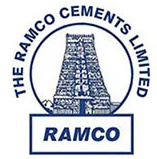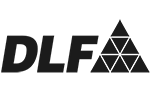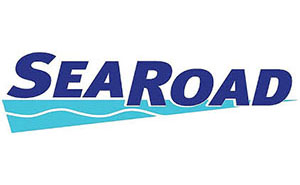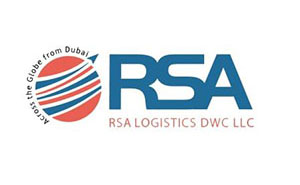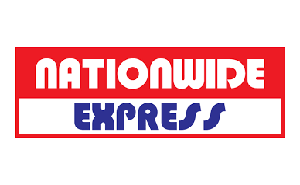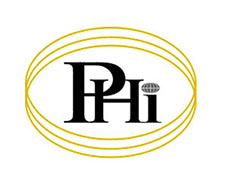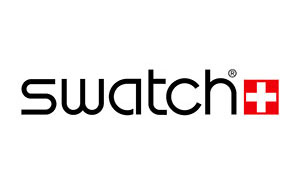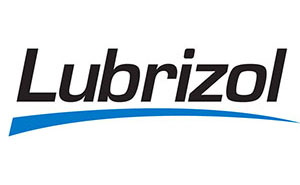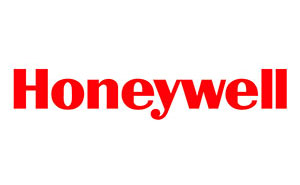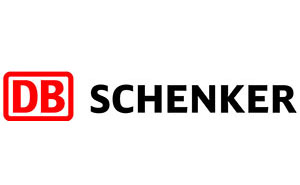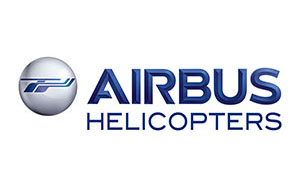 What's up?
We are where the tech worlds meet. If you want to know where we are coming next, you can check it out in this section. Or hop on to the next section where you can discover new innovations, trending technologies and smart solutions that are taking the industries by storm and transforming businesses!
Ramco Systems positioned as a LEADER in NelsonHall NEAT Matrix for Global Payroll Services
Chennai - May 7, 2019
Chennai, INDIA – May 07, 2019 – For the 4th consecutive year, Ramco Systems continues to reaffirm its position as a 'Leader' in NelsonHall's NEAT Matrix for Next Generation Payroll Services 2019.
Ramco Systems has been ranked a leader in the NelsonHall Vendor Evaluation & Assessment Tool (NEAT), which analyses the performance of vendors offering next generation payroll services. Assessing the capability of vendors across a range of criteria and business situations, Ramco emerged in the 'Leader' quadrant in three market segments including overall, as well as with a specific focus on multi-country payroll services and in Asia Pacific.
Pete Tiliakos, Principal HR Technology & Services Analyst, NelsonHall, said, "Ramco has again been identified as a leader for its multi-country payroll capability, enabled through its proprietary platform that can support 45 countries natively, while delivering the 'next generation' features companies require to transform their operating models globally. Ramco's commitment to payroll innovation is both apparent in the advancing digital capabilities it continues to bring to market, and was further validated by consistently high client satisfaction ratings for both current performance and the ability to meet future requirements".
Commenting on the recognition, Virender Aggarwal, CEO, Ramco Systems, said, "It's indeed a great recognition to consistently be positioned as a leader in NelsonHall's NEAT Matrix for Payroll Services. Trusted by Fortune 500 and Global MNCs, Ramco HCM with Global Payroll has become the fastest growing business unit at Ramco, boasting a revenue growth rate of 41% CAGR (over the last 5 years)."
According to NelsonHall, the global payroll services market is predicted to grow at 4.4% CAAGR and will reach ~$24.6bn by 2023. Multi-country payroll will grow at nearly 5x the rate of single country services, with a ~24% share of the overall market by 2023. Interestingly, multi-country payroll adoption will continue to be driven by demand for modernized, globally consolidated, compliant, and consistent payroll, with vendors differentiating through digital transformation enablers like RPA, AI/ML, predictive analytics and more.
"This recognition is a testament to the focused efforts we have been investing in newer technologies that bring value to our clients. Ramco's Global Payroll platform infused with Artificial Intelligence (AI) & Machine Learning (ML), and bundled with intuitive features like Chatbots, Voice based transactions and Multidimensional Hubs have been key drivers enabling clients move up the digital maturity curve" added Aggarwal.
Read the full report, here.
By embedding AI/ML, Ramco Global Payroll Solution targets to address payroll challenges around payroll reconciliation, anomaly detection, payroll fraud & leakage, and data hygiene; thereby helping organizations spot errors/ misses within minutes and make error-free, on-time payments.
Identified as a 'Leader' in NelsonHall's NEAT Vendor Evaluation & Assessment Tool for Payroll Services and a 'Major Contender' in Everest Group's Multi-Country Payroll Platform (MCPP) PEAK Matrix™ Assessment 2019, Ramco's Global Payroll Solution integrated with Core HR and Time & Attendance has been winning the trust of Fortune 500 and Multinationals looking to consolidate their multi-country payroll on a single platform. Powered with Artificial Intelligence & Machine Learning, Ramco offers Chatbot, Voice Bot, Event-based Notifications, and Facial Recognition based Time & Attendance as part of its Global Payroll platform which has statutory compliance to address 45+ countries, including Asia, ANZ, Middle East and parts of Africa.
Download the report to get a comprehensive understanding of the Payroll Services market, top drivers and inhibitors for payroll outsourcing, key challenges and success factors that determine Payroll transformation along with a detailed vendor profile on Ramco.
About NelsonHall
NelsonHall is the leading global analyst firm dedicated to helping organisations understand the 'art of the possible' in next generation IT and business services. With analysts in the U.S., U.K., and Continental Europe, NelsonHall provides buy-side organisations with detailed, critical information on markets and vendors (including NEAT assessments) that helps them make fast and highly informed sourcing decisions. And for vendors, NelsonHall provides deep knowledge of market dynamics and user requirements to help them hone their go-to-market strategies. NelsonHall's research is based on rigorous, all-original research, and is widely respected for the quality, depth and insight of its analysis.
Download PDF
Why Choose Ramco?
We offer more:
We are a rapidly growing cloud enterprise software company. We are focused on providing multi-tenanted enterprise software in the areas of HCM, Payroll and Cloud Payroll, ERP and M&E MRO for Defence and Civil Aviation. Our mobile-first philosophy and In-memory based Planning and Optimisation engine give us an edge in today's rapidly growing technological environment.

We understand more:
At Ramco, we understand that be it logistics software or ERP software, functionality is not the only success driver. Usability is of utmost importance, and a major reason for success in today's crowded marketplace.

We care more:
Present not only in UAE but globally, we understand the need for customer support and prioritise it. Our customer executives are available 24/7 with a proactive approach to assist you in the best possible way, be it payroll or ERP related queries. We pride ourselves on being dependable and approachable to our customers.