CONNECTING EVERY NOOK OF YOUR BUSINESS
Advanced ERP Solution for Every Business in UAE
Ramco's ERP solutions have revolutionised the HR and payroll industry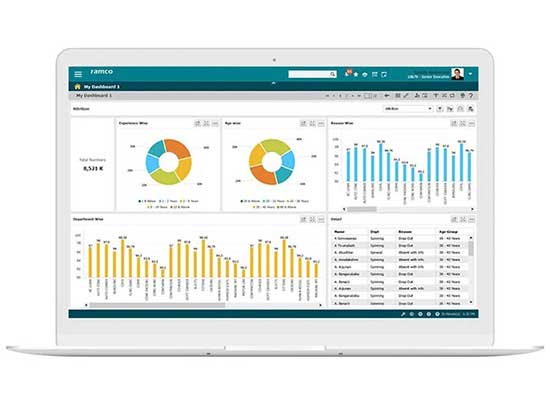 Trusted by 1000+ customers across 35 countries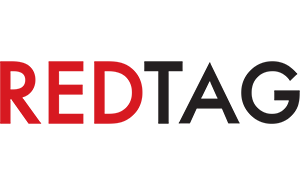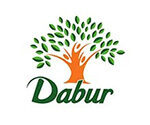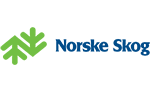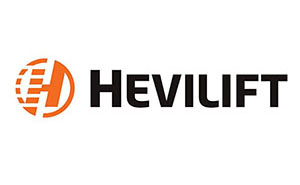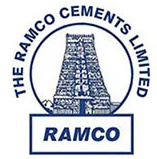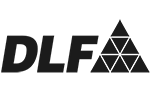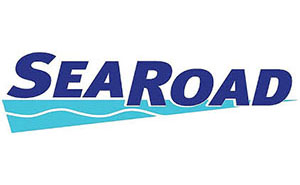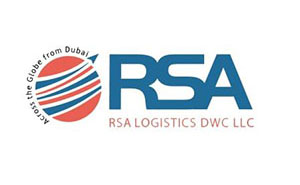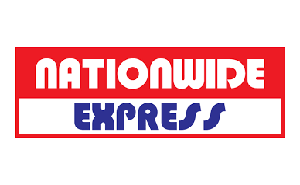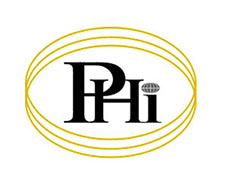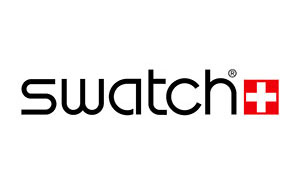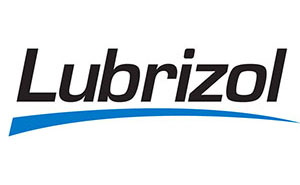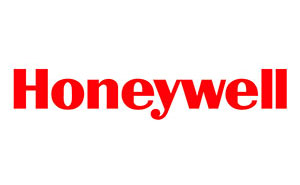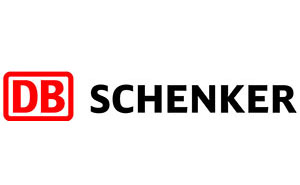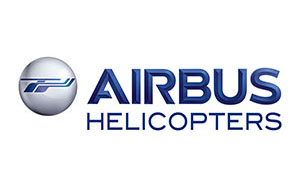 What's up?
We are where the tech worlds meet. If you want to know where we are coming next, you can check it out in this section. Or hop on to the next section where you can discover new innovations, trending technologies and smart solutions that are taking the industries by storm and transforming businesses!
Ramco Systems posts Q2 revenue of USD 19.15m
Chennai - October 27, 2021
Chennai, India – October 27, 2021: Ramco Systems (BSE - 532370, NSE - RAMCOSYS); a global enterprise software company focusing on Next Generation Cloud Enterprise Applications, today announced the results for the second quarter of 2021-22.
Continued lockdown in most of the Asian countries, with attendant delays in decision has resulted in continued lower order booking from this key region. Other regions have compensated, ensuring the order booking stability. The pipeline looks promising, with US / Europe / ANZ holding the key.
For the quarter ended September 30, 2021, global consolidated income of Ramco Systems Limited stood at USD 19.68m (Rs 144.6 cr). The net loss after tax for the quarter amounted to USD 1.76m (Rs. 12.9cr).
The company continues to be cash positive and debt free as at the end of the quarter.
Lockdown scenario in many regions has resulted in customers seeking more time for go live or in few cases, putting the projects on hold. Considering these uncertainties, the provision for doubtful debts / advances for the quarter has been increased to USD 2m from USD 1.78m in previous quarter.
Q2 Business Highlights:
Quarterly order bookings stood at USD 19.67m
4 'Million-Dollar-Plus' deals signed
Strategic partnership with Workday to provide customers with a seamless integration that connects Workday Human Capital Management (HCM) with Ramco Global Payroll, thus enabling large enterprises and multinational corporations to drive HR & Payroll transformation globally
Collaboration with Oracle Fusion Cloud Human Capital Management (HCM) continues to witness significant traction across markets
Ramco Aviation, Aerospace & Defense continues to strengthen foothold in the MRO segment. It is proposed to set up a separate entity in the US, to cater to the defense and security market.
Ramco Logistics sets foot on the South African soil – secures order from a significant supply chain solutions provider with business in Southern Africa and the Middle East
Commenting on the business focus, P.R. Venketrama Raja, Chairman, Ramco Systems, said, "At Ramco, we have always believed that innovation nurtures business. It is this emphasis on next-gen technology including Bots, Artificial Intelligence, Machine Learning among others that has been helping us keep pace with the ever-changing tech landscape. Our focused efforts on Aviation, Aerospace & Defense, and Global Payroll have been helping us thrive and surf the digital wave."
"Over the last few years Ramco has come a long way. Our thrust and focus on innovation has enabled us to rise to the occasion. I am confident that the company's transition to a new leadership team will bring in newer ideas and a fresh perspective, thereby accelerating our growth" he added.
Download the pdf version of the Financial Results
Download PDF
Why Choose Ramco?
We offer more:
We are a rapidly growing cloud enterprise software company. We are focused on providing multi-tenanted enterprise software in the areas of HCM, Payroll and Cloud Payroll, ERP and M&E MRO for Defence and Civil Aviation. Our mobile-first philosophy and In-memory based Planning and Optimisation engine give us an edge in today's rapidly growing technological environment.

We understand more:
At Ramco, we understand that be it logistics software or ERP software, functionality is not the only success driver. Usability is of utmost importance, and a major reason for success in today's crowded marketplace.

We care more:
Present not only in UAE but globally, we understand the need for customer support and prioritise it. Our customer executives are available 24/7 with a proactive approach to assist you in the best possible way, be it payroll or ERP related queries. We pride ourselves on being dependable and approachable to our customers.