CONNECTING EVERY NOOK OF YOUR BUSINESS
Advanced ERP Solution for Every Business in UAE
Ramco's ERP solutions have revolutionised the HR and payroll industry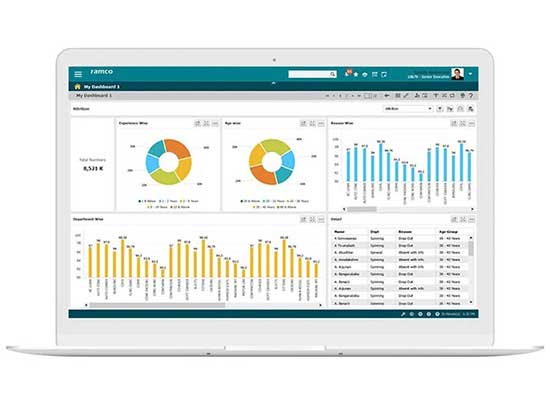 Trusted by 1000+ customers across 35 countries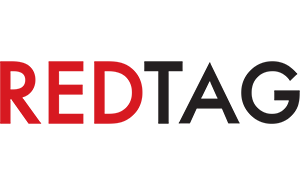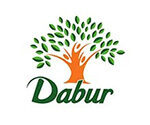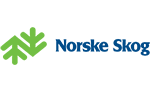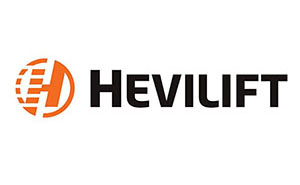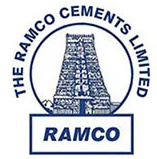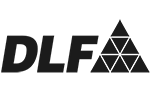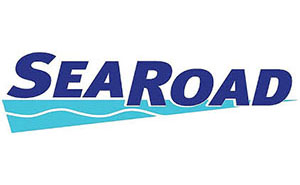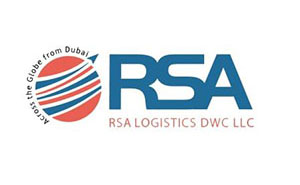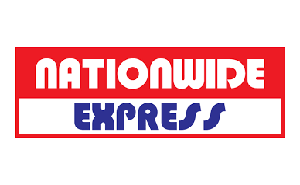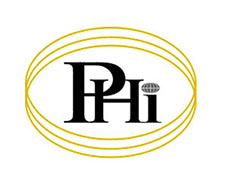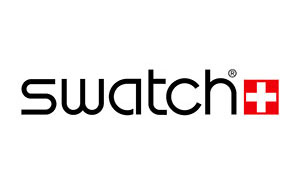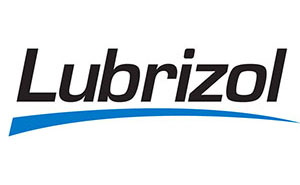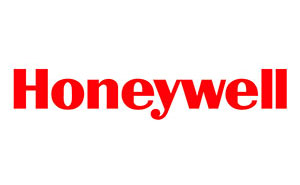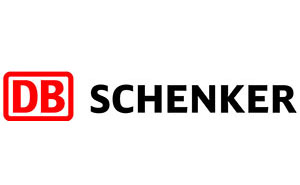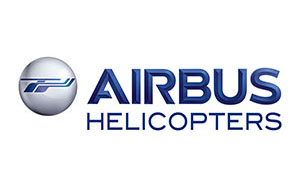 What's up?
We are where the tech worlds meet. If you want to know where we are coming next, you can check it out in this section. Or hop on to the next section where you can discover new innovations, trending technologies and smart solutions that are taking the industries by storm and transforming businesses!
Ramco Systems receives the 2014 Frost & Sullivan India Customer Value Leadership Award for Enterprise Software
Mumbai - October 27, 2014
Mumbai, India – October 27, 2014 – Ramco Systems, an enterprise software company focusing on the enterprise cloud platform, products and services, has won the 2014 Frost & Sullivan India Customer Value Leadership Award for Enterprise Applications Software. The award was presented at the 6th Annual Growth, Innovation and Leadership Executive Congress (GIL 2014: India) held at the Taj Lands End Hotel in Mumbai, recently.
Frost & Sullivan's Best Practices Awards are presented to a range of regional and global market players for their superior leadership, technological innovation, customer service, and strategic product development achievements. Frost & Sullivan's intent is to help drive innovation, excellence, and a positive change in the global economy by recognizing best-in-class products and companies.
On winning the award, Mr. Virender Aggarwal, CEO, Ramco Systems, said, "It's a moment of pride for us to receive the 2014 Frost & Sullivan Award for Customer Value Leadership in Enterprise Applications. We've been revolutionizing the enterprise application space with our Cloud and mobile-based offerings and are now moving forward to the next phase of innovation – Wearable Devices. The award is a great boost to our efforts to build 'customer-centric' products. We are excited to see widespread acceptance of our offerings with customers and analysts giving it a thumbs up."
Congratulating Ramco Systems on the award, Mr. Nishchal Khorana, Associate Director, ICT Practice, Frost & Sullivan said, "Ramco has been successful in creating customer value by offering solutions to address global business needs. Focus on technology advancements in line with global Mega Trends has been instrumental in supporting Ramco's positioning in the enterprise applications segment. Adopting cloud based platforms and enterprise mobility as a lever to innovation has helped Ramco accelerate growth and develop a competitive value proposition."
Download PDF
Why Choose Ramco?
We offer more:
We are a rapidly growing cloud enterprise software company. We are focused on providing multi-tenanted enterprise software in the areas of HCM, Payroll and Cloud Payroll, ERP and M&E MRO for Defence and Civil Aviation. Our mobile-first philosophy and In-memory based Planning and Optimisation engine give us an edge in today's rapidly growing technological environment.

We understand more:
At Ramco, we understand that be it logistics software or ERP software, functionality is not the only success driver. Usability is of utmost importance, and a major reason for success in today's crowded marketplace.

We care more:
Present not only in UAE but globally, we understand the need for customer support and prioritise it. Our customer executives are available 24/7 with a proactive approach to assist you in the best possible way, be it payroll or ERP related queries. We pride ourselves on being dependable and approachable to our customers.