CONNECTING EVERY NOOK OF YOUR BUSINESS
Advanced ERP Solution for Every Business in United Kingdom (UK)
Ramco's ERP solutions have revolutionised the HR and payroll industry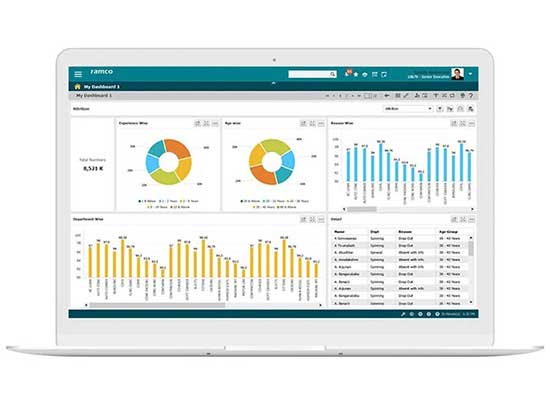 Trusted by 1000+ customers across 35 countries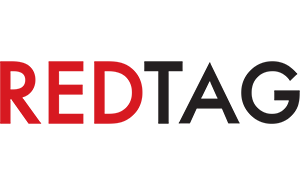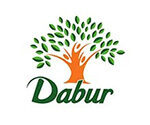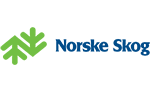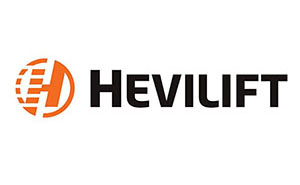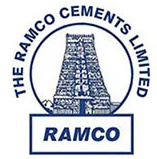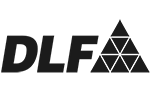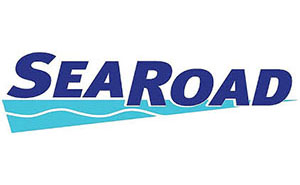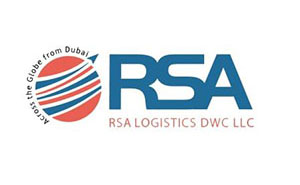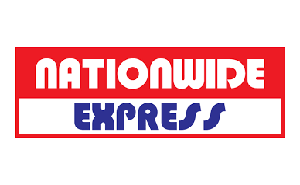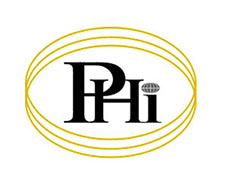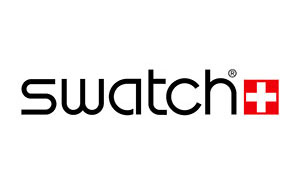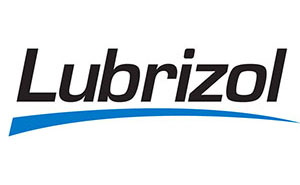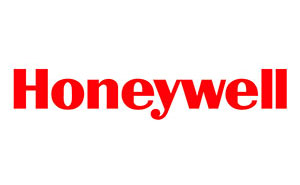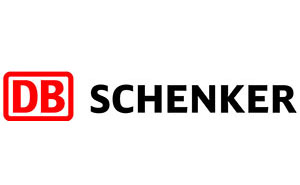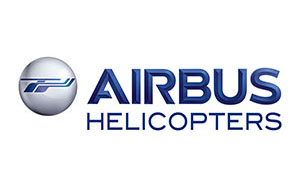 What's up?
We are where the tech worlds meet. If you want to know where we are coming next, you can check it out in this section. Or hop on to the next section where you can discover new innovations, trending technologies and smart solutions that are taking the industries by storm and transforming businesses!
Ramco Systems records 25.4% growth in topline in constant currency & 16% on USD for FY; Profit up by 189% YoY
Chennai - May 20, 2016
Chennai, India – May 20, 2016: Ramco Systems (BSE - 532370, NSE – RAMCOSYS); a global enterprise software company focusing on enterprise cloud platform, products and services, today announced the results for the fourth quarter and financial year ending 2015-16.
For the year ended March 31, 2016 (FY: 2015-16), global income of Ramco Systems Limited was USD 69.97m (Rs 454 cr). The net profit after tax for the year stood at USD 6.03m (Rs 39.2cr). Revenue from markets outside India stood at 74% compared to 72% the previous year.
For the quarter ended March 31, 2016 (Q4: 2015-16), global consolidated income of Ramco Systems Limited stood at USD 18.57m (Rs 124.7 cr). The revenue showed a healthy growth of 12% YoY in dollar terms and 22% YoY on constant currency. The net profit after tax for the quarter, amounted to USD 1.55m (Rs.10.4 cr).
(Constant Currency is measured by applying the exchange rates of the corresponding periods of the last financial year)
Highlights:
Revenue from markets outside India stood at 74% as compared to 72% the previous year
ASEAN and Australia led the growth with large contributions to incremental revenue
Ramco HCM continued its growth adding on an average 2 new customers every week
Ramco Logistics gained strong foothold with strategic wins in Philippines, Malaysia, Indonesia, Middle East and Australia
Ability to offer Multi-country Payroll on a single platform has been a key factor in partnering with Large consulting and Services organizations to offer services on Ramco Payroll platform
Awards and recognitions received in FY 2016

ISG Paragon Award for Innovation in Australia & New Zealand
Aeronautical Repair Station Association (ARSA) endorses Ramco as preferred Next-Gen MRO IT Vendor
CIO Choice Honor & Recognition 2016 award for HR & Global Payroll in India
HR Vendor of the Year recognition in Malaysia, Singapore and Hong Kong for Best HR Management, Talent Management and Payroll Software
NelsonHall's NEAT report identifies Ramco as a Leader for Payroll Outsourcing
Commenting on the results, P.R. Venketrama Raja, Vice Chairman and Managing Director, Ramco Systems, said, "The last few years have helped us leap ahead and gain global recognition for bringing latest Innovation into the Enterprise applications market. The results of this focus led to the launch of our first Innovation lab in Singapore co-funded by Singapore Government and anchor partner Air France Industries KLM E&M. Our vision is to be known as an Innovative, Disruptive Enterprise Software provider, globally."
Commenting on the business growth, Virender Aggarwal, CEO – Ramco Systems, said, "ASEAN & ANZ have shown tremendous growth this financial year with major contribution to the new order book. Going forward, while the momentum in these markets continue, the thrust will be to replicate the success formula across other markets, too. We have been seeing good traction from large Consulting/ Managed Service Providers looking for a robust platform to build services around them. This trend will help increase our HR & Payroll platform reach out to a wider user base.
On technology front, conversational BOTS (interactive software that automates routine tasks) is an area of great interest and potential as they can bring tremendous business value. They are all set to change the way users interact and leverage their enterprise systems. At Ramco, prototypes and use cases around leveraging BOTS in HR support, MRO as well as Manufacturing is being tested."
Download PDF
Why Choose Ramco?
We offer more:
We are a rapidly growing cloud enterprise software company. We are focused on providing multi-tenanted enterprise software in the areas of HCM, Payroll and Cloud Payroll, ERP and M&E MRO for Defence and Civil Aviation. Our mobile-first philosophy and In-memory based Planning and Optimisation engine give us an edge in today's rapidly growing technological environment.

We understand more:
At Ramco, we understand that be it logistics software or ERP software, functionality is not the only success driver. Usability is of utmost importance, and a major reason for success in today's crowded marketplace.

We care more:
Present not only in UK but globally, we understand the need for customer support and prioritise it. Our customer executives are available 24/7 with a proactive approach to assist you in the best possible way, be it payroll or ERP related queries. We pride ourselves on being dependable and approachable to our customers.