CONNECTING EVERY NOOK OF YOUR BUSINESS
Advanced ERP Solution for Every Business in United Kingdom (UK)
Ramco's ERP solutions have revolutionised the HR and payroll industry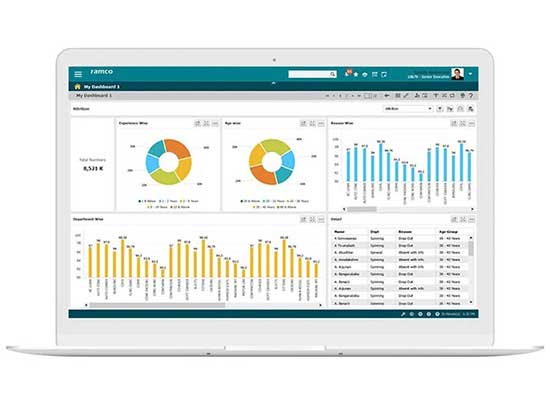 Trusted by 1000+ customers across 35 countries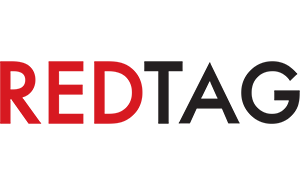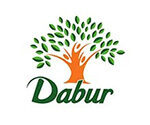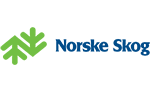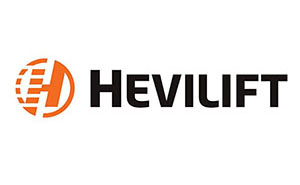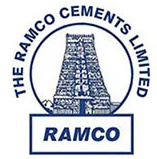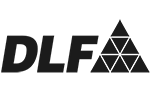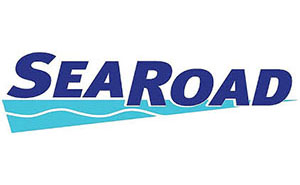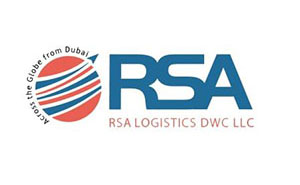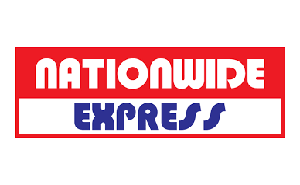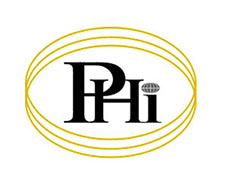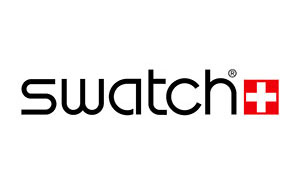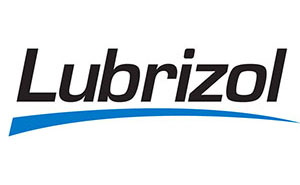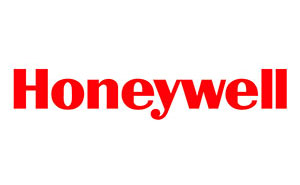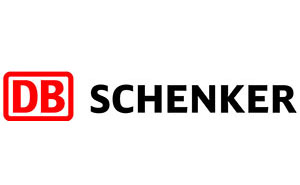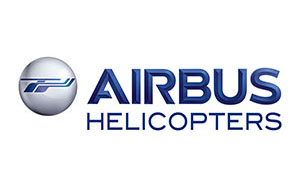 What's up?
We are where the tech worlds meet. If you want to know where we are coming next, you can check it out in this section. Or hop on to the next section where you can discover new innovations, trending technologies and smart solutions that are taking the industries by storm and transforming businesses!
Ramco Systems records highest ever net profit and EBITDA
Chennai - August 8, 2020
Focus on operational efficiencies in COVID times leads to better performance
Focus on Innovation, Digital Transformation and strategic entry into U.S. Defense sector leads to Aviation business soaring high
Logistics seals a large win in India
Chennai, India – August 08, 2020: Ramco Systems (BSE -532370, NSE - RAMCOSYS); a global enterprise software company focusing on Next Generation Cloud ERP, today announced the results for the first quarter of 2020-21.
For the quarter ended June 30, 2020 (Q1: 2020-21), global consolidated income of Ramco Systems Limited stood at USD 19.89m (Rs 148.6cr). The net profit after tax for the quarter amounted to USD 1.85m (Rs. 13.8cr), highest ever.
Q1 Financial Highlights:
Quarterly order bookings stood at USD 21.37m, 63% growth over Q4
4 'Million-Dollar-Plus' deals signed
Multiple measures initiated to drive operational excellence, results in highest ever EBITDA in a quarter
Despite the COVlD-19 scenario, focus on austerity measures and collection resulted in the reduction of borrowings by Rs.21.25 crs during the Quarter, with borrowings at Rs.75 crs as at 30th June 2020.
Q1 Business Highlights:
Ramco Aviation continues to soar high; signs a leading OEM of military rotorcraft and commercial helicopters and MRO in the US
Focus on Digital Managed Payroll Services pays off with leading, sustainable agricultural innovation and technology company trusting Ramco to cover ~5000 employees across 13 countries in the Asia Pacific
For the third year in a row, positioned in Nucleus Research's Workforce Management Technology Value Matrix 2020 - focus on delivering Innovative offerings such as Pandemic Control System help organizations better plan for workforce management (WFM) processes as employees return to work post the COVID-19 pandemic
With remote planning and deployment being the 'new normal' Ramco witnesses the successful go-lives of its enterprise applications across India, Philippines, Singapore, Macau, Egypt, Malaysia, Thailand, Indonesia
Continues to establish strong foothold in the manufacturing and asset maintenance segment, in the U.S.A.
Ramco Logistics signs deal with one of the leading conglomerate for its upcoming logistics arm in India.
Commenting on the results, P.R. Venketrama Raja, Chairman, Ramco Systems, said, "Ramco has recorded a great start to business this year. Our efforts in delivering outcome via digital transformation and enabling organizations to remain agile in an everchanging world are yielding results. Contrary to the fact that the pandemic created a halt for the aviation industry, Ramco's Aviation offering has seen greater uptake as Defense/ MRO players are leveraging this opportunity to reboot their business. We look forward to aid many such organizations embrace technology and utilize this time to speed up their digital transition. From operations standpoint, tight control measures have led to one of the best performing quarters for us."
Download the pdf version of the Financial Results
Download PDF
Why Choose Ramco?
We offer more:
We are a rapidly growing cloud enterprise software company. We are focused on providing multi-tenanted enterprise software in the areas of HCM, Payroll and Cloud Payroll, ERP and M&E MRO for Defence and Civil Aviation. Our mobile-first philosophy and In-memory based Planning and Optimisation engine give us an edge in today's rapidly growing technological environment.

We understand more:
At Ramco, we understand that be it logistics software or ERP software, functionality is not the only success driver. Usability is of utmost importance, and a major reason for success in today's crowded marketplace.

We care more:
Present not only in UK but globally, we understand the need for customer support and prioritise it. Our customer executives are available 24/7 with a proactive approach to assist you in the best possible way, be it payroll or ERP related queries. We pride ourselves on being dependable and approachable to our customers.