CONNECTING EVERY NOOK OF YOUR BUSINESS
Advanced ERP Solution for Every Business in United Kingdom (UK)
Ramco's ERP solutions have revolutionised the HR and payroll industry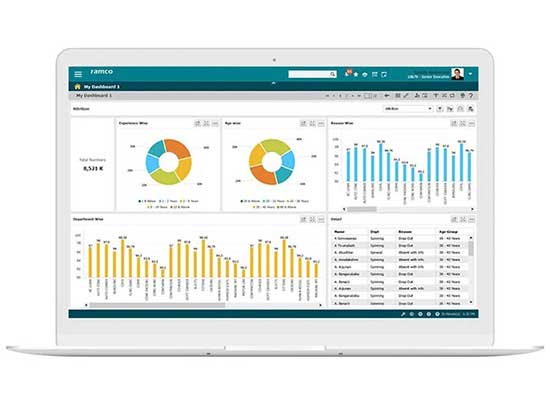 Trusted by 1000+ customers across 35 countries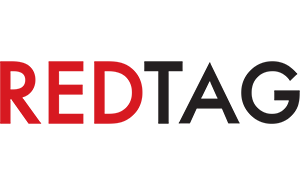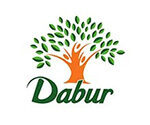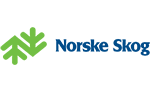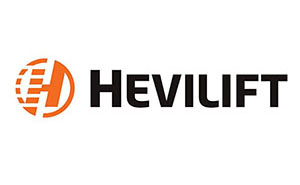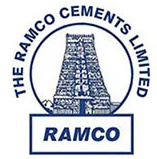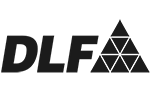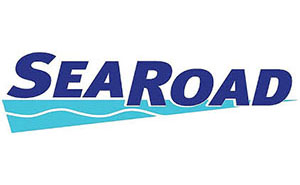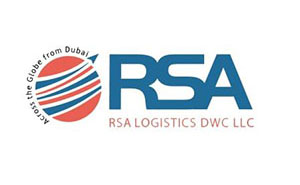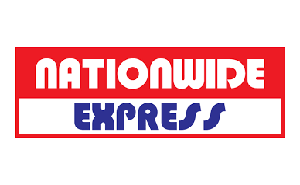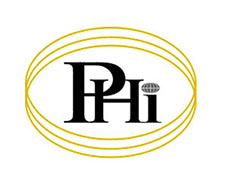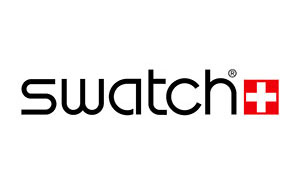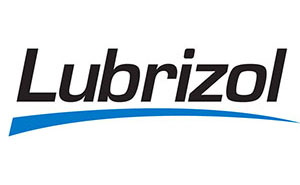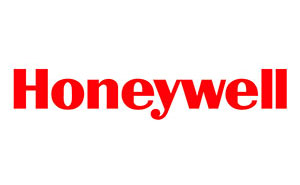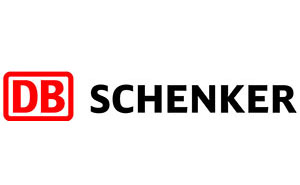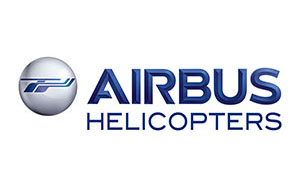 What's up?
We are where the tech worlds meet. If you want to know where we are coming next, you can check it out in this section. Or hop on to the next section where you can discover new innovations, trending technologies and smart solutions that are taking the industries by storm and transforming businesses!
Ramco Systems Signs with a Global Top 5 Aircraft Manufacturer for its China operations
- August 22, 2017
Shanghai, CHINA – August 22, 2017 – After entering the Greater Chinese Aviation market with Far Eastern Air Transport in 2016 followed by Bedek-Lingyun (Belinco), and China Southern Airlines General Aviation, Ramco Systems, the global aviation software provider on Cloud and Mobile, announced that it has secured an order from one of the Global Top 5 Aircraft OEMs (Original Equipment Manufacturers) for its joint venture in China.
Ramco will help the China based manufacturing centre to embrace latest technology offerings to automate its Maintenance & Engineering (M&E), Supply Chain, Finance, HCM and Payroll functions on a unified platform. In-built Mobility and Hubs for simplified user experience, the application will enable users to configure and track aircraft components, gain visibility of stock and provide advanced reporting support, in addition to addressing local statutory compliance requirements for HR, Payroll & Finance.
Commenting on the win, Virender Aggarwal, CEO, Ramco Systems, said "With this win, we now have 2 of the top 5 Global Aircraft OEMs as our client. Ramco's ability to address the end-to-end needs of the Aviation industry with a comprehensive offering and experience with existing customers in the Chinese region played a key role in winning this strategic deal."
"With China expected to become the world's largest aviation market in the next decade, this win will pave way for further growth from the region," added, Aggarwal.
According to the State Council of China, China is expected to build more than 500 general aviation airports across the country and own more than 5,000 all-purpose aircrafts by 2020. In addition, China is becoming a key supplier of aircraft and component systems.
Ramco Aviation Software is trusted by 21000+ users to manage 4000+ aircraft, globally. Designed to be accessible on cloud and mobile, Ramco Aviation Software continues to add technological innovations with 'Anywhere Apps', redefining the power of Mobility, to significantly reduce transaction time both during AOG conditions and critical aircraft turnarounds. Ramco is changing the paradigm of enterprise software with ZERO UI powered by cool new features such as Chatbots, Mail bots, HUBs and Cognitive solutions. Furthering this, the company has also developed application compatibility on Microsoft HoloLens to bring Augmented Reality which improves efficiency in maintenance operations. With 75+ Aviation leaders onboard, Ramco is the solution of choice for several large airlines and top heli-operators and multiple MROs in the world.
Ramco Finance & Accounting Suite was recently positioned as a niche vendor in Gartner's Magic Quadrant for Cloud Financials. With focus on innovations in usability, context-awareness, mobility, overall flexibility, apart from comprehensive set of functionality, Ramco has been enabling smooth transitions possible for customers.
Download PDF
Why Choose Ramco?
We offer more:
We are a rapidly growing cloud enterprise software company. We are focused on providing multi-tenanted enterprise software in the areas of HCM, Payroll and Cloud Payroll, ERP and M&E MRO for Defence and Civil Aviation. Our mobile-first philosophy and In-memory based Planning and Optimisation engine give us an edge in today's rapidly growing technological environment.

We understand more:
At Ramco, we understand that be it logistics software or ERP software, functionality is not the only success driver. Usability is of utmost importance, and a major reason for success in today's crowded marketplace.

We care more:
Present not only in UK but globally, we understand the need for customer support and prioritise it. Our customer executives are available 24/7 with a proactive approach to assist you in the best possible way, be it payroll or ERP related queries. We pride ourselves on being dependable and approachable to our customers.