CONNECTING EVERY NOOK OF YOUR BUSINESS
Advanced ERP Solution for Every Business in UAE
Ramco's ERP solutions have revolutionised the HR and payroll industry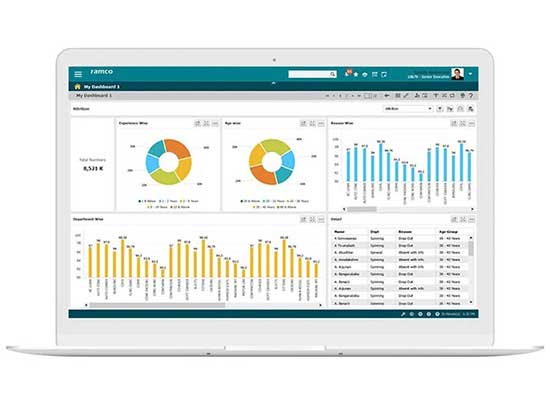 Trusted by 1000+ customers across 35 countries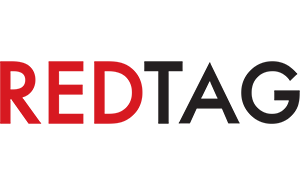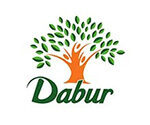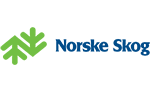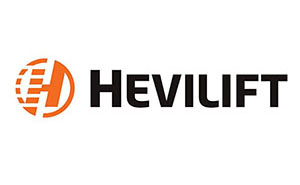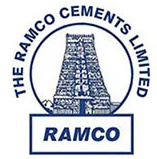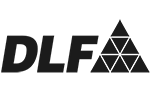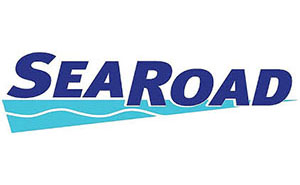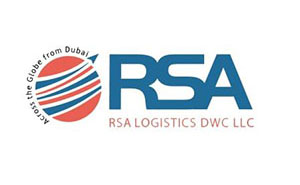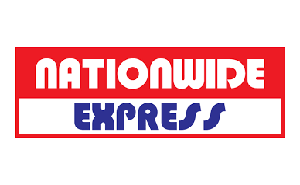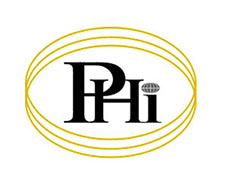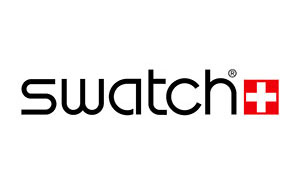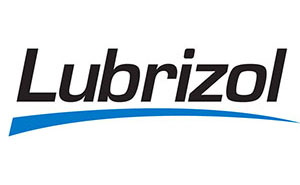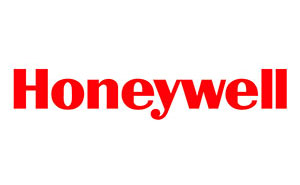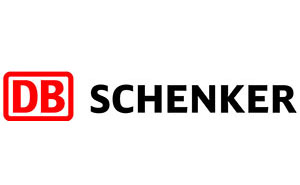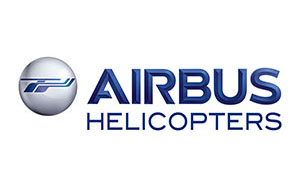 What's up?
We are where the tech worlds meet. If you want to know where we are coming next, you can check it out in this section. Or hop on to the next section where you can discover new innovations, trending technologies and smart solutions that are taking the industries by storm and transforming businesses!
Ramco Systems wins breakthrough order from Australia-based CTI Logistics subsidiary, GMK Logistics
Chennai - April 12, 2016
Perth, Australia/ Chennai, India – April 12, 2016 – Ramco Systems, a leading enterprise software provider on Cloud, Mobile and Tablets, today announced the winning of a Logistics ERP software order from GMK Logistics, part of Australian logistics and transport provider, CTI Logistics Limited.
Ramco Logistics Software will automate the manual processes pertaining to GMK's key supply chain operations by providing modules for better management of warehousing & transportation, freight and fleet, purchase and inventory, integrated with finance and HR all under a unified structure. Notably, this landmark win marks Ramco's first foray into Western Australia.
For over 50 years, GMK Logistics has been delivering specialised services with outsourced warehousing, transportation, and third party logistics in Australia. GMK operates in every state of Australia and has facilities in Sydney, Melbourne, Brisbane, Adelaide, Perth and Newcastle.
On choosing Ramco, GMK Logistics said, "We were on the lookout for a technology that understands our needs and complements our requirements. Ramco scored ahead of all others, be it by reference from their existing clientele in the region, by the comprehensiveness of the product offered, and by offering cloud, mobility and in-built analytics. We are confident, that with the right technology partner like Ramco, we will improve our efficiency and accelerate our growth."
Virender Aggarwal, CEO, Ramco Systems said, "Australia & New Zealand is a mature market where organisations look for transformational technology to fuel their growth. We are glad our focus on innovation and delivering business results has struck the right chord with enterprises in the region. From our entry and first win in 2012 which garnered us the coveted ISG Paragon Awards for Innovation, we have come a long way. The win at GMK Logistics further strengthens our logistics footprint and will pave the way for more growth in the segment."
Ramco Systems is attracting customers worldwide with its Ramco Logistics Software, offering an integrated cloud-based platform for third party logistics, freight forwarders, and parcel/ courier service providers seeking high-performance logistics software. It is an integrated end-to-end solution that can link every stage of a logistics chain and bring all the functionalities under a single technology platform which is flexible, scalable, cognitive, and ready to adapt to change.
Download PDF
Why Choose Ramco?
We offer more:
We are a rapidly growing cloud enterprise software company. We are focused on providing multi-tenanted enterprise software in the areas of HCM, Payroll and Cloud Payroll, ERP and M&E MRO for Defence and Civil Aviation. Our mobile-first philosophy and In-memory based Planning and Optimisation engine give us an edge in today's rapidly growing technological environment.

We understand more:
At Ramco, we understand that be it logistics software or ERP software, functionality is not the only success driver. Usability is of utmost importance, and a major reason for success in today's crowded marketplace.

We care more:
Present not only in UAE but globally, we understand the need for customer support and prioritise it. Our customer executives are available 24/7 with a proactive approach to assist you in the best possible way, be it payroll or ERP related queries. We pride ourselves on being dependable and approachable to our customers.