CONNECTING EVERY NOOK OF YOUR BUSINESS
Advanced ERP Solution for Every Business in United Kingdom (UK)
Ramco's ERP solutions have revolutionised the HR and payroll industry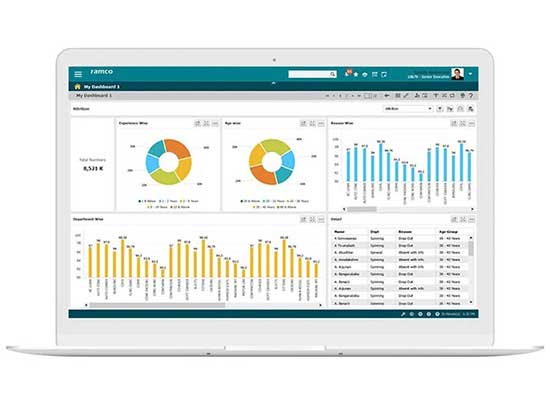 Trusted by 1000+ customers across 35 countries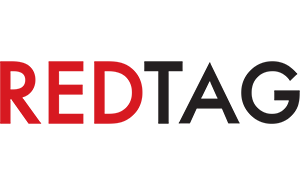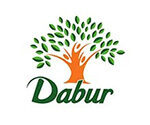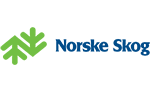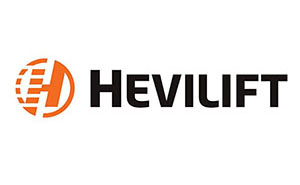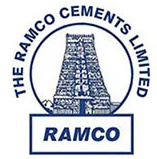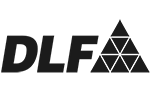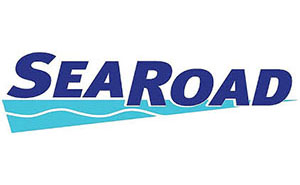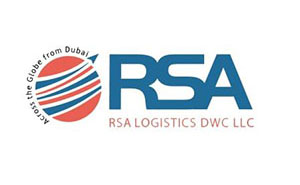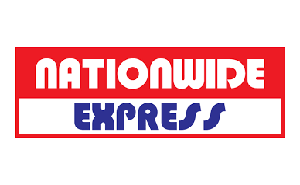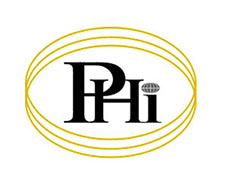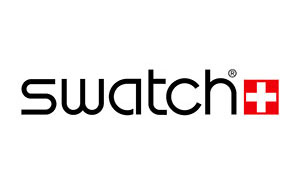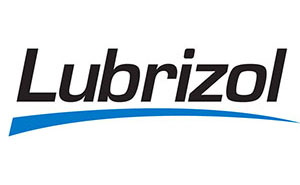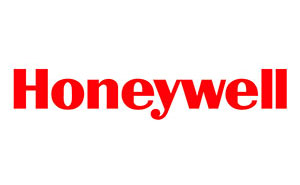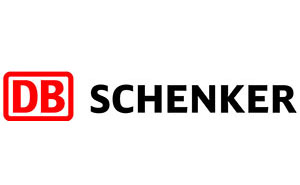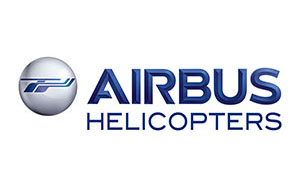 What's up?
We are where the tech worlds meet. If you want to know where we are coming next, you can check it out in this section. Or hop on to the next section where you can discover new innovations, trending technologies and smart solutions that are taking the industries by storm and transforming businesses!
Saudi Arabia's largest and fastest-growing chain of fast food restaurants, Herfy Food Services Co. TRUSTS Ramco
Chennai / Riyadh - July 23, 2019
Riyadh, SAUDI ARABIA / Chennai, INDIA – July 23, 2019 – Global cloud enterprise software provider, Ramco Systems today announced that Saudi Arabia's biggest and most successful fast food brand, Herfy Food Services Co., has chosen Ramco's Global Payroll & HR solution to manage operations of its 6000+ employees spread across the Kingdom of Saudi Arabia.
Ramco will implement its award-winning Ramco Global Payroll & HR solution, bundled with mobile and chat enabled self-service capabilities and unique built in regional features to simplify and automate payroll processing at Herfy. The solution will also integrate with Herfy's existing ERP solution to offer error free payroll computation.
Commenting on the association, Saleh Al Fadhel, CFO, Herfy, said, "Being the biggest and most successful fast food brand in the Kingdom, it was indeed crucial for us to seamlessly manage employee information, on a real-time basis. Ramco's HR & Payroll System offered us efficient functionality that would not just automate the manual HR and payroll tasks, but also ensure the seamless flow of information across the organization. With Ramco on board, we are confident to simplify our employee related processes."
Saleh Al Fadhel also added, "At Herfy, we have always strived to develop world-class products, and play a vital role in the development of the Saudi food industry. Having adopted innovative techniques in the growing fast food industry, we also wanted to stay ahead and keep our employees updated with the latest enterprise technologies. Ramco Global Payroll & HR solution will not only enable our employees streamline their end-to-end HR needs, but also keep them ahead with innovative features like mobility and chatbots."
Commenting on the win, Virender Agarwal, CEO, Ramco Systems, said, "Ramco continues to win the trust of futuristic organizations looking for systems that keeps them ahead in this fast-changing technology world. Our thrust and focus on bringing Artificial Intelligence, Machine Learning, Voice, Chatbots and more continue to help us stay ahead of the others. We are delighted to have been chosen by Saudi's largest and most integrated food service company, and propel them in their exponential growth."
Complete with chatbots and facial recognition-based workforce management, organizations can deploy Ramco HCM on-cloud, on premise or leverage as a managed service. The multi-tenant architecture with embedded intelligence and device agnostics features now serves more than 500 customers worldwide. With innovative concepts of Haptic Design, Context-sensitive Pop-ups and Chatbots to carry out self-service, Ramco has been setting the benchmark for Innovation in this segment. With statutory compliance across 45+ countries covering ANZ, Asia (including Japan & China), Middle-East & Africa, UK and Ireland, Ramco's Global Payroll is available in English, Japanese, Mandarin, Bahasa, Thai, Malay, Arabic among others.
About Herfy Foods Services Co.
For over 38 years, the name Herfy has become synonymous with world-class Saudi quality, entrepreneurship and innovation. It is one of today's leading Saudi companies, with a successful reputation built on its market-leading restaurants, bakery & sweets, and meat processing businesses. In 2008, Herfy Food Services Company, Ltd. became a closed joint stock company. Crowning its success early 2010, Herfy has been the first company in the year to be a Public Joint Stock Company, floating 30% of its shares for public, and successfully joined Saudi stock market. Herfy's solid commitment to quality and highly-qualified staff as well as its continuous investments in the latest fast food technology form the bedrock of its success.
Through it all, Herfy has grown into the Kingdom's biggest and most successful fast food brand, dominating the Saudi market. It has also become one of the Kingdom's first fully-integrated food services companies with its own bakery factory. Nowadays Herfy has more than 300 restaurants.
Download PDF
Why Choose Ramco?
We offer more:
We are a rapidly growing cloud enterprise software company. We are focused on providing multi-tenanted enterprise software in the areas of HCM, Payroll and Cloud Payroll, ERP and M&E MRO for Defence and Civil Aviation. Our mobile-first philosophy and In-memory based Planning and Optimisation engine give us an edge in today's rapidly growing technological environment.

We understand more:
At Ramco, we understand that be it logistics software or ERP software, functionality is not the only success driver. Usability is of utmost importance, and a major reason for success in today's crowded marketplace.

We care more:
Present not only in UK but globally, we understand the need for customer support and prioritise it. Our customer executives are available 24/7 with a proactive approach to assist you in the best possible way, be it payroll or ERP related queries. We pride ourselves on being dependable and approachable to our customers.