CONNECTING EVERY NOOK OF YOUR BUSINESS
Advanced ERP Solution for Every Business in UAE
Ramco's ERP solutions have revolutionised the HR and payroll industry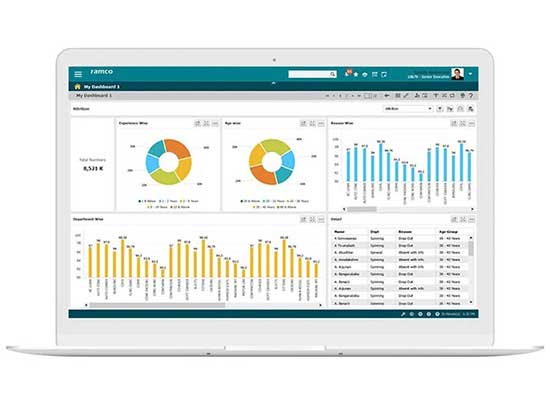 Trusted by 1000+ customers across 35 countries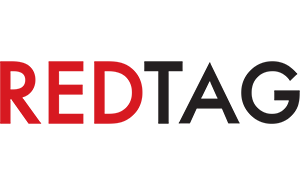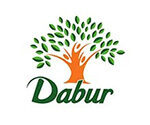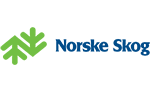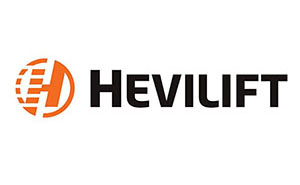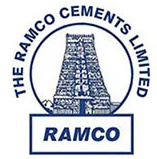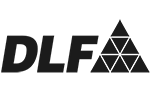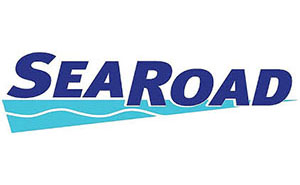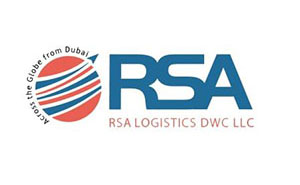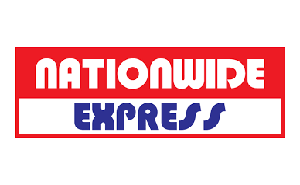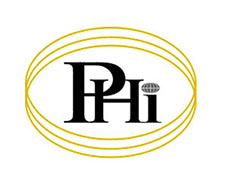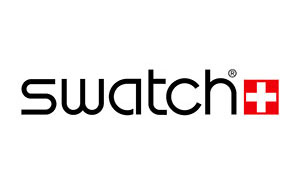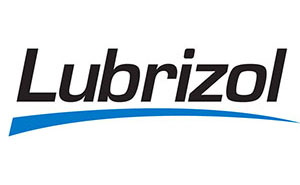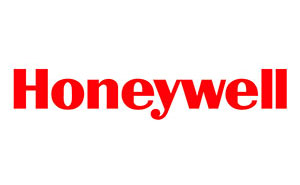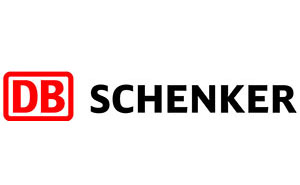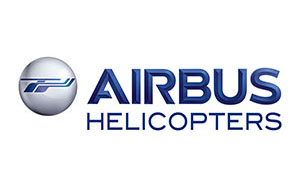 What's up?
We are where the tech worlds meet. If you want to know where we are coming next, you can check it out in this section. Or hop on to the next section where you can discover new innovations, trending technologies and smart solutions that are taking the industries by storm and transforming businesses!
Turbomeca signs MoU with Ramco Systems
- February 26, 2014
Anaheim, California – February 26, 2014 : During the Heli Expo 2014, Ramco Systems,the global Aviation Software provider on Cloud, Mobile and Tablets, announced signing of a Memorandum of Understanding (MoU) with Turbomeca to develop compatibility solutions between Turbomeca's BOOST and Ramco's M & E / MRO solution. The partnership aims at developing interface to integrate both the solutions to help customers, Engine Service Centres and Heli-operators benefit from seamless data transfer.
BOOST is Turbomeca's future range of advanced engine and maintenance management services. With this unique, highly secure web-based application, customers will be able to electronically share data with Turbomeca, and facilitate operations and airworthiness tasks and limit human factors through its specific online features. Thanks to the electronic engine logbook integrated with the web-Interactive Electronic Technical Publication (IETP), customers will discover an innovative and fully reliable tool for managing engine configuration, which is key for continuous airworthiness management.
Speaking on the partnership, Mr. Virender Aggarwal, CEO, Ramco Systems, said "We have been strengthening our footprint to address the aviation software needs of heli-operators. Last year, we entered into a strategic partnership with Airbus Helicopters to offer a cloud based solution to reach small and mid-sized operators. Our engagement with Turbomeca on the other hand, will strengthen our position to address the Engine MRO Services segment. Ramco and Turbomeca can provide a proven, end-to-end MRO Solution with prebuilt Engine OEM data to customers. This helps customers maintain accurate, quality data in the system and reduce time cycle for system implementation."
Download PDF
Why Choose Ramco?
We offer more:
We are a rapidly growing cloud enterprise software company. We are focused on providing multi-tenanted enterprise software in the areas of HCM, Payroll and Cloud Payroll, ERP and M&E MRO for Defence and Civil Aviation. Our mobile-first philosophy and In-memory based Planning and Optimisation engine give us an edge in today's rapidly growing technological environment.

We understand more:
At Ramco, we understand that be it logistics software or ERP software, functionality is not the only success driver. Usability is of utmost importance, and a major reason for success in today's crowded marketplace.

We care more:
Present not only in UAE but globally, we understand the need for customer support and prioritise it. Our customer executives are available 24/7 with a proactive approach to assist you in the best possible way, be it payroll or ERP related queries. We pride ourselves on being dependable and approachable to our customers.