CONNECTING EVERY NOOK OF YOUR BUSINESS
Advanced ERP Solution for Every Business in United Kingdom (UK)
Ramco's ERP solutions have revolutionised the HR and payroll industry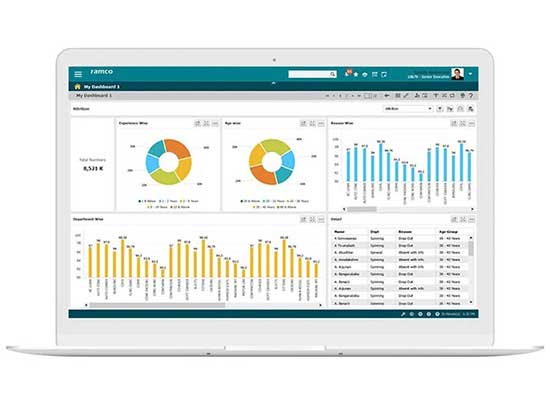 Trusted by 1000+ customers across 35 countries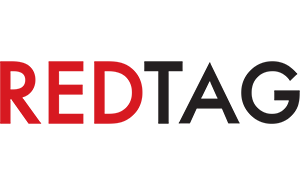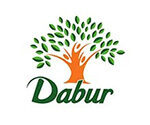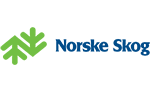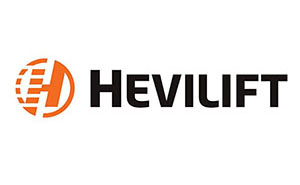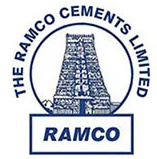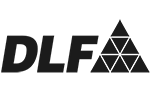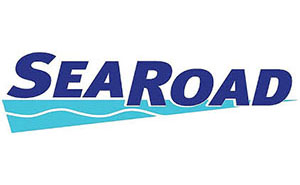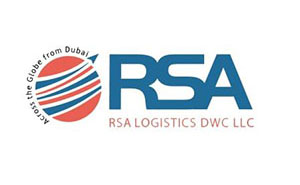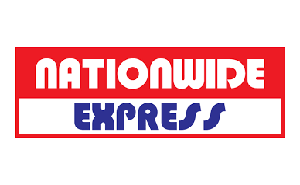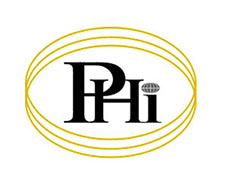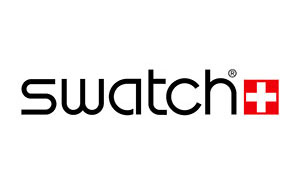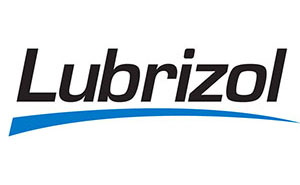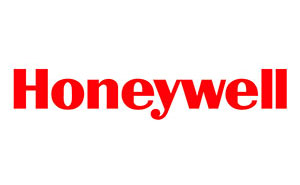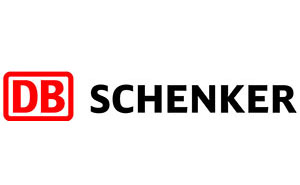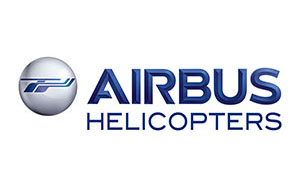 What's up?
We are where the tech worlds meet. If you want to know where we are coming next, you can check it out in this section. Or hop on to the next section where you can discover new innovations, trending technologies and smart solutions that are taking the industries by storm and transforming businesses!
Wins order from Hevilift for Aviation MRO Software
- March 4, 2013
Las Vegas, USA – March 4, 2013 – Ramco Systems, the global Aviation Software provider on Cloud, Mobile and Tablets today announced a new order win from Hevilift Group, one of the leading aviation charter service provider of fixed and rotary wing aircraft in the Asia-Pacific Region. The win, announced during the HELI-EXPO 2013, being held at Las Vegas, further reinforces Ramco's leadership in the Heli-operator segment, where Ramco's software has been maintaining over 1100+ helicopters, globally.
Under the agreement, Ramco will provide its web-based Series 5 M&E and MRO solution, including Maintenance & Engineering (M&E), Supply Chain Management (SCM), Maintenance, Repair & Overhaul (MRO), Reliability, Aviation Finance, and Work Force Administration, with integrated Multi-Country Payroll across numerous countries and legal entities of the Group.
Mr. Colin Seymour of Hevilift Group, said "We have a diverse fleet of over 50 aircraft and wanted to consolidate our operations, which are spread across multiple geographies. Ramco's solution was a good fit, both in terms of functionality and usability. Also, the rich experience of the team in serving multiple specialty operators in the rotor wing segment was a great plus. By moving to an integrated software platform, we look forward to improving the efficiency and productivity of our operations."
Hevilift's aircraft covers operations both onshore and offshore for verticals such as Oil & Gas, Mining, Mineral Exploration, Medical Evacuation, and Aerial Construction among others. Though operations are spread across countries with low internet penetration, such as Papua New Guinea, Indonesia (Balikpapan) and others, Ramco has ensured availability of data at a central corporate location almost in real-time by harnessing satellite connectivity.
Commenting on the new win, Mr. Virender Aggarwal, CEO, Ramco Systems, said "We have been growing rapidly in the Aviation business, and Hevilift is a great addition to our growing aviation customer base. Ramco's software runs in a large number of big helicopter operators, globally. The aviation software has been well received for its functionality and with its latest features of Mobility and Gen-Y user interface, it is sure to appeal to many more customers. We are looking forward to a great start with Hevilift as it also opens up entry into hitherto new markets such as Myanmar, and PNG."
Ramco maintains customers' whose rotor fleet span includes Augusta Westland AW 137 Series, Bell Series 206/212/407/412/UH-1, CASA 212-200 Series, Dash 8 DHC6-300 Series, EC 135, King Air E 900/200, Seasprite SH-2G, Sikorsky S-56/58/61/64/76, Super Puma AS Series etc., among others.
Download PDF
Why Choose Ramco?
We offer more:
We are a rapidly growing cloud enterprise software company. We are focused on providing multi-tenanted enterprise software in the areas of HCM, Payroll and Cloud Payroll, ERP and M&E MRO for Defence and Civil Aviation. Our mobile-first philosophy and In-memory based Planning and Optimisation engine give us an edge in today's rapidly growing technological environment.

We understand more:
At Ramco, we understand that be it logistics software or ERP software, functionality is not the only success driver. Usability is of utmost importance, and a major reason for success in today's crowded marketplace.

We care more:
Present not only in UK but globally, we understand the need for customer support and prioritise it. Our customer executives are available 24/7 with a proactive approach to assist you in the best possible way, be it payroll or ERP related queries. We pride ourselves on being dependable and approachable to our customers.