CONNECTING EVERY NOOK OF YOUR BUSINESS
Advanced ERP Solution for Every Business in United Kingdom (UK)
Ramco's ERP solutions have revolutionised the HR and payroll industry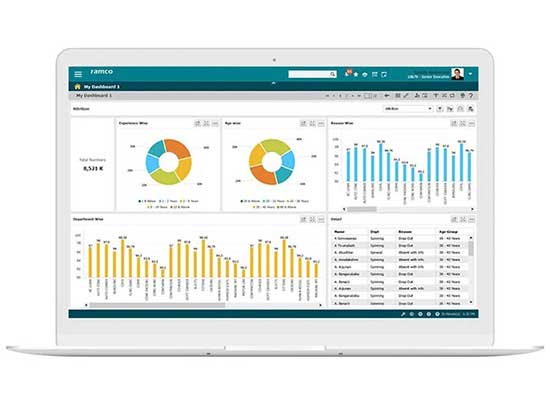 Trusted by 1000+ customers across 35 countries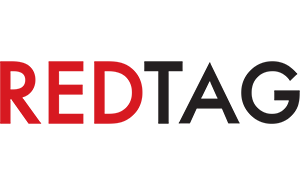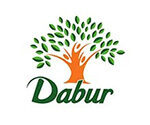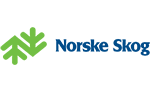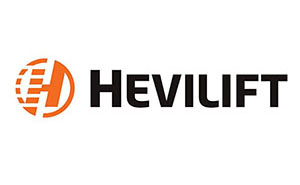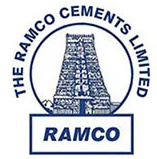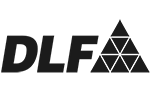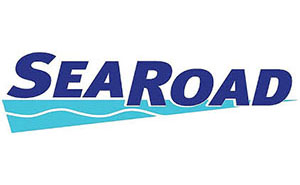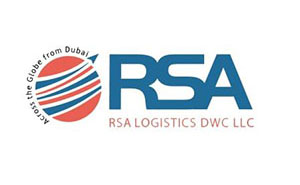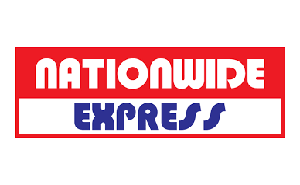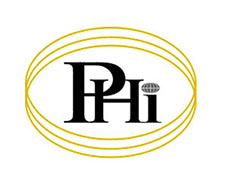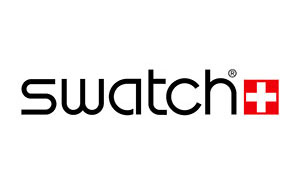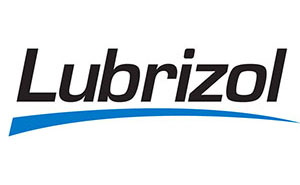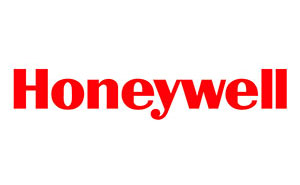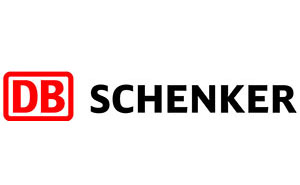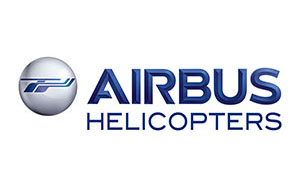 What's up?
We are where the tech worlds meet. If you want to know where we are coming next, you can check it out in this section. Or hop on to the next section where you can discover new innovations, trending technologies and smart solutions that are taking the industries by storm and transforming businesses!
World's largest Aerial Sightseeing Company, Papillon Group Trusts Ramco
Chennai - January 2, 2018
Las Vegas, Nevada / Chennai, India – January 02, 2018 – Ramco Systems, the global aviation software provider on Cloud and Mobile, today announced that it has secured an order from the world's largest and longest running aerial tour company, Papillon Grand Canyon Helicopters, to install Ramco Aviation Suite V5.8, for maintenance and engineering operations of its fleet.
Papillon Group's fleet of 80 rotor and fixed-wing aircraft fly an estimated 600,000 passengers each year along daily sightseeing tours of the Grand Canyon and other U.S. landmarks. Founded in 1965, it has since become the largest aerial tour operator in the world.
Ramco will service two Papillon entities – Papillon Grand Canyon Helicopters and Grand Canyon Scenic Airlines – with its state-of-the-art Aviation Suite 5.8, integrating both facilities' disparate manual systems on a single digital platform to improve company-wide productivity and process efficiency.
Both entities of Papillon Group will migrate from multiple disparate systems to unify its Engineering & Programs, Maintenance, Compliance & Quality, Flight Operations, and Crew Scheduling on a single platform from Ramco. In addition, Papillon will benefit from Electronic Flight Bag, Mobility, Role-based HUBs and advanced visualization dashboard for real-time analysis.
Geoff Edlund, President, Papillon Grand Canyon Helicopters said, "Embracing digitization with Ramco will bring a new edge to our business. We are confident that Ramco's comprehensive, one stop solution will streamline and automate all our Group-wide manual operations and ensure real-time data availability, equipping us to deal with fresh challenges and make better business decisions."
Virender Aggarwal, CEO, Ramco Systems, said, "Ramco's leadership in the rotor wing segment with 7 of the top 10 civilian heli-operators in U.S. leveraging our Aviation suite to maintain their fleet, ensured we win the trust of Papillon, too. Ramco has a strong track record of successful implementation of maintenance and engineering software for fixed, heli and MROs. We are pleased to have been chosen by an established business such as Papillon Group, and believe our next-generation technology will propel them to new heights."
Ramco Aviation Software is trusted by 21000+ users to manage 4000+ aircraft, globally. Designed to be accessible on cloud and mobile, Ramco Aviation Software continues to add technological innovations with 'Anywhere Apps', redefining the power of Mobility, to significantly reduce transaction time both during AOG conditions and critical aircraft turnarounds. Ramco is changing the paradigm of enterprise software with ZERO UI powered by cool new features such as Chatbots, Mail bots, HUBs and Cognitive solutions. Furthering this, the company has also developed application compatibility on Microsoft HoloLens to bring Augmented Reality which improves efficiency in maintenance operations. With 75+ Aviation leaders onboard, Ramco is the solution of choice for several large airlines and top heli-operators and multiple MROs in the world.
About Papillon Group:
With over 50 years of experience, Papillon Group is the largest and most experienced air tour company in the world, flying over 600,000 passengers annually. Papillon Group operates a fleet of 80 state of the art tour aircraft equipped with the very latest in quiet aircraft technology to promote a peaceful environment. Aircraft feature forward facing seats with oversized windows, air conditioning and Bose headphones. Tour narrations are available in more than 10 languages including English, Spanish, French, German, Italian, Portuguese, Japanese, Cantonese, Korean and Russian.
Papillon Group is the only air tour company to offer daily tours covering all 277 miles of the Grand Canyon from Page, AZ to Las Vegas, NV, from 8 different locations with over 650 employees.
Download PDF
Why Choose Ramco?
We offer more:
We are a rapidly growing cloud enterprise software company. We are focused on providing multi-tenanted enterprise software in the areas of HCM, Payroll and Cloud Payroll, ERP and M&E MRO for Defence and Civil Aviation. Our mobile-first philosophy and In-memory based Planning and Optimisation engine give us an edge in today's rapidly growing technological environment.

We understand more:
At Ramco, we understand that be it logistics software or ERP software, functionality is not the only success driver. Usability is of utmost importance, and a major reason for success in today's crowded marketplace.

We care more:
Present not only in UK but globally, we understand the need for customer support and prioritise it. Our customer executives are available 24/7 with a proactive approach to assist you in the best possible way, be it payroll or ERP related queries. We pride ourselves on being dependable and approachable to our customers.