CONNECTING EVERY NOOK OF YOUR BUSINESS
Advanced ERP Solution for Every Australian Business
Ramco's ERP solutions have revolutionised the HR and payroll industry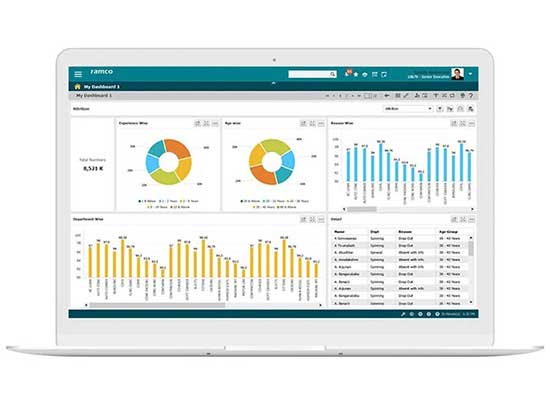 Trusted by 1000+ customers across 35 countries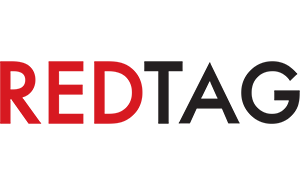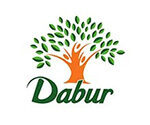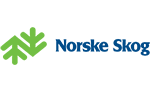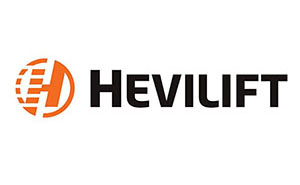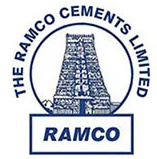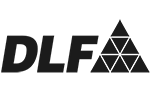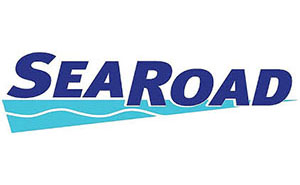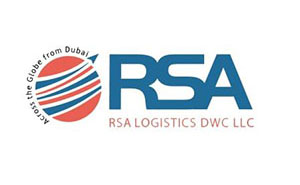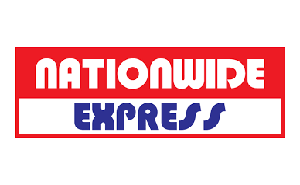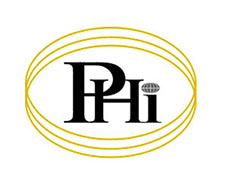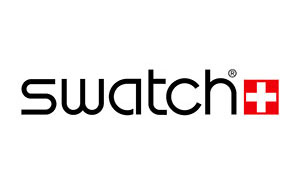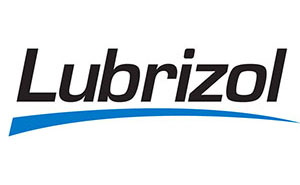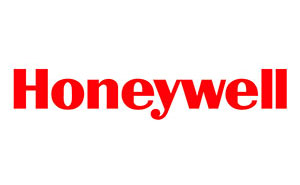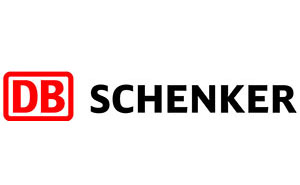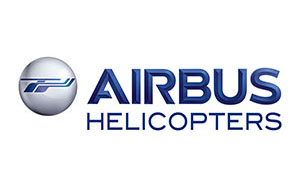 What's up?
We are where the tech worlds meet. If you want to know where we are coming next, you can check it out in this section. Or hop on to the next section where you can discover new innovations, trending technologies and smart solutions that are taking the industries by storm and transforming businesses around Australia and across the world!
Excellent Customer Support
Our expert team has deep insight into Australia's business landscape and regulatory environment. That is why our ERP system and payroll software are considered a benchmark in the industry. From accounting software to HR solutions and from logistics software to payroll systems, we have got you covered.

Ramco has more than two decades of experience and a global presence, which enables us to meet the needs of the most discerning clients in Australia and beyond.
On the occasion of Indian Prime Minister's visit to China, Ramco Systems launches China Cloud Payroll software
Chennai - May 14, 2015
Beijing, China/ Chennai, India – May 14, 2015 – Giving the Indo-Chinese bilateral trade a further uplift, Ramco Systems, a leading enterprise software provider on Cloud, Mobile and Tablets, announced the launch of China Payroll Software. The announcement made on the occasion of Indian Prime Minister's visit to China, aimed at highlighting the thrust placed by 'Made in India' software firm Ramco in building capabilities to address Chinese market.
Multinational companies which have long struggled with different tax regimes will now be able to harmonise their entire payroll – including locals and expatriates – into a single unified bilingual platform from Ramco Systems.
With a comprehensive coverage of APAC, Middle East and Australia, Ramco Global Payroll covers countries such as Hong Kong, Philippines, Thailand, Indonesia, Singapore, Malaysia, Vietnam, India among others in APAC; all of GCC and Egypt, Nigeria, Ghana, Sudan, Republic of S. Africa, in Middle East-Africa; Australia, New Zealand, United States and UK.
Ramco HCM solution can be configured to accurately comply with different tax regulations, enabling more companies to meet the Chinese Government's taxation compliance standards. The payroll solution also includes Mandarin and English language capabilities for local and expatriate staff respectively. Ramco's solution also includes new functions for employee stock ownership plans ("ESOPs") and social insurance contributions.
Mr. Virender Aggarwal, CEO, Ramco Systems, said, "Including China in our worldwide payroll introduces our solution to a major growth market. Many of our current and prospective multinational clients have established operations in China for strategic reasons."
"The Asia Pacific region has been the stronghold for our HR software, and we are strengthening our presence with the addition of Chinese Payroll to our overall offering. China's inclusion underscores our commitment to offering a holistic global solution that helps customers transform their businesses."
For the financial year ending March 2015, Ramco HCM recorded growth of 113% YoY garnering good traction from International markets. Multi-country Payroll, Mobility, and Intuitive user experience are driving the product to add on an average 1 new customer a week. With the addition of China, Ramco's Global Payroll extends its capability to cater to around 70% of the world's working population.
Download PDF