CONNECTING EVERY NOOK OF YOUR BUSINESS
Advanced ERP Solution for Every Australian Business
Ramco's ERP solutions have revolutionised the HR and payroll industry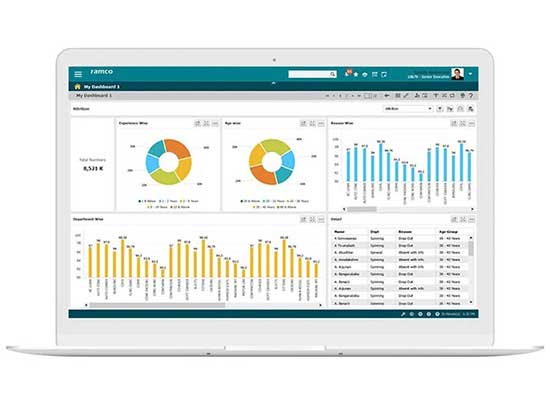 Trusted by 1000+ customers across 35 countries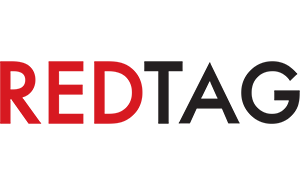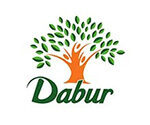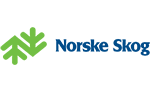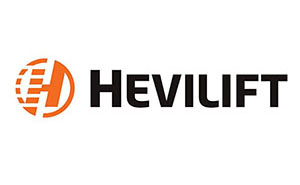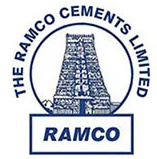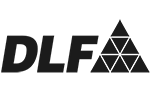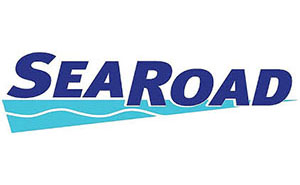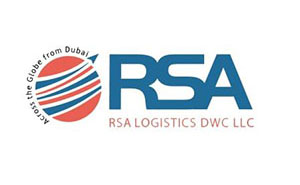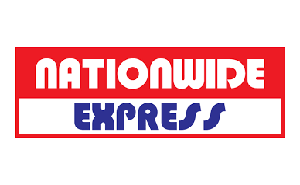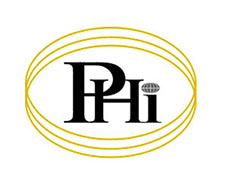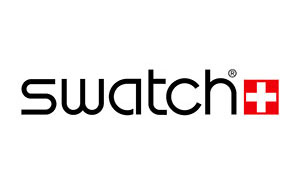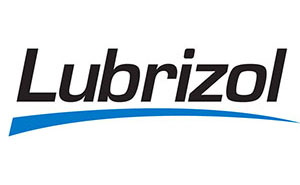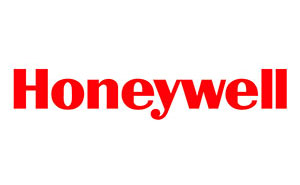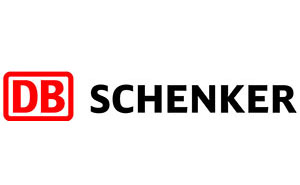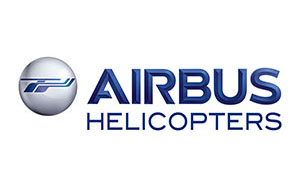 What's up?
We are where the tech worlds meet. If you want to know where we are coming next, you can check it out in this section. Or hop on to the next section where you can discover new innovations, trending technologies and smart solutions that are taking the industries by storm and transforming businesses around Australia and across the world!
Excellent Customer Support
Our expert team has deep insight into Australia's business landscape and regulatory environment. That is why our ERP system and payroll software are considered a benchmark in the industry. From accounting software to HR solutions and from logistics software to payroll systems, we have got you covered.

Ramco has more than two decades of experience and a global presence, which enables us to meet the needs of the most discerning clients in Australia and beyond.
Ramco Q2 Revenue grows 12.4% QoQ and 42% YoY; Launches ERP on Wearable Devices
Chennai - November 6, 2014
Chennai, India – November 6, 2014: Ramco Systems (BSE - 532370, NSE – RAMCOSYS, MSE – RSST); an enterprise software company focusing on enterprise cloud platform, products and services, today announced the results for the second quarter of FY 2014-15.
For the quarter ended September 30, 2014 (Q2:14-15), global income of Ramco Systems Limited, including revenues from subsidiaries in USA, Canada, Switzerland, Singapore, Malaysia, Australia, South Africa, Sudan and Dubai stood at USD 14.61m (Rs 87.4 cr). The revenue showed a healthy growth of 12.4% QoQ and 42% YoY in dollar terms. The profit for the quarter stood at USD 0.53M.
Highlights:
New Order booking showed a healthy growth of 20% QoQ, and 109% YoY
Software continues to find global acceptance with revenue from markets outside India clocking in 72%
Ramco continued to add marquee names across product lines, including Dabur in India, one of the largest helicopter operators in Europe, US-based Aviation Company providing to Government & Commercial enterprises and a global fortune 500 company for its MENA operations
Commenting on the results, Mr. P.R. Venketrama Raja, Vice Chairman and Managing Director, Ramco Systems Limited, said, "Indian IT is at a major inflection point with a surge in IP-led product firms emerging from India. This is the next 'sunshine' segment for Indian IT which is battling immense cost pressures and low degree of differentiation in the global market. With three successful cloud offerings well accepted in the global market, we are well poised for a global play in the enterprise cloud market."
"We embarked on a massive transformation exercise which is nearly complete. Our revenues have consistently been growing and investor sentiment positive. We expect the growth momentum to continue", added Mr. Raja.
Launch of Ramco ERP on Wearable Devices:
To address the postmodern ERP era with a future-ready Cloud ERP offering, Ramco announced the launch of ERP on Google® Glass™ and Smart Watch.
Building on its strong foundation of offering customers mobile and cloud based enterprise applications, Ramco launched a host of technology features, including: use of Google Glass™ in a Maintenance scenario, Procurement and Inventory management on Pebble® Watch, solving last-mile connectivity and logistics using In-memory computing (IMC) among others.
Commenting on the rising trend of postmodern ERP,
Mr. Virender Aggarwal, CEO, Ramco System
, said "Globally, there is a shift in the way ERP applications are being consumed. The era of seeing ERP as a 'system of record' is passé. Enterprises are looking for IT applications to solve business problems. Our platform based approach to building ERP has enabled us to launch solutions on Wearables and integrate with in-memory based engine to deliver business value to users. This is the future and we are among the forerunners in this game."
Download Q2 - 2014-2015 Results
Download PDF