CONNECTING EVERY NOOK OF YOUR BUSINESS
Advanced ERP Solution for Every Australian Business
Ramco's ERP solutions have revolutionised the HR and payroll industry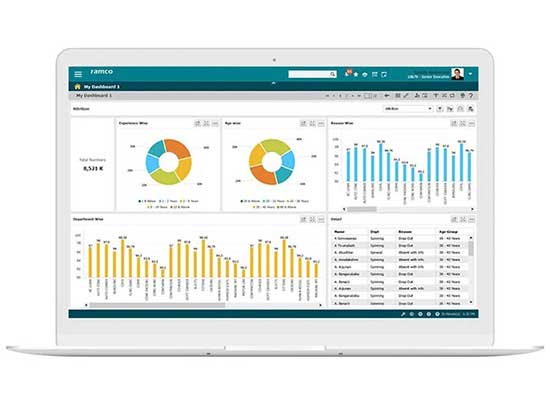 Trusted by 1000+ customers across 35 countries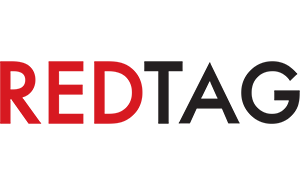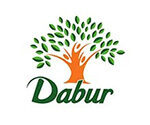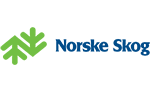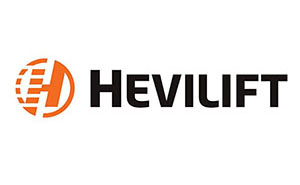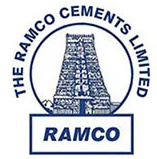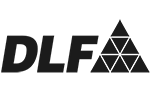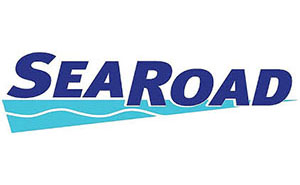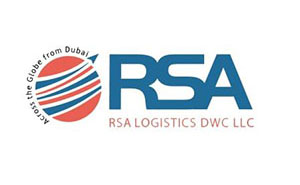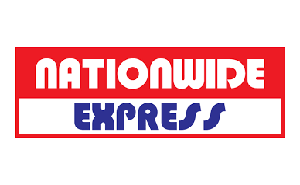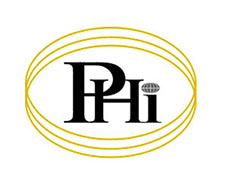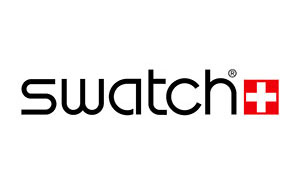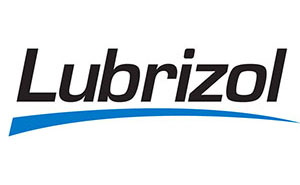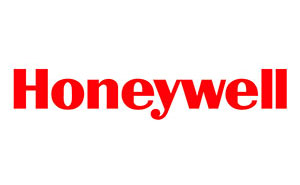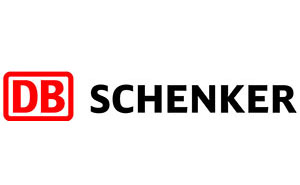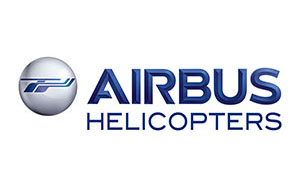 What's up?
We are where the tech worlds meet. If you want to know where we are coming next, you can check it out in this section. Or hop on to the next section where you can discover new innovations, trending technologies and smart solutions that are taking the industries by storm and transforming businesses around Australia and across the world!
Excellent Customer Support
Our expert team has deep insight into Australia's business landscape and regulatory environment. That is why our ERP system and payroll software are considered a benchmark in the industry. From accounting software to HR solutions and from logistics software to payroll systems, we have got you covered.

Ramco has more than two decades of experience and a global presence, which enables us to meet the needs of the most discerning clients in Australia and beyond.
Ramco Systems Q2 revenue grows 11% and PAT by 22% QoQ
Chennai - November 3, 2020
Chennai, India – November 03, 2020: Ramco Systems (BSE - 532370, NSE - RAMCOSYS); a global enterprise software company focusing on Next Generation Cloud ERP, today announced the results for the second quarter of 2020-21.
For the quarter ended September 30, 2020 (Q2: 2020-21), global consolidated income of Ramco Systems Limited stood at USD 22.27m (Rs 165.10cr). The net profit after tax for the quarter amounted to USD 2.25m (Rs.16.71cr) as against net profit of USD 1.07m (Rs 7.40cr) in the same period, previous year.
Q2 Financial Highlights:
Quarterly order bookings stood at USD 26.53m, 24% growth over Q1
5 'Million-Dollar-Plus' deals signed
Quarterly revenue stood at USD 21.56m, 11% growth over Q1
Overall borrowings reduced from INR 75 crs as at Q1 end to INR 49.75 crs as at Q2 end
Multiple measures initiated to drive operational excellence, results in highest ever EBITDA in a quarter
Q2 Business Highlights:
Ramco Aviation continues to soar high

Signs a leading helicopter OEM, to digitally transform its global MRO operations
Enhances functionalities around Manufacturing and Scheduling to become a comprehensive Aviation ERP solution
Traction with Aerospace & Defense continues with the addition of CHI Aviation, a leading U.S. headquartered helicopter services provider

Ramco Global Payroll extends its Payroll coverage to 50+ countries. Payroll roadmap includes platform coverage to further extend across Africa and select countries in Europe by 2021

Increasing adoption of Artificial Intelligence and Machine Learning technologies to identify anomalies, map valid reasoning and severity to reduce payroll processing time by 50%
Wins the trust of 5+ Global MNCs and Fortune 500 giants looking to consolidate Payroll on a unified platform

Focus on Digital Transformation, results in marquee wins in Asia and India

Leading utilities and Infrastructure major will embark on group-wide consolidation and transformation of its Ports and Logistics businesses in Asia

Ramco Logistics signs Toll Logistics, one of Asia Pacific's leading Integrated Logistics Services provider with operations in road, rail, sea, air and warehousing to transform the complete supply chain operations of its Chemicals business division in Australia and New Zealand. In addition, Ramco Logistics will also be rolled out as a unified out-of-the-box ERP across its new businesses in Asia
Ramco Systems wins 2020 ISG Paragon Awards™ Asia Pacific

'Transformation' Award with Cobham Aviation Services for delivering digital transformation
'Collaboration' Award with Norske Skog Australasia for enabling ERP transformation
Commenting on the results, P.R. Venketrama Raja, Chairman, Ramco Systems, said, "The thrust we place on building our unique strength around Innovation, depth of offering and delivering customer delight have together helped us carve a niche position in the market. Having established our strong footprint in Asia and Middle East, we are now seeing a sizeable traction and growth coming from U.S and Australia, too. Overall, Q2 witnessed all business units and regions contributing to our growth trajectory. Together with our measures to keep operational efficiency high, we hope to continue this growth momentum in the coming quarters too."
Download the pdf version of the Financial Results
Download PDF