CONNECTING EVERY NOOK OF YOUR BUSINESS
Advanced ERP Solution for Every Australian Business
Ramco's ERP solutions have revolutionised the HR and payroll industry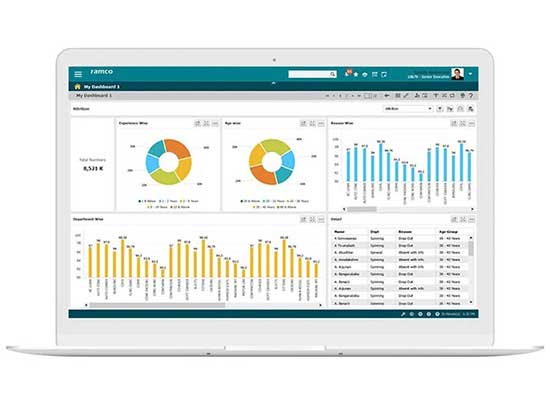 Trusted by 1000+ customers across 35 countries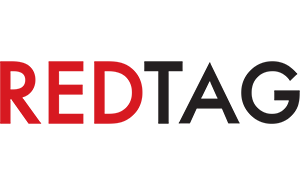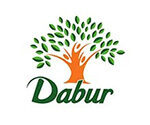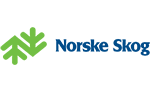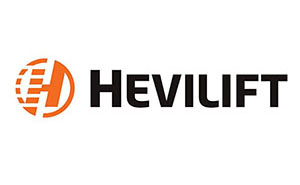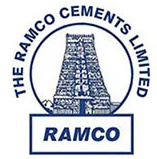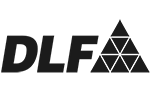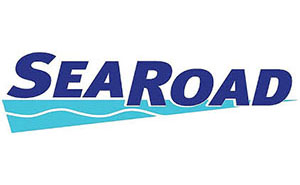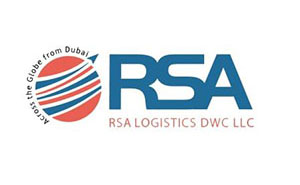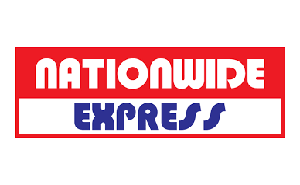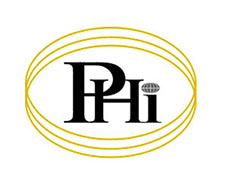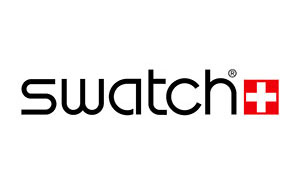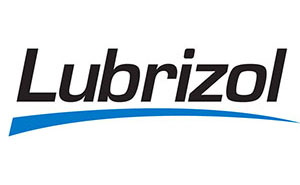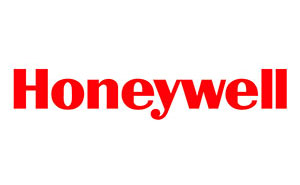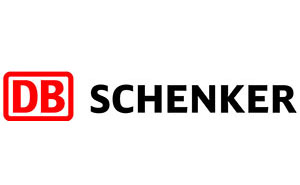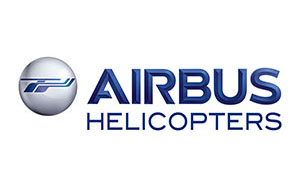 What's up?
We are where the tech worlds meet. If you want to know where we are coming next, you can check it out in this section. Or hop on to the next section where you can discover new innovations, trending technologies and smart solutions that are taking the industries by storm and transforming businesses around Australia and across the world!
Excellent Customer Support
Our expert team has deep insight into Australia's business landscape and regulatory environment. That is why our ERP system and payroll software are considered a benchmark in the industry. From accounting software to HR solutions and from logistics software to payroll systems, we have got you covered.

Ramco has more than two decades of experience and a global presence, which enables us to meet the needs of the most discerning clients in Australia and beyond.
Ramco Systems inks pact with GAINSystems
- November 19, 2015
Las Vegas, NV / Chicago, IL – November 19, 2015 – Ramco Systems, the global Aviation software provider on cloud, mobile & tablets, and GAINSystems, Inc., a global leader in supply chain management and supply chain optimization, today announced that they have entered into a strategic partnership to offer their world-class, fully-embedded and integrated solution to the Aviation industry. The partnership was announced at the NBAA2015 – one of the largest Business Aviation events in Las Vegas.
Through this partnership Ramco will embed GAINSystems' Supply Chain Planning and Inventory Optimization solution to its Aviation offering, and offer it to both its new and existing customers of Aviation Series 5.
"Ramco and GAINSystems are both recognized in the aviation industry for applying their deep experience in meeting the needs of the world's leading fleet operators and MRO providers. Over many years of supporting our customer base in aviation services, we have invested significant development efforts into product enhancements that address the very specific needs of this market," said Bill Benton, CEO, GAINSystems. "The Ramco partnership allows us to leverage this investment and, with Ramco's deep expertise, provide the aviation market a uniquely-suited, comprehensive suite of aviation-specific solutions."
Virender Aggarwal, CEO, Ramco Systems, added "Having established a strong foothold in the Aviation IT market, we realized there are a few surround applications which can further enhance the value a customer reaps from technology. To address aviation related supply chain management and optimization, we chose to partner with GAINSystems. Our partnership with GAINS will help us deliver an embedded best-in-class total Aviation Supply Chain solution, which will help our clients and prospective customers get a seamless experience."
The aviation industry has been experiencing challenges of consolidation, greater competition, increased reporting and tracking requirements, while being pressured to reduce costs, improve supply chain efficiency and shareholder return. There is a clear recognition that operating reactively is no longer an option. The Ramco and GAINSystems partnership brings together two recognized industry leaders, with a powerful set of solutions to address this most unique and important global market.
Download PDF