CONNECTING EVERY NOOK OF YOUR BUSINESS
Advanced ERP Solution for Every Australian Business
Ramco's ERP solutions have revolutionised the HR and payroll industry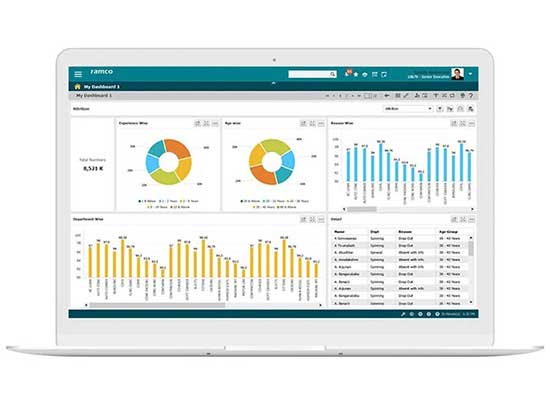 Trusted by 1000+ customers across 35 countries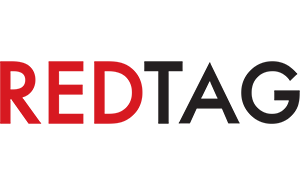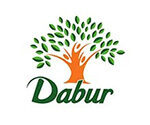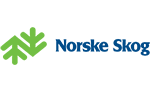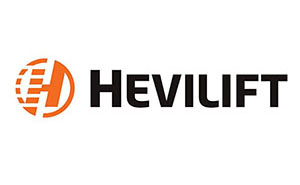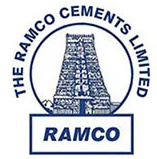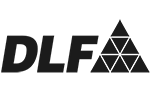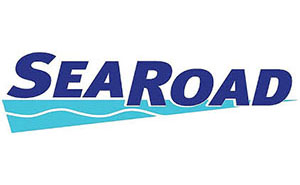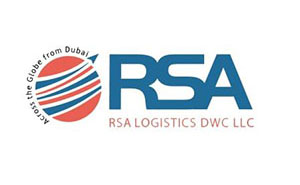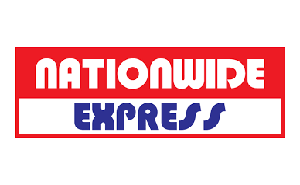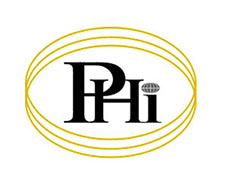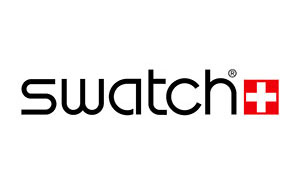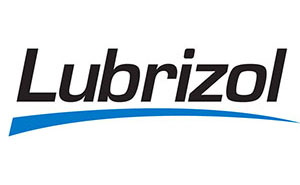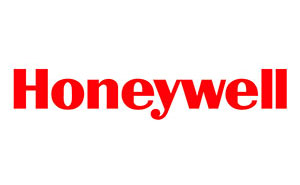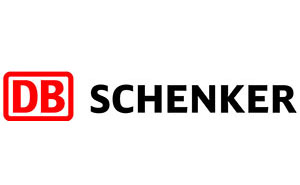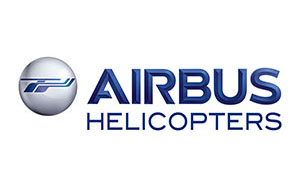 What's up?
We are where the tech worlds meet. If you want to know where we are coming next, you can check it out in this section. Or hop on to the next section where you can discover new innovations, trending technologies and smart solutions that are taking the industries by storm and transforming businesses around Australia and across the world!
Excellent Customer Support
Our expert team has deep insight into Australia's business landscape and regulatory environment. That is why our ERP system and payroll software are considered a benchmark in the industry. From accounting software to HR solutions and from logistics software to payroll systems, we have got you covered.

Ramco has more than two decades of experience and a global presence, which enables us to meet the needs of the most discerning clients in Australia and beyond.
Ramco User Meet 2015 draws to an eventful close; Signs new order with MAG Inc., at RUM 2015
Chennai - February 19, 2015
Dana Point, LA (USA) / Chennai, India – February 19, 2015 – Ramco customers across ERP, HCM and Aviation converged at the picturesque St. Regis Monarch Beach Resort in Los Angeles for the Annual Ramco User Meet (RUM – 2015). The event started on a high note with Ramco announcing a new order from Philadelphia-based MAG Inc. (Mecaer Aviation Group Inc.), an authorized Augusta service center having its parent company in Italy. Ramco will be implementing its Maintenance, Repair and Overhaul (MRO) software at MAG Inc.
Themed 'Disrupting the Status Quo', the three-day meet which began on 11th Feb 2015, had senior leaders from Emirates Airlines, Petroleum Helicopters, Kerzner International, BL Harbert International, Columbia Helicopters Inc., Able Aerospace & Engineering, MJB Woods, Air India, and many others share their insights and knowledge on varied subjects around - technology, processes and operations.
Mr. P R Venketrama Raja, Vice Chairman & Managing Director, Ramco Systems said, "It is exciting to see some of the best global business conglomerates share their best practices and technology adoption with peers. Platforms such as these help us and our users interact and understand real business scenarios where technology adoption have led to business efficiency and process improvements. It brings immense pleasure to see the seeds we sowed to build an enterprise-class offering are yielding results for organizations across geographies and industry segments. The best endorsement for any product is its customer and RUM 2015 reaffirmed that we are in great company of successful and growing organizations."
Presenting on the conference theme of Disruption, Mr. Virender Aggarwal, Chief Executive Officer, Ramco Systems, said, "Innovation and Disruption are omnipresent. The pace at which businesses are changing is bringing tectonic shifts in the market place, across sectors. The growth of the knowledge economy is creating more value and wealth than ever. In this dynamic environment, adapting to changes is key to remaining a leader. Cloud, Mobility, Internet of Things, Nearables and Big Data are a few technologies which have risen to disrupt the status quo. At Ramco, the focus is on reading the market trends and delivering enterprise apps which are simple, intelligent and contextual in nature."
Download PDF