CONNECTING EVERY NOOK OF YOUR BUSINESS
Advanced ERP Solution for Every Australian Business
Ramco's ERP solutions have revolutionised the HR and payroll industry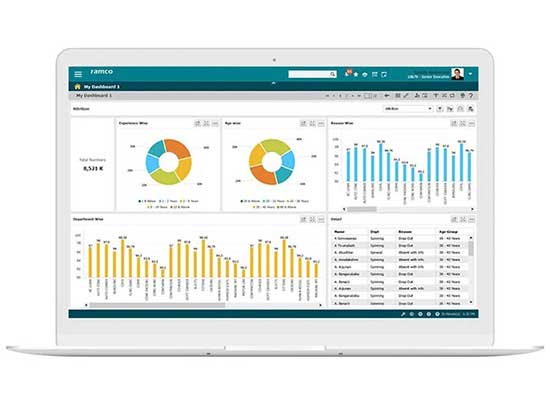 Trusted by 1000+ customers across 35 countries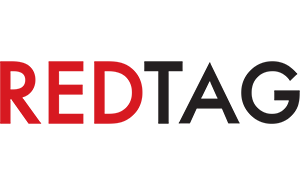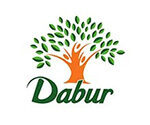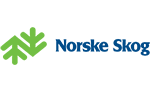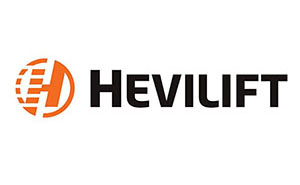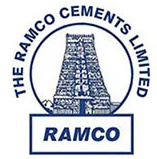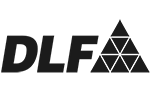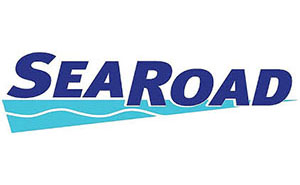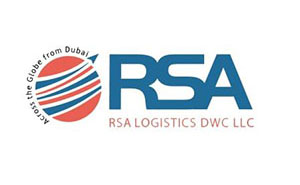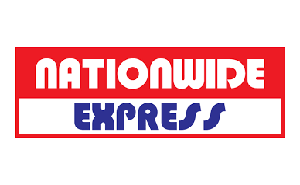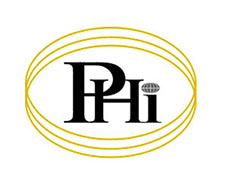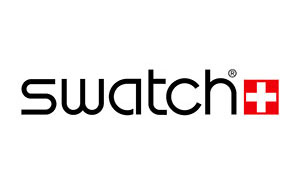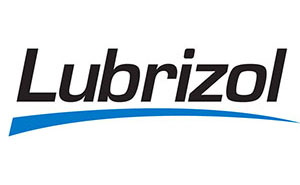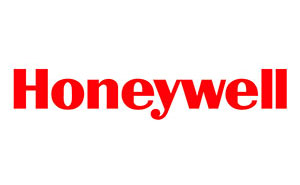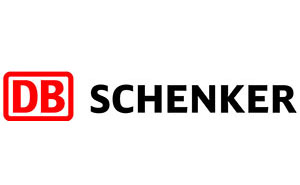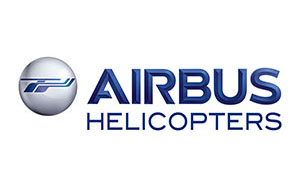 What's up?
We are where the tech worlds meet. If you want to know where we are coming next, you can check it out in this section. Or hop on to the next section where you can discover new innovations, trending technologies and smart solutions that are taking the industries by storm and transforming businesses around Australia and across the world!
Excellent Customer Support
Our expert team has deep insight into Australia's business landscape and regulatory environment. That is why our ERP system and payroll software are considered a benchmark in the industry. From accounting software to HR solutions and from logistics software to payroll systems, we have got you covered.

Ramco has more than two decades of experience and a global presence, which enables us to meet the needs of the most discerning clients in Australia and beyond.
Tat Hong chooses Ramco software for Equipment Rental and Asset Performance Management
- December 1, 2014
Singapore/ Chennai, India – December 1, 2014 – One of the world's top 10, Asia's largest and Singapore Stock Exchange listed crane rental company*, Tat Hong Group, will implement Ramco's powerful Equipment Rental and Asset Performance Management software to manage its fleet.
Singapore-based Tat Hong operates over 1,500 crawlers, mobile and tower cranes in Singapore, Malaysia, Thailand, Indonesia, Hong Kong, China, Vietnam and Australia.
Tat Hong, will use Ramco's solution to manage Equipment leasing and rental operations, asset and fleet management – previously running on different software solutions – on a single integrated platform from Ramco.
On implementation, senior managers and field staff of Tat Hong will be able to use advanced analytics to synchronize customers' demands with capacity and material resources. They will also be able to use analytical capabilities to quickly make business decisions and manage fast-moving, short-term scheduling demands placed on service department and field service teams.
Mr. Lewis Ng, Executive Director of Tat Hong, said, "Ramco's solution allows us to combine multiple functions on one single platform which can be accessed by field staff operating across multiple locations. This will allow us to monitor our asset performance and make smarter decisions, in short getting more out of our fleet of assets."
Mr. Virender Aggarwal, CEO, Ramco Systems, said, "The partnership with Tat Hong illustrates how Ramco is able to transform heavy asset operators by migrating their functions seamlessly from multiple disparate systems to an integrated solution. Ramco is possibly the only solution provider globally that combines powerful asset management with equipment rental operations, supply chain and finance with mobility and advanced analytics on a single, integrated platform on cloud eliminating the need to manage multiple legacy systems".
Ramco Equipment Rental and Asset Performance Management software comes with built-in Analytics, Mobility and integrates data visualization using Google Maps.
(*Source: Tat Hong is ranked, in terms of aggregate tonnage, the largest crane company in the Asia-Pacific region and seventh worldwide as per the International Cranes, IC50 Ranking, June 2013)
Download PDF