CONNECTING EVERY NOOK OF YOUR BUSINESS
Advanced ERP Solution for Every Australian Business
Ramco's ERP solutions have revolutionised the HR and payroll industry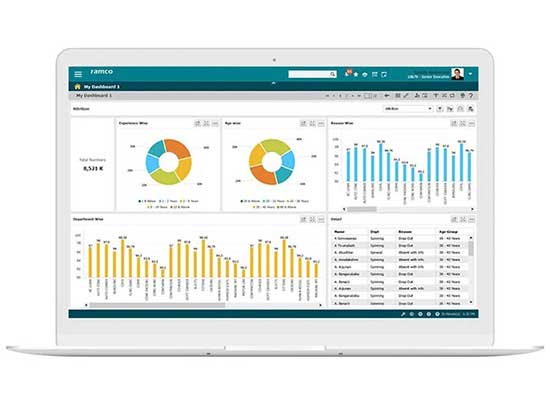 Trusted by 1000+ customers across 35 countries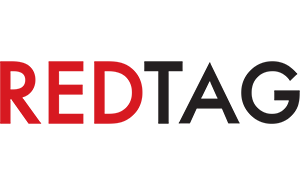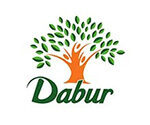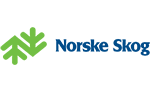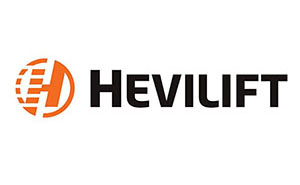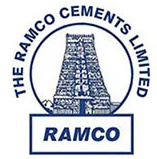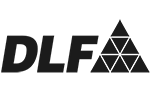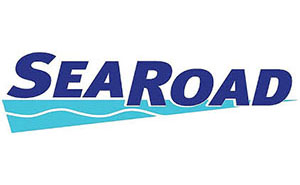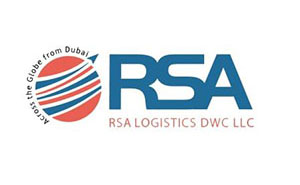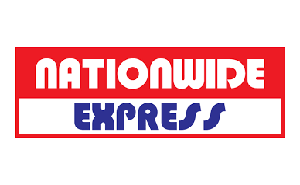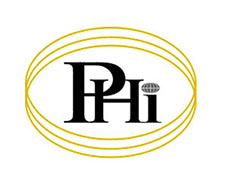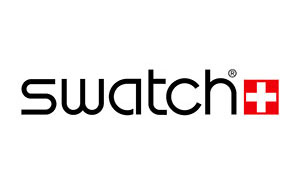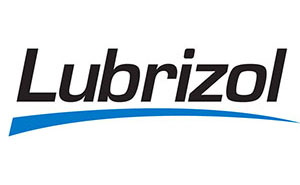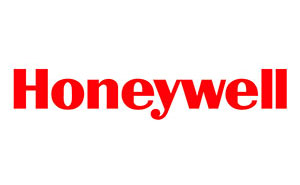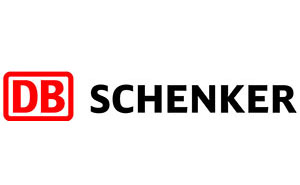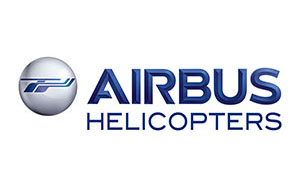 What's up?
We are where the tech worlds meet. If you want to know where we are coming next, you can check it out in this section. Or hop on to the next section where you can discover new innovations, trending technologies and smart solutions that are taking the industries by storm and transforming businesses around Australia and across the world!
Excellent Customer Support
Our expert team has deep insight into Australia's business landscape and regulatory environment. That is why our ERP system and payroll software are considered a benchmark in the industry. From accounting software to HR solutions and from logistics software to payroll systems, we have got you covered.

Ramco has more than two decades of experience and a global presence, which enables us to meet the needs of the most discerning clients in Australia and beyond.
West Africa's 60-year-old Aviation Company, Aero Contractors Company of Nigeria Limited Goes Live with Ramco Aviation
Chennai / Lagos - February 10, 2020
Lagos, NIGERIA / Chennai, INDIA – February 10, 2020 – Global aviation software provider Ramco Systems today announced the successful implementation of its Aviation Suite V5.8 at Aero Contractors Company of Nigeria Limited, a state-controlled Nigerian airline company, for its MRO operations, thereby automating manual work execution processes and enabling organization-wide visibility.
With modules for Planning, Work Execution, Stores, Procurement, MRO Sales and billing process, Ramco's integrated Aviation M&E MRO Solution automates and optimizes Aero Contractors' MRO Services. The solution would help the organization optimize employee utilization and improve efficiency and accuracy in billing processes.
Captain Ado Sanusi, CEO, Aero Contractors Company of Nigeria Limited, said, "Aero is known for its scheduled operations and reliable services. To keep up with the market demand, we needed a technological partner who would be with us in every step of our digital journey. Ramco's next-gen, integrated Aviation suite has helped streamline our maintenance processes, thereby giving us a bird's eye-view of all our operations and enabling digital transformation."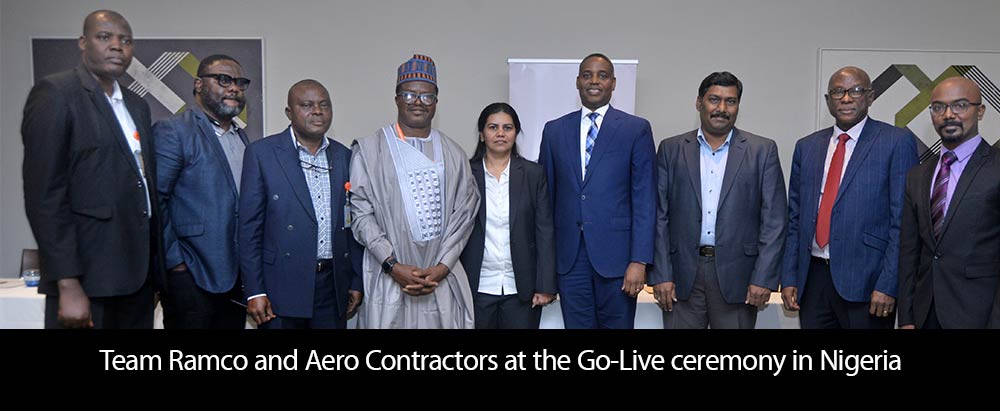 Virender Aggarwal, CEO, Ramco Systems, said, "The African Aviation industry has been expanding rapidly. We are thrilled to have partnered with Aero Contractors Company of Nigeria Limited and support them with a comprehensive and enhanced platform with latest tech tools. As we continue to develop more innovative solutions, this association will be a door opener to the major untapped aviation market in Africa. We look forward to our journey with Aero."
Ramco Aviation Software is trusted by 22,000+ users to manage 4,000+ aircraft globally. Accessible on cloud and mobile, Ramco Aviation Software continues to innovate with 'Anywhere Apps', significantly reducing transaction time both during aircraft-on-ground (AOG) conditions and critical aircraft turnarounds. Ramco is changing the paradigm of enterprise software with Artificial Intelligence and Machine Learning based solutions, powered by cool new features such as voice-based transactions on *Google Assistant or Alexa, chatbots, mail bots, HUBs and cognitive solutions. With 75+ Aviation leaders onboard, Ramco is the solution of choice for several large airlines and top heli-operators and multiple MROs around the world.
About Aero Contractors Company of Nigeria Limited:
Aero operates a combined fleet of around 20 helicopters and 12 fixed wing aircraft ranging from 50 seat Bombardier Dash 8 to 144 seat Boeing 737-400, and employing about 1,250 personnel. Aero has received multiple accolades for scheduled operations, through consistently offering the most reliable services and best value fares, whilst introducing new initiatives into the local market to empower more people to fly more often. Aero offers helicopter service solutions to the offshore oil and gas industry in the West African sub-region, providing the highest standards as required by multi-national oil companies.
Download PDF