CONNECTING EVERY NOOK OF YOUR BUSINESS
Advanced ERP Solution for Every Australian Business
Ramco's ERP solutions have revolutionised the HR and payroll industry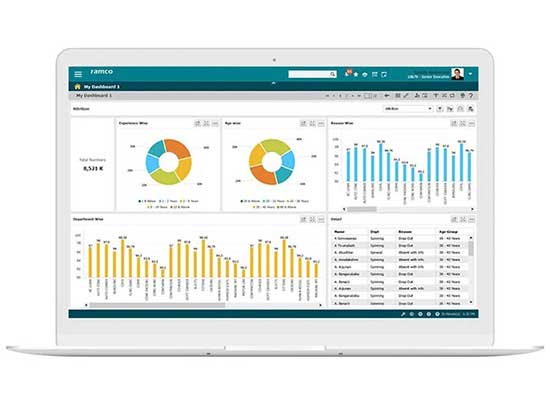 Trusted by 1000+ customers across 35 countries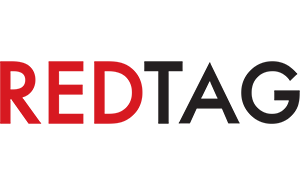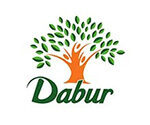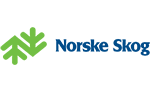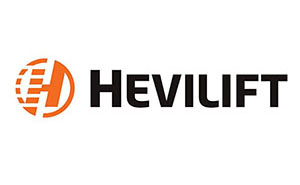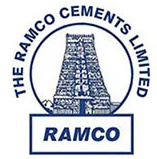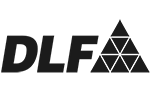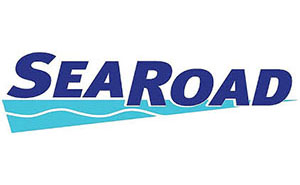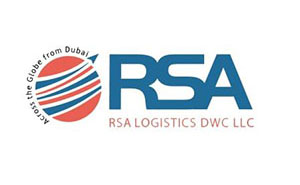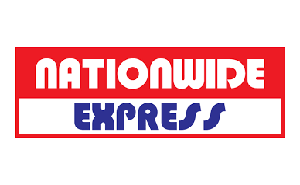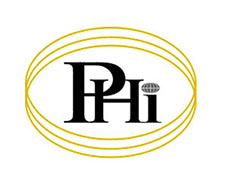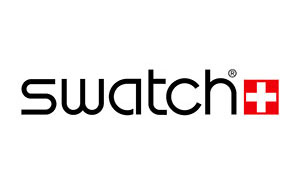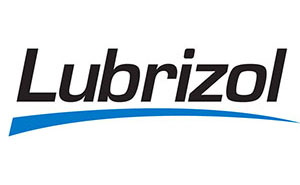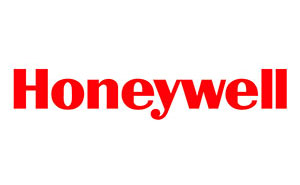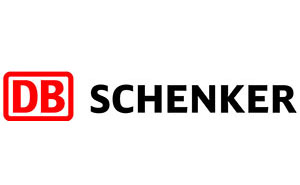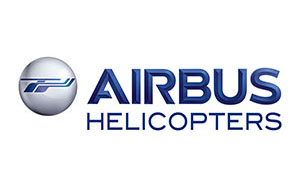 What's up?
We are where the tech worlds meet. If you want to know where we are coming next, you can check it out in this section. Or hop on to the next section where you can discover new innovations, trending technologies and smart solutions that are taking the industries by storm and transforming businesses around Australia and across the world!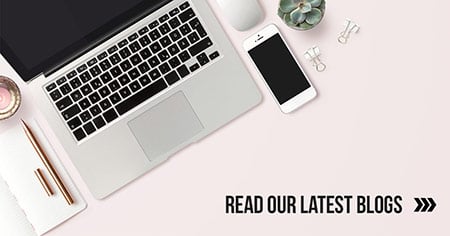 Leading Taiwan-Based Aircraft Maintenance, Repair and Overhaul Service Provider, Air Asia Company Limited Goes Live with Ramco Aviation
Chennai - July 12, 2022
Tainan City, TAIWAN / Chennai, INDIA – July 12, 2022 – Global aviation software provider Ramco Systems announced that it has successfully gone live at Air Asia Company Limited (AACL), Taiwan's first privately-owned aircraft maintenance company catering to aircraft maintenance of commercial aircraft, helicopters, military and a designated 'Government owned contractor operated facility' (GOCO), with its Aviation M&E MRO Suite V5.9, thereby automating and digitally transforming AACL's business processes.
With modules for Production Planning, Commercials, Maintenance Execution and Supply Chain Management, Ramco's one stop solution, Ramco Aviation Suite V5.9 replaced AACL's existing legacy system for proposal management, production Planning, heavy maintenance process for commercial aircraft, and interfaces with AACL's inventory management solution. As a result, AACL has now recorded a 15% reduction in its production planning process. In addition, Ramco's next-gen innovations like its Mechanic Anywhere mobile app and real-time Dashboards together with the digital transformation initiatives for Task Card Management, Electronic Signoffs, enable the company to streamline communication between its departments, analyze manhour consumptions, track opportunity details, progress of work packages and report non-routine tasks on the go.
Eric Y.C. Tsai, Director of Commercial Aircraft Planning, Air Asia Company Limited, commented, "With a primary goal to achieve paperless operations and support green environmental protection, and with a vision to become a world-class and professional aircraft Maintenance, Repair and Overhaul (MRO) service provider, we found a perfect technology partner and a best-in-class Aviation software provider in Ramco Systems. Ramco's rich domain expertise along with the able team members at AACL and Ramco ensured to turnaround this project during the pandemic. Ramco's Digital Task card feature has been helping us achieve our goal. We are confident that these will be signed off by the Civil Aviation Authority (CAA) and Federal Aviation Administration (FAA), as well."
Manoj Kumar Singh, Chief Customer Officer – Aviation, Aerospace & Defense, Ramco Systems, said, "With the growing aviation industry, organizations today are being mindful of choosing innovative solutions that are not only helping them improve efficiency, but are also helping them achieve green initiatives. Ramco's Task Card Digitization is a step towards sustainability in aviation. Equipped with the latest technology stacks around artificial intelligence and machine learning, Ramco Aviation Suite has been helping companies embrace paperless operations and embark on digital transformation. We are happy to support Air Asia Company Limited in their endeavor and help them scale to greater heights."
Ramco Aviation, Aerospace & Defense is trusted by 24,000+ users to manage 4,000+ aircraft globally. Accessible on cloud and mobile, Ramco Aviation & Defense Software continues to innovate with 'Anywhere Apps', significantly reducing transaction time both during aircraft-on-ground (AOG) conditions and critical aircraft turnarounds. Ramco is changing the paradigm of enterprise software with Artificial Intelligence based solutions, powered by cool new features such as digital task cards, offline capability, chatbots, mail bots, HUBs and cognitive solutions. With 80+ Aviation organizations onboard, Ramco is the solution of choice for top heli-operators, leading defense companies, space launch vehicles, UAS/Drones, eVTOL and multiple MROs around the world.
About Air Asia Company Limited (AACL):
Air Asia Company Limited (AACL) was established in 1955 by first funder Gen. Claire Chennault, a former U.S. volunteer aviation commander who was well known by famous "Flying Tiger" during World War II. AACL has been the first private-owned aircraft maintenance company in Taiwan.
Gen. Claire Chennault's successful experience in management and leadership turned AACL into a world-class and professional aircraft Maintenance, Repair and Overhaul (MRO) service provider.
In 1994, AACL officially become a subsidiary of Taiwan Aerospace Corporation (TAC) as the only Taiwan-based professional MRO with rich experiences, standard facilities and equipment, and well-skilled workforces and competitive prices in servicing both commercial and military aircraft in the Asia Pacific region.
Download PDF
Excellent Customer Support
Our expert team has deep insight into Australia's business landscape and regulatory environment. That is why our ERP system and payroll software are considered a benchmark in the industry. From accounting software to HR solutions and from logistics software to payroll systems, we have got you covered.

Ramco has more than two decades of experience and a global presence, which enables us to meet the needs of the most discerning clients in Australia and beyond.