CONNECTING EVERY NOOK OF YOUR BUSINESS
Advanced ERP Solution for Every Australian Business
Ramco's ERP solutions have revolutionised the HR and payroll industry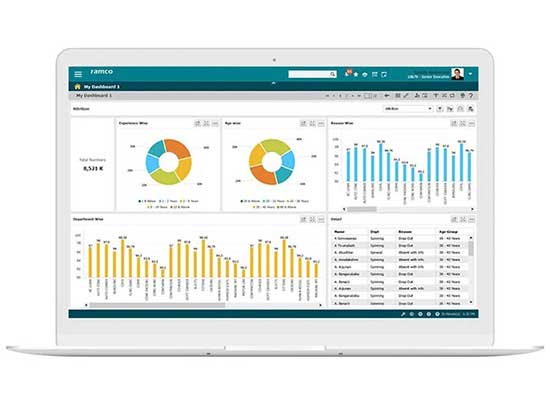 Trusted by 1000+ customers across 35 countries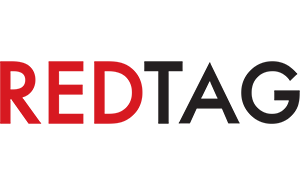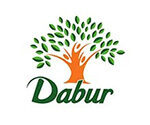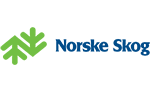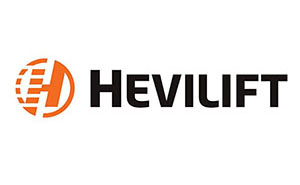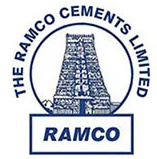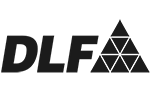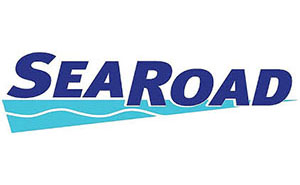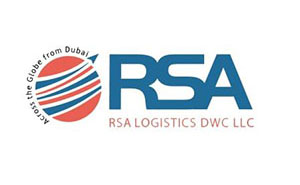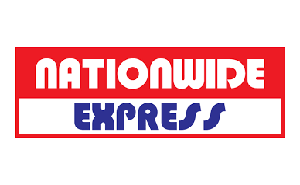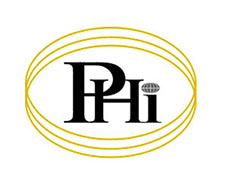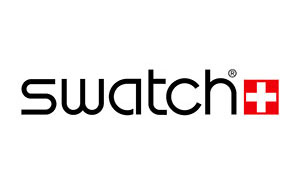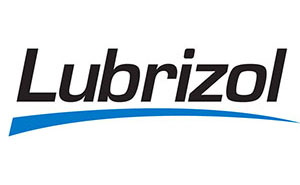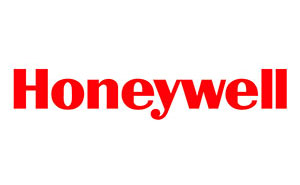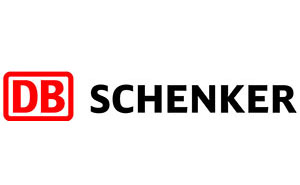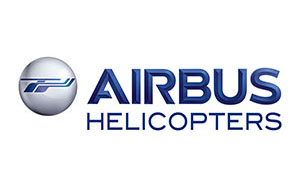 What's up?
We are where the tech worlds meet. If you want to know where we are coming next, you can check it out in this section. Or hop on to the next section where you can discover new innovations, trending technologies and smart solutions that are taking the industries by storm and transforming businesses around Australia and across the world!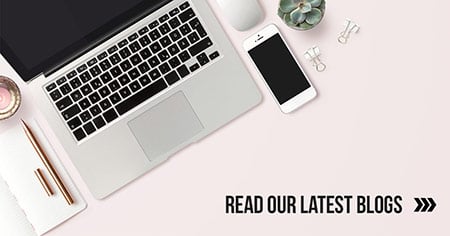 Leading Saudi Arabian Restaurant Chain and Pioneer in Food Transformation, Kudu Company for Food and Catering TRUSTS Ramco Global Payroll & HR
Chennai / Riyadh - July 20, 2022
Riyadh, SAUDI ARABIA / Chennai, INDIA – July 20, 2022 – Leading global payroll software provider. Ramco Systems continues to strengthen its presence in the F&B industry by signing up with the pioneer in food transformation. Ramco announced that it will implement its Global Payroll & HR Solution at Kudu Company for Food and Catering, a leading restaurant chain in the Kingdom of Saudi Arabia. Ramco Systems is a preferred global payroll software provider for many international and regionally renowned companies such as Americana Restaurants, and Herfy Foods, amongst the others.
Ramco will provide Kudu with a payroll system compliant with the Saudi Arabian statutory requirements, in addition to modules covering Core HR, Time & Attendance and Employee Benefits including Leave, Travel and Expense Management. The organization will also implement Ramco's touchless, facial recognition-based Time & Attendance system for real-time tracking of its employees across 300 branches.
The renowned restaurant chain will embark on a journey to digitally transform its payroll and HR operations, with Ramco providing advantages of mobile and chat-enabled self-service capabilities and its Self Explaining Payslip feature, a smart AI-based service that will allow Kudu's employees to receive explanations of their remuneration and payslip via Ramco's virtual assistant, CHIA.
Murat Ungun, CEO, Kudu Company for Food and Catering, said, "We were seeking a best-in-class payroll software that would keep up with our major expansion plans and provide modern technical innovations to optimize employee experience. Ramco's strong footprint in Saudi Arabia and the food and beverage industry, together with its multi-country compliant Global Payroll Solution and advanced Time & Attendance were critical factors in our selection. We look forward to a successful implementation."
Rohit Mathur, Head – Ramco Global Payroll & HR Solution, Ramco Systems, said, "It is impressive to witness the trust Ramco has been winning from some of the biggest and most successful fast-food brands. Our thrust and focus on bringing Artificial Intelligence, Machine Learning, Voice, Chatbots and more, continue to offer a digital edge to organizations like Kudu, and fast-track their digital transformation journey. We are confident that Ramco's tech-powered HR & Payroll solution will offer Kudu smarter employee management and a next-gen employee experience."
About Ramco Global Payroll & HR
Complete with mobile, chatbots, voice, and facial recognition-based workforce management, organizations can deploy Ramco Global Payroll & HR on-cloud, on premise or leverage as a managed service. The multi-tenant architecture with embedded intelligence, device agnostics features, and API integration now serves more than 500 customers worldwide. With innovative concepts of Artificial Intelligence & Machine learning, Context-sensitive Pop-ups and Chatbots to carry out self-service, and Voice based transactions on Google Assistant & Alexa, Ramco has been setting the benchmark for Innovation in this segment. With statutory compliance across 60+ countries covering U.S., ANZ, Asia (including Japan & China), Middle-East & Africa, UK and Ireland, Ramco's Global Payroll is available in English, Japanese, Mandarin, Bahasa, Thai, Malay, and Arabic among others.
About Kudu Company for Food and Catering
Established in 1988, the founders of Kudu set out to create an entirely new eating experience for people in Saudi Arabia, with over 300 restaurants operating across the country, we can proudly say that we've created a winning concept that has endured and morphed into the phenomenon that is known today as Kudu.
It is a Saudi owned, vertically integrated and one of the largest home grown QSR chain. With the implementation of rigorous staff training and state of the art management systems, we've ensured consistently high standards of quality, reliability and efficiency. Such continuous adherence to standards has been the reason KUDU has successfully received both the ISO: 22000:2005 and the HACCP SQF 2000 internationally renowned management systems certificates.
With over 30 years of experience and growth, our know how has taken us beyond our region and into true prosperity.
Download PDF
Excellent Customer Support
Our expert team has deep insight into Australia's business landscape and regulatory environment. That is why our ERP system and payroll software are considered a benchmark in the industry. From accounting software to HR solutions and from logistics software to payroll systems, we have got you covered.

Ramco has more than two decades of experience and a global presence, which enables us to meet the needs of the most discerning clients in Australia and beyond.