CONNECTING EVERY NOOK OF YOUR BUSINESS
Advanced ERP Solution for Every Australian Business
Ramco's ERP solutions have revolutionised the HR and payroll industry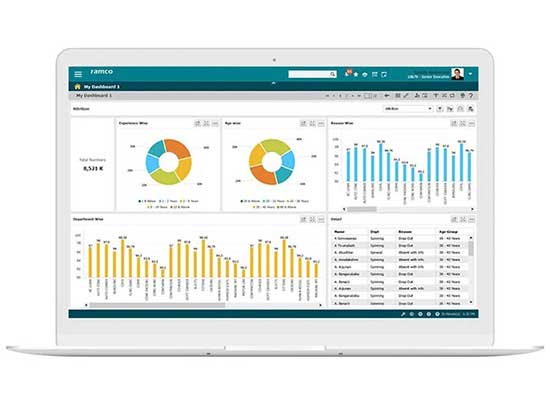 Trusted by 1000+ customers across 35 countries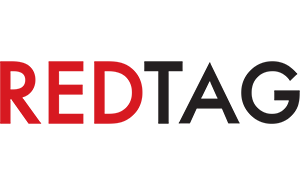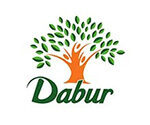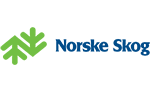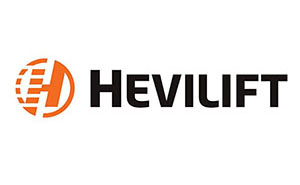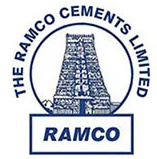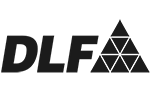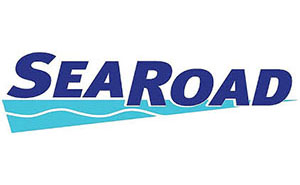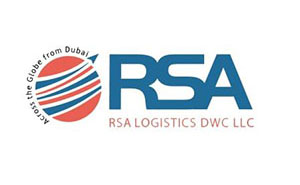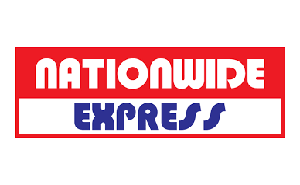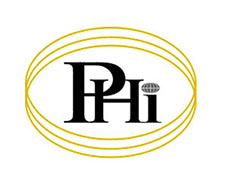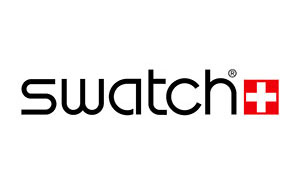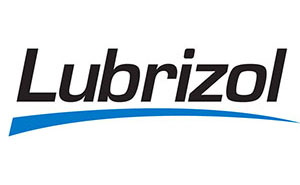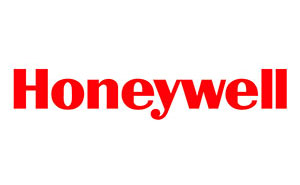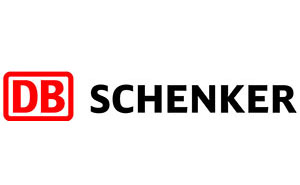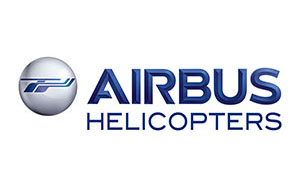 What's up?
We are where the tech worlds meet. If you want to know where we are coming next, you can check it out in this section. Or hop on to the next section where you can discover new innovations, trending technologies and smart solutions that are taking the industries by storm and transforming businesses around Australia and across the world!
OpenWorks goes live on Ramco ERP
Chennai / Phoenix - September 22, 2022
Phoenix, USA / Chennai, INDIA – September 22, 2022 – Global enterprise software provider Ramco Systems announced the successful implementation of its enterprise resource planning solution, Ramco ERP Software at OpenWorks, a leading American facilities management provider. Ramco's business partner, Advanced Global Resources (AGR), played a pivotal role in the implementation process, thereby enabling a complete digital transformation.
With modules for Facility Management, Enterprise Asset Management, Fixed Assets, Finance, Sales, and Purchases, Ramco ERP Software provides OpenWorks with a 360-degree view of its operations through its single integrated solution, thereby automating the company's customer billing and payments to franchisees, asset tracking and optimizing franchise assignment processes. Ramco ERP Software is seamlessly integrated with OpenWorks' customer relationship management (CRM) software, enabling OpenWorks to streamline the handling of its customer requests, thus reducing turnaround time and enhancing customer satisfaction.
In addition, Ramco's next-gen innovations around mobility, collaborative portals and adaptive card-based user interface enables OpenWorks to swiftly record data in the field, increase efficiency through streamlining collaboration with its customers and extended supply chain partners and quickly obtain quotation data from contractors through a Zero UI-based solution.
Ed Pim, Senior Vice President of Operations and Experience, OpenWorks, said, "At OpenWorks, we are always seeking to improve how we serve all our stakeholders in our journey to making the world better. We selected Ramco's ERP Software to enhance our customer service, automate our billing and payment processes and obtain complete visibility into our operations, bundled with rich user experience. Through the excellent collaboration between OpenWorks, Ramco and AGR teams, we were able to fully realize our goals. We look forward to reaching greater heights with Ramco."
Matt Muns, President, Advanced Global Resources (AGR), LLC, said, "We are delighted to have been Ramco's implementation partner for OpenWorks' digital transformation journey. Through our partnership with Ramco, we have been delivering cutting edge pragmatic technology innovation for leading organizations. We are confident that this collaboration with Ramco and OpenWorks will intensify our mutual winning approach in the years to come."
Prashanth Vasu, President & Head – Ramco ERP Software, Ramco Systems, said, "We are privileged to partner with OpenWorks on this important effort and grateful to AGR for being a wonderful partner to us. The successful implementation and collaborative spirit of this partnership gives us great confidence in deepening our relationship with OpenWorks and equally, to expanding our presence in this space where we believe there is significant opportunity to create value for our clients."
Ramco ERP has been delivering significant innovation, cost savings, and superior business processes to global organisations. Ramco's focus on usability, context-awareness, mobility, overall flexibility and comprehensive functionality has enabled smooth technological transitions for customers.
About OpenWorks:
OpenWorks is a national leader in facilities management services including cleaning and disinfecting, landscaping, supply replenishment and HVAC service. Founded in 1983, customers trust OpenWorks to provide reliable quality and customer service through robust technology solutions and a proven network of elite service providers. This performance earns OpenWorks an industry-leading 99% customer retention rate and the confidence to offer new customers a limited money back guarantee.
About AGR:
AGR is a Digital Transformation Change Agent focused on providing Pragmatic business-focused solutions for today's most complex challenges. With a technology consulting pedigree spanning 30 years AGR has the sophistication to manage complex requirements for Fortune 1000 companies and is agile and lean enough to efficiently deliver value-added services to small and mid-market businesses. AGR prides itself on Partnering with our clients to deliver business value above and beyond the engagement scope.
Download PDF
Excellent Customer Support
Our expert team has deep insight into Australia's business landscape and regulatory environment. That is why our ERP system and payroll software are considered a benchmark in the industry. From accounting software to HR solutions and from logistics software to payroll systems, we have got you covered.

Ramco has more than two decades of experience and a global presence, which enables us to meet the needs of the most discerning clients in Australia and beyond.