CONNECTING EVERY NOOK OF YOUR BUSINESS
Advanced ERP Solution for Every Australian Business
Ramco's ERP solutions have revolutionised the HR and payroll industry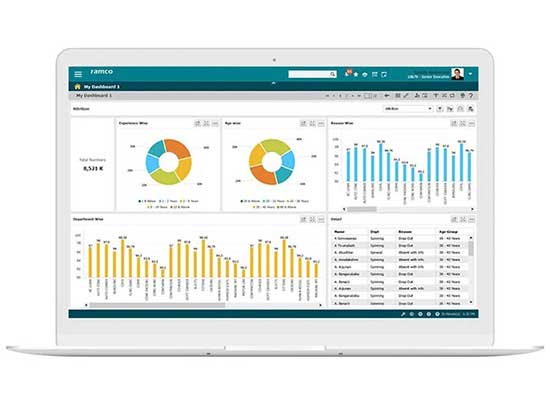 Trusted by 1000+ customers across 35 countries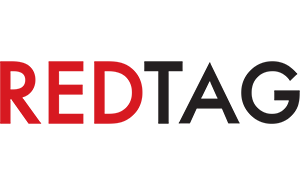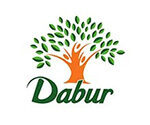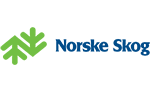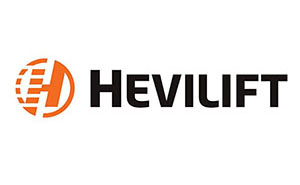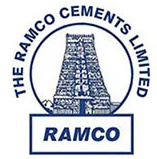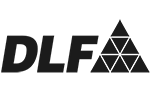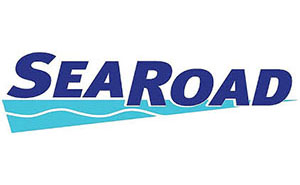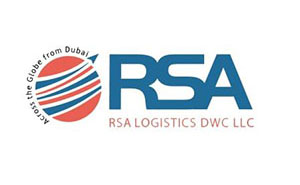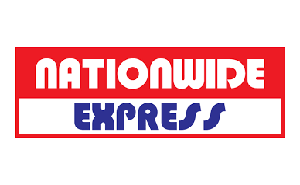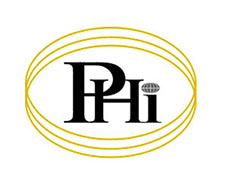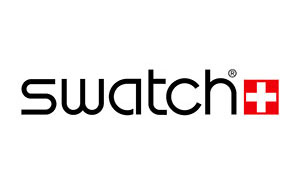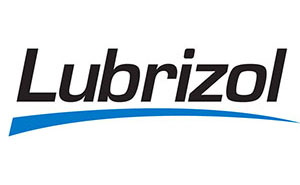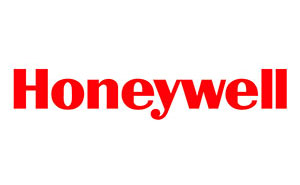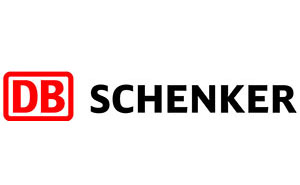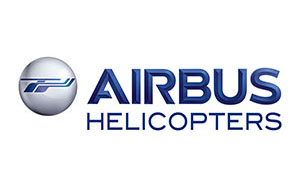 What's up?
We are where the tech worlds meet. If you want to know where we are coming next, you can check it out in this section. Or hop on to the next section where you can discover new innovations, trending technologies and smart solutions that are taking the industries by storm and transforming businesses around Australia and across the world!
Ramco Systems extends Aviation, Aerospace and Defense software service to Brunei Shell Petroleum (BSP)
Chennai - May 24, 2022
Chennai, INDIA – May 24, 2022 – Global aviation software provider Ramco Systems announced that it will implement its Aviation, Aerospace and Defense software for Brunei Shell Petroleum Co. Sdn. Bhd. (BSP), Brunei's largest oil and gas company. Ramco's full suite Aviation, Aerospace and Defense Software will fully integrate and automate aviation operations at BSP.
Ramco's Aviation Software will offer BSP modules covering Maintenance, Maintenance Inventory for Aviation, Flight Operations, Safety & Quality, CAMO and Technical Records, providing BSP with a next gen digital platform for real-time data visibility across organization and aircraft readiness management. The solution will also provide in-depth analysis on BSP's complex helicopter operations.
In addition, with its digital enablers like state-of-the-art mobile apps, HUBs and Dashboards, Ramco will help BSP manage its remote operations, enhance process efficiencies, improve productivity and go paperless.
Manoj Kumar Singh, Chief Customer Officer – Aviation, Aerospace & Defense, Ramco Systems, said, "We are happy to partner with BSP as a part of their digital transformation journey. Ramco's deep domain expertise bundled with intuitive features will not only integrate and automate BSP's processes, but will also improve productivity, enhance user experience and ensure timely decision making, thereby bringing in greater efficiency and effectiveness in delivering value. With an excellent track record in the heli space, and our ability to provide a single source of information in real time, we are confident that Ramco Aviation software will offer a digital edge to BSP and help the company reach great heights on their path to digitization."
Ramco Aviation, Aerospace & Defense is trusted by 24,000+ users to manage 4,000+ aircraft globally. Accessible on cloud and mobile, Ramco Aviation & Defense Software continues to innovate with 'Anywhere Apps', significantly reducing transaction time both during aircraft-on-ground (AOG) conditions and critical aircraft turnarounds. Ramco is changing the paradigm of enterprise software with Artificial Intelligence based solutions, powered by cool new features such as digital task cards, offline capability, chatbots, mail bots, HUBs and cognitive solutions. With 90+ Aviation organizations onboard, Ramco is the solution of choice for top heli-operators, leading defense companies, space launch vehicles, UAS/Drones, eVTOL and multiple MROs around the world.
About Brunei Shell Petroleum Co. Sdn. Bhd.:
Brunei has forged an enduring partnership with Shell since the discovery of the Seria field in 1929, a relationship that reaches back more than nine decades. The company's core activities include exploring for and producing oil and gas from onshore and offshore fields for domestic use and export to international markets. These operations are supported by highly skilled professionals working in functions ranging from technically minded Petrophysicists and Petroleum Engineers through to more corporate staff in Legal, Contracting and Procurement and even Aviation.
BSP is by far the largest oil and gas producer in Brunei Darussalam. BSP supplies approximately 350,000 barrels of oil and gas equivalent every day It operates an extensive and complex infrastructure on land and offshore. BSP has over 200 offshore structures linked by over 5,000km of pipelines, recovering oil and gas from over 4,500 individual reservoirs produced through more than 800 wells.
Download PDF
Excellent Customer Support
Our expert team has deep insight into Australia's business landscape and regulatory environment. That is why our ERP system and payroll software are considered a benchmark in the industry. From accounting software to HR solutions and from logistics software to payroll systems, we have got you covered.

Ramco has more than two decades of experience and a global presence, which enables us to meet the needs of the most discerning clients in Australia and beyond.