CONNECTING EVERY NOOK OF YOUR BUSINESS
Advanced ERP Solution for Every Australian Business
Ramco's ERP solutions have revolutionised the HR and payroll industry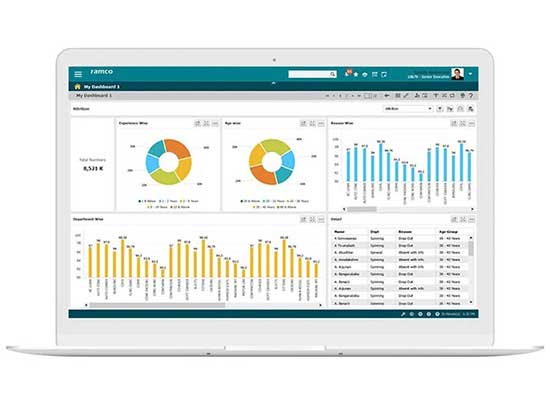 Trusted by 1000+ customers across 35 countries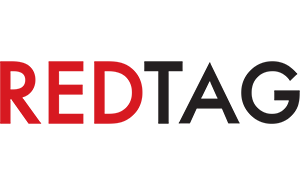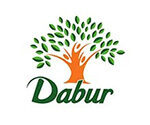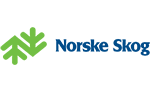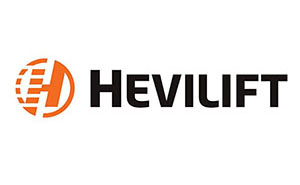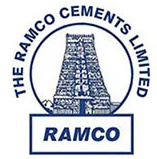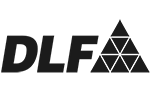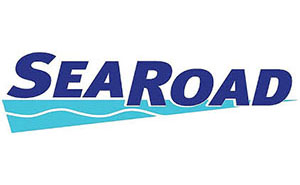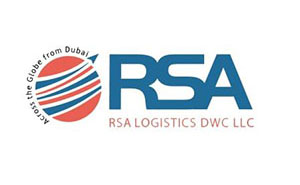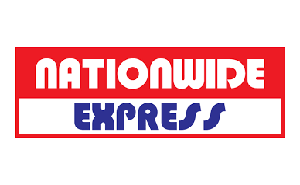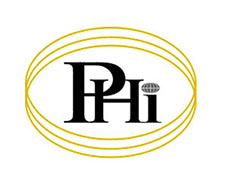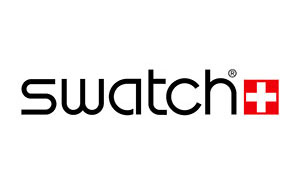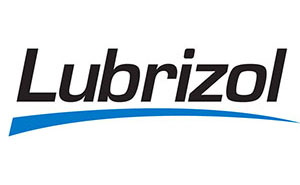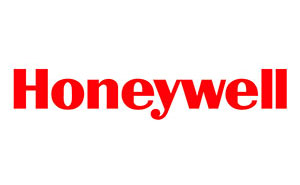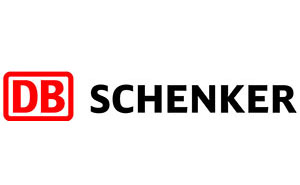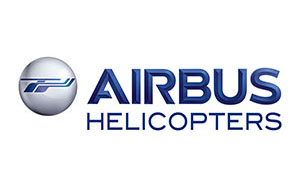 What's up?
We are where the tech worlds meet. If you want to know where we are coming next, you can check it out in this section. Or hop on to the next section where you can discover new innovations, trending technologies and smart solutions that are taking the industries by storm and transforming businesses around Australia and across the world!
Ramco Systems posts Q1 revenue of USD 15.70m
Chennai - July 26, 2022
Chennai, India – July 26, 2022: Ramco Systems (BSE - 532370, NSE – RAMCOSYS); a global enterprise software company focusing on Next Generation Cloud Enterprise Applications, today announced the results for the first quarter of the financial year 2022-23.
For the quarter ended June 30, 2022 (Q1: 2022-23), global consolidated income of Ramco Systems Limited stood at USD 15.84m (Rs 120.9cr). The net loss after tax for the quarter amounted to USD 6.64m (Rs. 50.7cr).
Q1 Highlights:
Quarterly order booking stands at USD 21.77m – highest in the last five quarters
Ramco Global Payroll & HR business unit witnesses 85% growth in order bookings QoQ
5 'Million-Dollar-Plus' deals signed
Wins during the quarter include 5 orders from Fortune 200 companies
Newly formed U.S. based defense subsidiary bags first order from a leading MRO defense prime contractor
Voice-enabled transactions on Ramco CHIA for enhanced employee experience
Increased automation leveraging RPA to fast-pace customer deliveries, leading to quicker go-lives
Continue to strengthen footprint in the US; Successful implementation of Ramco ERP at a US-based leading facility management and commercial cleaning service provider, offering 360-degree view of its business operations
Commenting on the results, P.R. Venketrama Raja, Chairman, Ramco Systems, said, "Our investments in the automation of implementation and deployment processes have started showing results in reliable and faster project deployments and are thereby improving our ability to provide enhanced customer experience."
"The current quarter witnessed improved order booking as a result of most markets opening up their borders, thereby enabling closer, in-person engagements with customers and prospects. This positive momentum is seen across business lines and geographies, in line with the investments we have made in last few quarters" added Raja.
Download the pdf version of the Financial Results
Download PDF
Excellent Customer Support
Our expert team has deep insight into Australia's business landscape and regulatory environment. That is why our ERP system and payroll software are considered a benchmark in the industry. From accounting software to HR solutions and from logistics software to payroll systems, we have got you covered.

Ramco has more than two decades of experience and a global presence, which enables us to meet the needs of the most discerning clients in Australia and beyond.