CONNECTING EVERY NOOK OF YOUR BUSINESS
Advanced ERP Solution for Every Australian Business
Ramco's ERP solutions have revolutionised the HR and payroll industry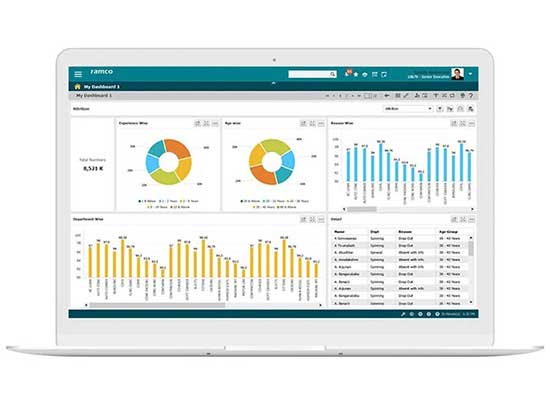 Trusted by 1000+ customers across 35 countries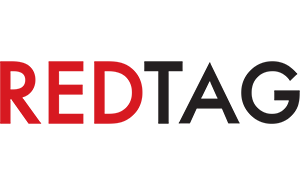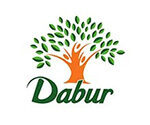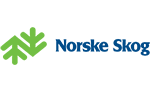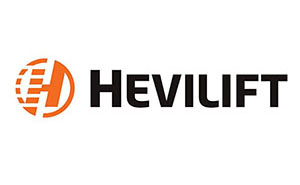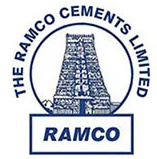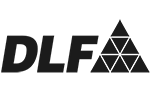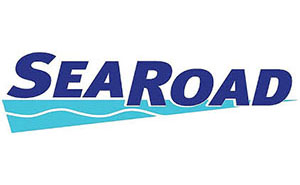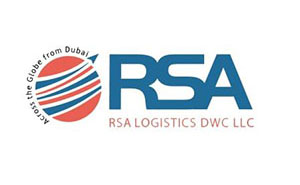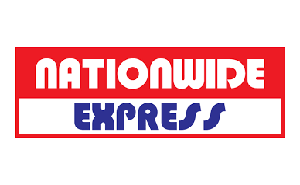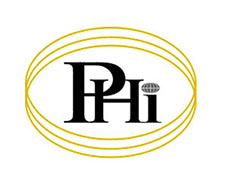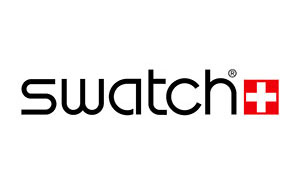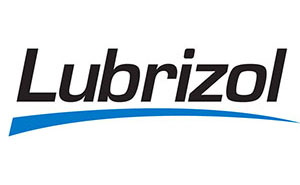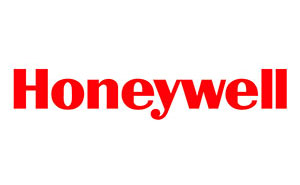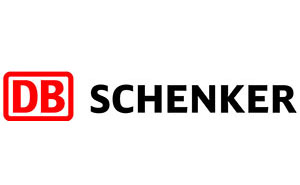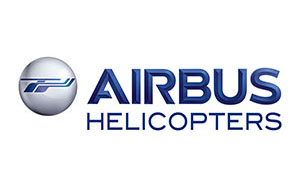 What's up?
We are where the tech worlds meet. If you want to know where we are coming next, you can check it out in this section. Or hop on to the next section where you can discover new innovations, trending technologies and smart solutions that are taking the industries by storm and transforming businesses around Australia and across the world!
Ramco Systems Q3 Order Booking grows 103% Y-o-Y
Chennai - February 1, 2023
Records USD 27.6m in bookings, the highest in the last eight quarters
Clocks revenue of USD 15.66m in Q3
Successfully raises Rs. 130cr through preferential issue
Chennai, India—February 01, 2023: Ramco Systems (BSE-532370, NSE-RAMCOSYS), a global enterprise software company focusing on next-generation Cloud Enterprise Applications, today announced the results for the third quarter of the financial year 2022-23.
For the quarter ended December 31, 2022 (Q3: 2022-23), global consolidated income of Ramco Systems Limited stood at USD 15.82m (Rs. 128.7cr). The net loss after tax for the quarter stood at USD 6.15m (Rs. 50.3cr).
Q3 Highlights
Order booking grew 103% y-o-y with large deals signed across all business units
Signed 7 "million-Dollar plus" deals
Uptick in business bouncing back to pre-pandemic levels
Growth aligned to our strategic areas of focus across business segments and geographies
Witnessed encouraging momentum in market opportunities across all geographies
Certified as a "Workday Global Payroll Certified Integrator" for seven additional countries, taking the tally to 14 countries across Asia
Continued our thrust on offering payroll coverage across 100+ countries (compliance across 60+ countries on Ramco's own platform), brought home the 2022 HR Vendors of the Year Awards for Best Payroll Software and Best Payroll Outsourcing in Singapore and Malaysia
Investments in building an employee-centric organization and focus on enhancing employee experience resulted in lower attrition rate; Ramco recognized as the Most Preferred Workplace in IT&ITES 2022-23 in India by Team Marksmen Network in association with the Times Now Group.
Commenting on the results, P.R. Venketrama Raja, Chairman, Ramco Systems, said, "Q3 was a quarter of reassurance for Ramco. We witnessed significant momentum across geographies on the back of customer wins across Aviation, Banking, Healthcare, and Technology, reposing faith in our ability to deliver differentiated value."
"Our emphasis on next-gen technology, together with the right investments in products, people, partnerships, and platforms, has started yielding results. We believe that our initiatives will help position ourselves well in the market and enable us to be ready to embrace the next phase of growth," added Raja.
Download the pdf version of the Financial Results
Download PDF
Excellent Customer Support
Our expert team has deep insight into Australia's business landscape and regulatory environment. That is why our ERP system and payroll software are considered a benchmark in the industry. From accounting software to HR solutions and from logistics software to payroll systems, we have got you covered.

Ramco has more than two decades of experience and a global presence, which enables us to meet the needs of the most discerning clients in Australia and beyond.