CONNECTING EVERY NOOK OF YOUR BUSINESS
Advanced ERP Solution for Every Australian Business
Ramco's ERP solutions have revolutionised the HR and payroll industry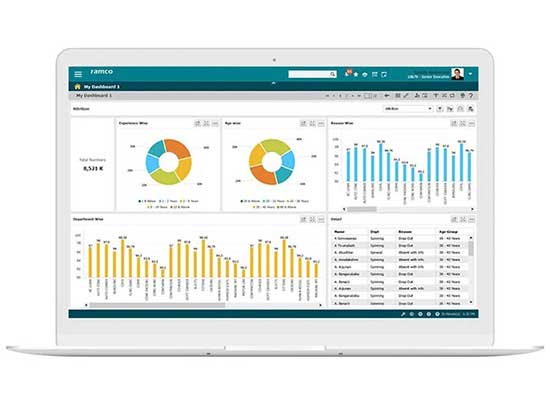 Trusted by 1000+ customers across 35 countries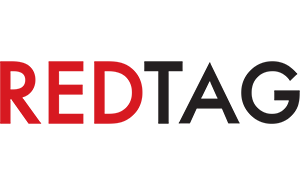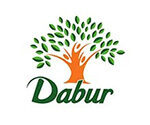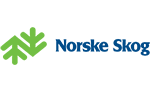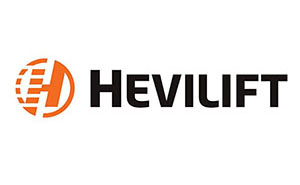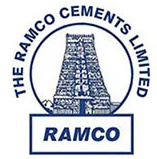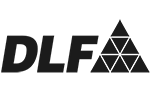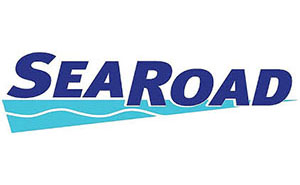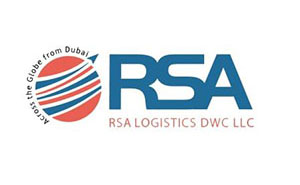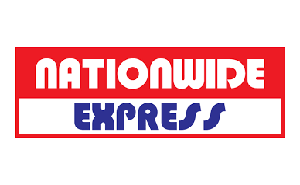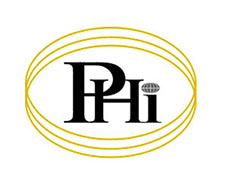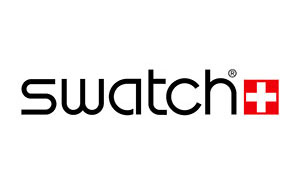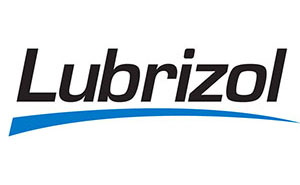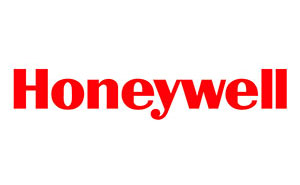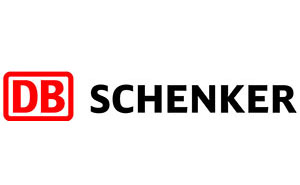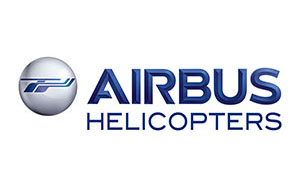 What's up?
We are where the tech worlds meet. If you want to know where we are coming next, you can check it out in this section. Or hop on to the next section where you can discover new innovations, trending technologies and smart solutions that are taking the industries by storm and transforming businesses around Australia and across the world!
Ramco Systems enters FY24 with healthy revenue visibility on the back of higher order bookings
Chennai - May 17, 2023
Chennai, India – May 17, 2023: Ramco Systems (BSE - 532370, NSE – RAMCOSYS), a global enterprise software company, focusing on next-generation cloud enterprise applications, today announced results for the fourth quarter and financial year 2022-23.
For the quarter ended March 31, 2023 (Q4: 2022-23), global consolidated income of Ramco Systems Limited stood at USD 15.68m (Rs 128.3cr).
For the year ended March 31, 2023 (FY: 2022-23), global consolidated income of Ramco Systems Limited was USD 62.48m (Rs 497.7cr). The net loss after tax for the year stood at USD 25.97m (Rs 206.9cr).
FY23 Financial Highlights
Order bookings stood at USD 90.05m growing 39% Y-o-Y, with Global Payroll and HR leading the pack

Signed 19 "million-dollar-plus" deals during the year

Increased cloud-based revenue mix to 55 percent of revenue, up from 49 percent

Improved recurring revenues through the year

All geographies contributed to the increased booking momentum

Raised Rs.130 crore through the issuance of equity shares and warrants on a preferential basis

FY23 Business Highlights
Made investments in the new "SaaSY" implementation for faster, customized and system assisted project implementations with reduced efforts

Made key product enhancements and feature releases as a part of Ramco Aviation, Aerospace & Defense, powering Aviation companies and MROs in their digital transformation journey

Continued to add marquee clients & across business units –

Signed deals with Etihad Airways Engineering, Philippine Airlines Inc., and General Atomics

Aeronautical Systems Inc. (GA-ASI) for Ramco Aviation Software

Trusted by Kudu Company for Food and Catering, and Shearwater Health for Ramco Global Payroll & HR

Bagged order from Addison & Co., and Freight Specialists for ERP
Bagged multiple awards and recognitions which are testament to Ramco's innovation culture

Chosen as one of the Top 100 Best Employers for Women by the Economic Times and Femina

Conferred India & Malaysia's Best Employer Brand 2022-23, by the Employer Branding Institute

Won the HR Vendors of the Year 2022 Awards for Best Payroll Software and Best Payroll Outsourcing in Singapore and Malaysia; Best Payroll Software Supplier of the Year 2022 by Global Payroll Association Awards 2022

Rated as a Leader in G2 Grid Report 2023, for ERP & Logistics
Commenting on the results, P.R. Venketrama Raja, Chairman, Ramco Systems, said, "Our investments in technology and innovation continue to yield results. The thrust we have on developing sustainable solutions, bundled with latest technology, has been creating value for our customers. While we continue to build a healthier order book, we will remain focused on delighting our customers, a key differentiator for Ramco."
Sandesh Bilagi, COO, Ramco Systems, said, "We are entering FY 2024 with greater optimism on the back of strong order bookings and revenue visibility, improved operational efficiencies, and better resource utilization. Our continued focus on enhancing our core tenets while leveraging transformative technology has helped us create a strong foundation for sustained revenue and profitability."
Download the pdf version of the Financial Results
Download PDF
Excellent Customer Support
Our expert team has deep insight into Australia's business landscape and regulatory environment. That is why our ERP system and payroll software are considered a benchmark in the industry. From accounting software to HR solutions and from logistics software to payroll systems, we have got you covered.

Ramco has more than two decades of experience and a global presence, which enables us to meet the needs of the most discerning clients in Australia and beyond.